Cantiro Wins 4 of the Top Awards at the 2023 CHBA Edmonton Awards!
We are thrilled to announce that Cantiro has won four of the top awards at this year's CHBA Edmonton Awards of Excellence, marking a historic achievement for our organization.  
A first in the industry, no other company has won these four awards in the same year. This accomplishment is the culmination of several years of hard work, dedication, and transformation across our company's practices, processes and products. We thank our team and trade partners for making this year an outstanding success.
Cantiro totaled 16 award wins across Development, Single Family, Multi-Family and Advertising categories including Best Net Zero Home. An additional 17 Cantiro entries were recognized as finalists in their categories.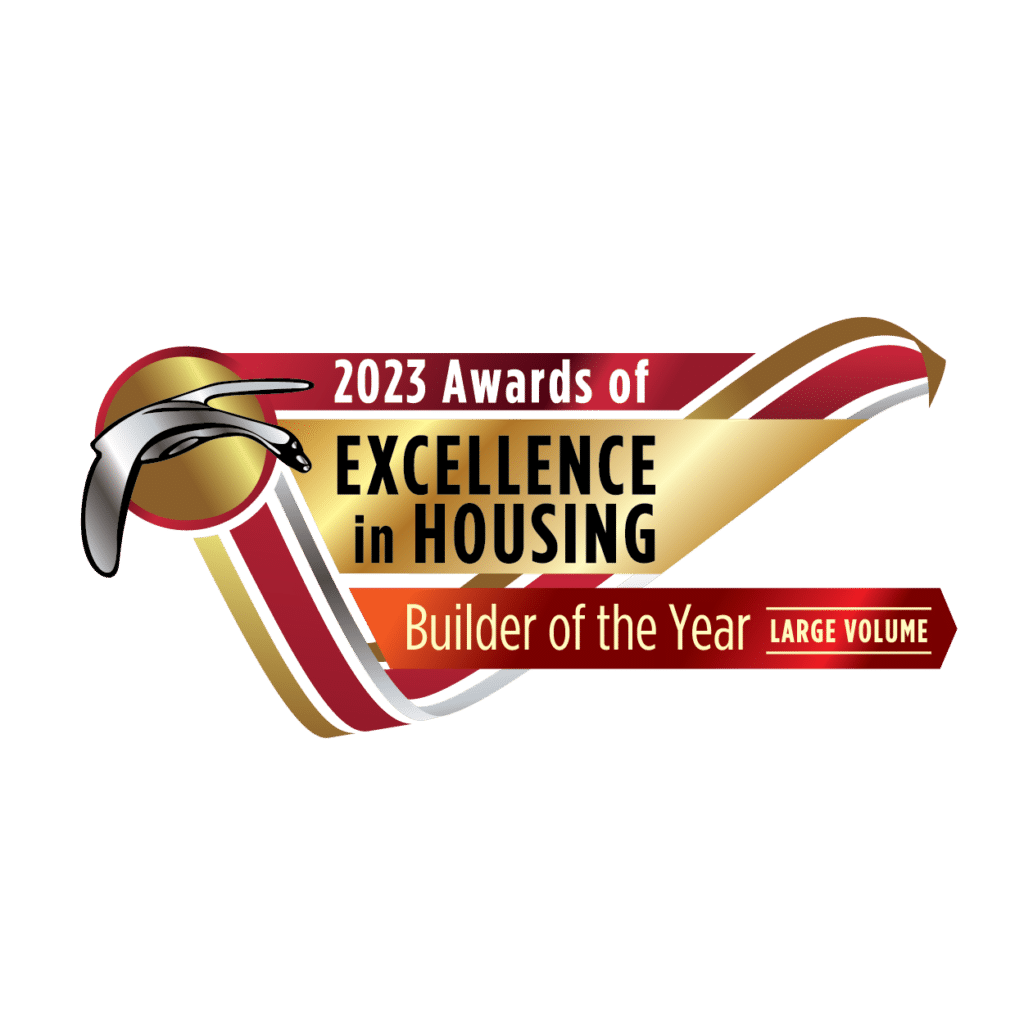 Single Family Builder of the Year
 Determined by point accumulation drawn from the Industry Leadership Award, Customer Satisfaction Survey and Multi- Family Housing, Sales & Advertising awards.
"We refined our customer-centric approach to product development," explained Ryan Smith, Cantiro Homes President. "We incorporated our customers' feedback and emerging lifestyle trends to improve our existing products and develop new ones that meet their needs. Every department was involved in the development process to ensure designs worked at every level and we simplified the buying process to make it easier for customers to find the perfect home to fit their needs."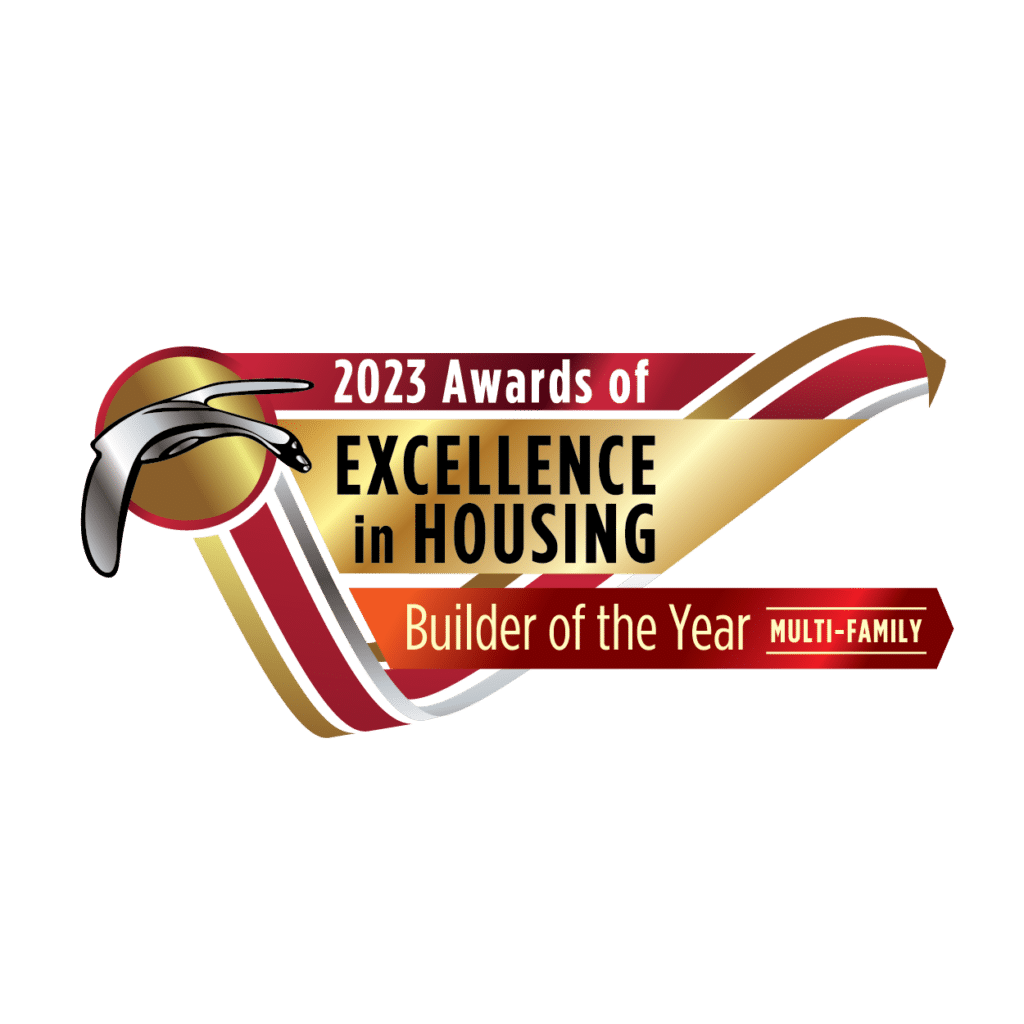 Multi-Family Builder of the Year
Determined by point accumulation drawn from the Industry Leadership Award, Customer Satisfaction Survey and Multi- Family Housing, Sales & Advertising awards. 
"Our collected efforts have paid off with positive results in our customer satisfaction ratings, market share, and revenue growth. Winning the top four industry awards is a testament to the hard work and dedication of our teams," said Jodie Wacko, Cantiro COO. "Moving forward, we remain committed to continuous improvement and innovation. We will continue to invest in our people, processes, and products and provide the best possible experience for our customers. This is still the beginning of our journey, and we look forward to achieving even more in the years to come as we continue to expand into BC and Ontario."
Best Community The HIlls at Charlesworth
In addition to the incredible recognition of Single Family Builder of the Year and Multi Family Builder of the year, The Hills at Charlesworth, a premium family-friendly community in southeast Edmonton, received the award for Best Community. This is awarded in recognition for the communities innovative concepts of land use including variety of home types, amenities, landscaping, environmental initiatives, success and growth.
The Hills at Charlesworth community features the Sustainability Plaza which holds gathering spaces for its residents, community gardens, a skating ribbon and solar-powered playground. The disc golf course brings Edmontonians from all over to the community, where natural protected areas throughout add in making it a leader in environmental development.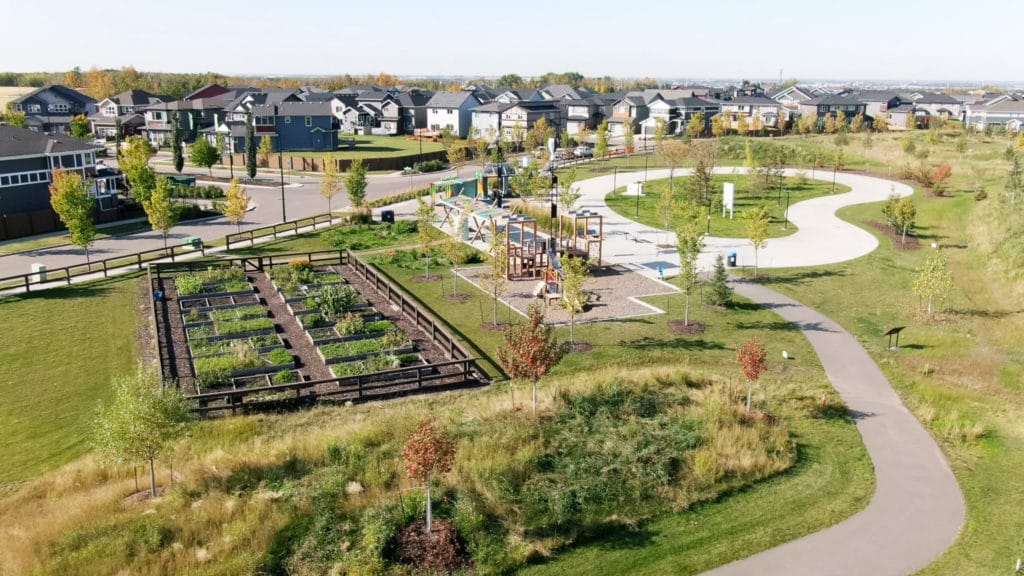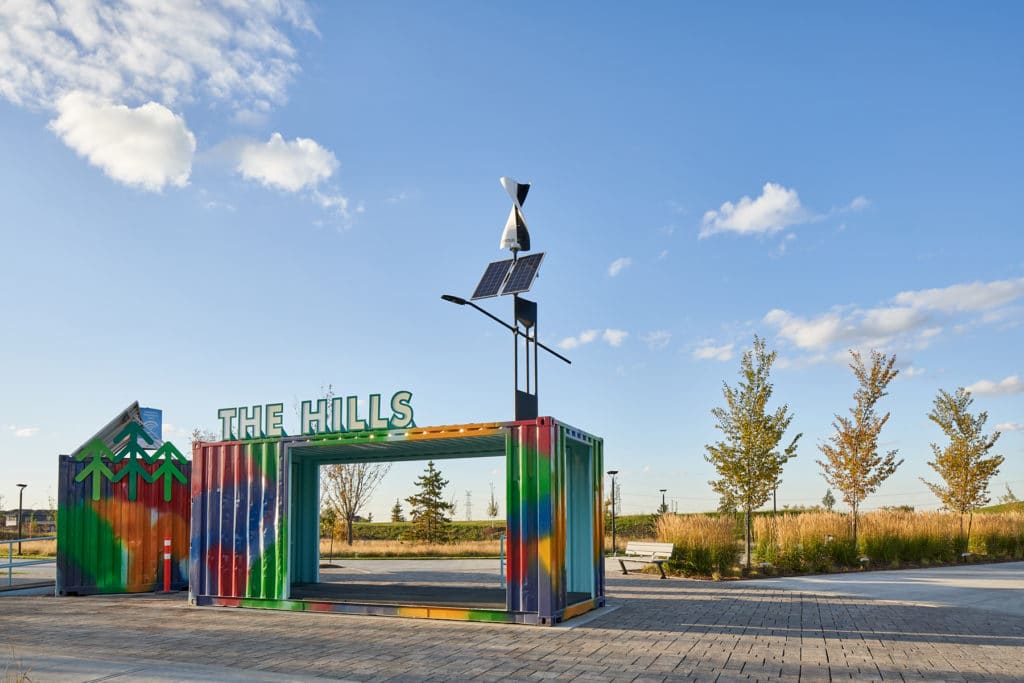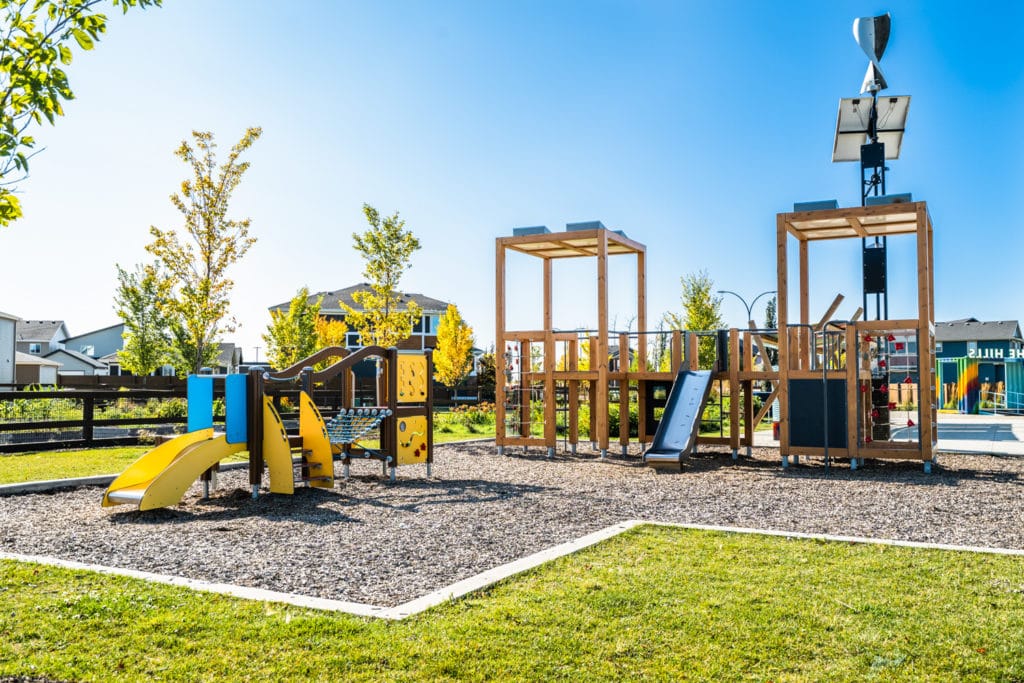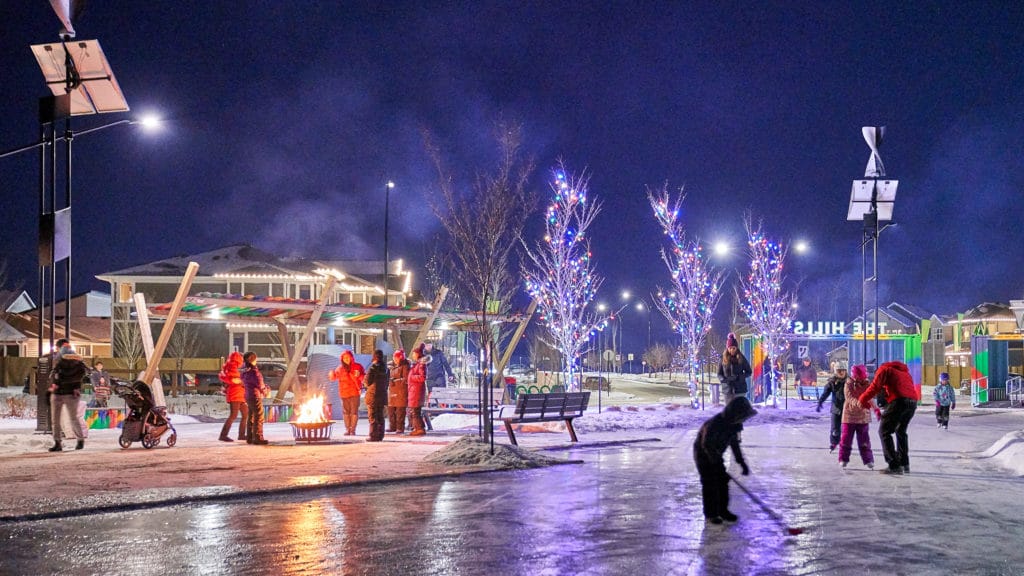 Industry Leadership
Acknowledges strong corporate responsibility, philanthropy and innovation within the industry and community. 'Doing the right thing' is one of our core values including giving back to communities – locally and globally. In 2022, Cantiro matched donations collected from staff and 26 local trade/business partners to give $250,000 to the Ed Stelmach Community Foundation and Canada-Ukrainian Foundation to aid Ukraine and support refugees. Closer to home, we also raised $32,000 for Youth Empowerment and Support Services (YESS). We've sponsored the University Hospital Foundation's (UHF) Festival of Trees' Festival programs and events for numerous years along with being a 6-time title sponsor for the CASA Gala supporting mental health services for children, adolescents and their families.
Cantiro continues to donate to various non-profit organizations supporting some of the most vulnerable populations, with particular focus on children's health, cancer research and single mothers.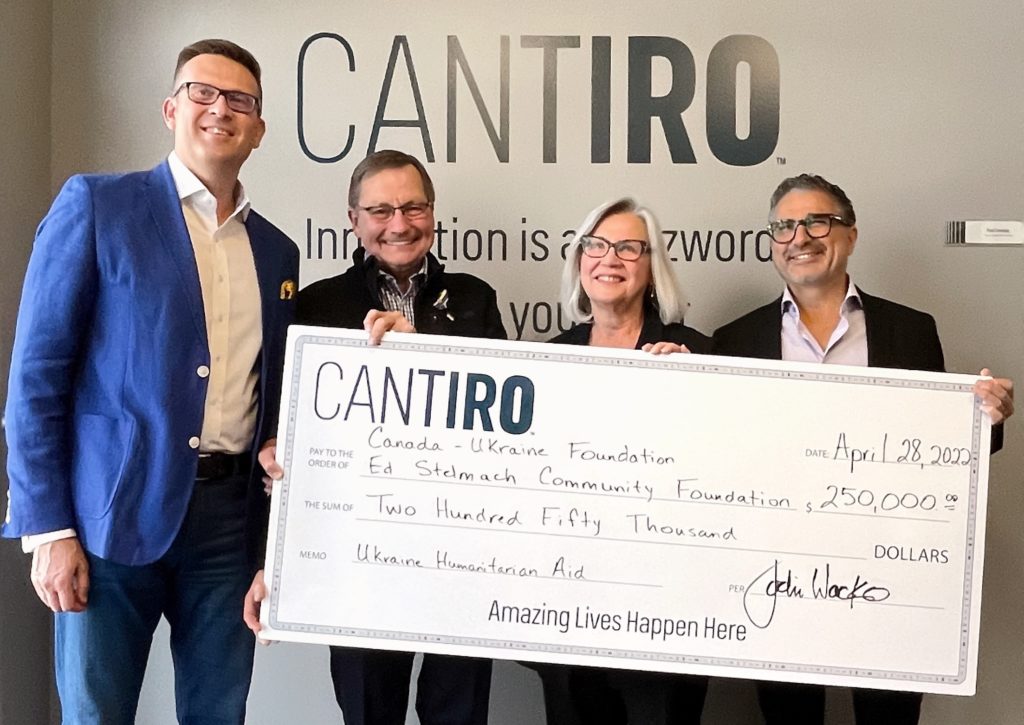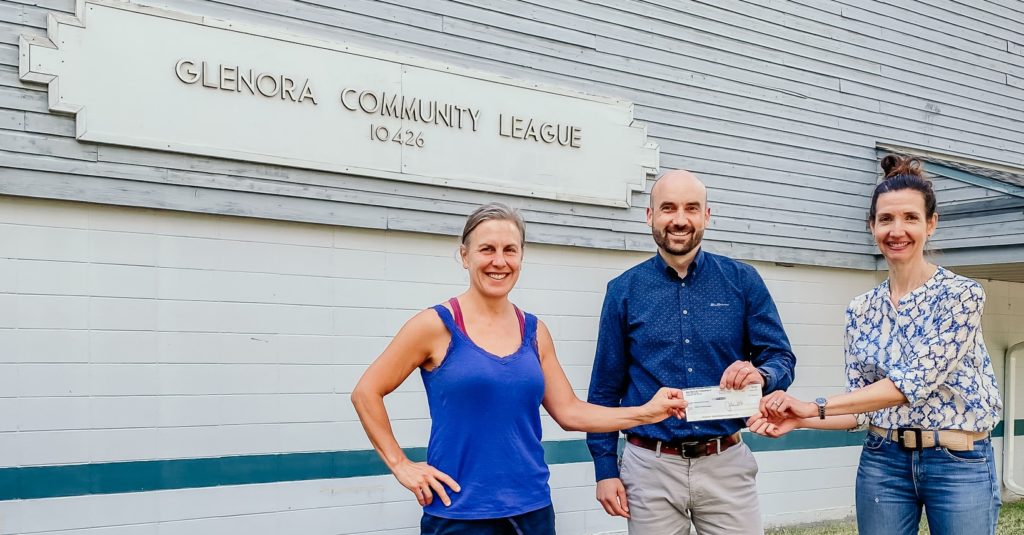 Sales Person/Team of the Year & Volume
Special congratulations to our incredible sales team, Caroline Bliss for winning Multi-Family Sales Person of the Year, and Platinum Sales Volume $26-$55M, along with Etta Fung and Geoffrey McKay, both recognized for Silver Sales Volume $21-$22M. It is fantastic to see these individuals recognized for going above and beyond in assisting families in buying their next home.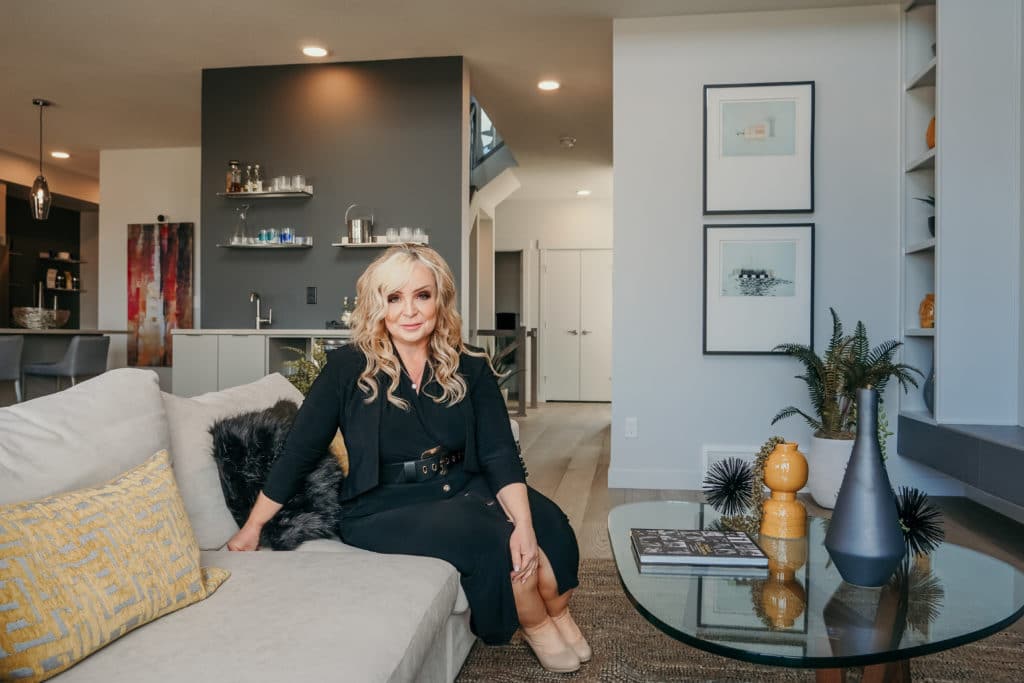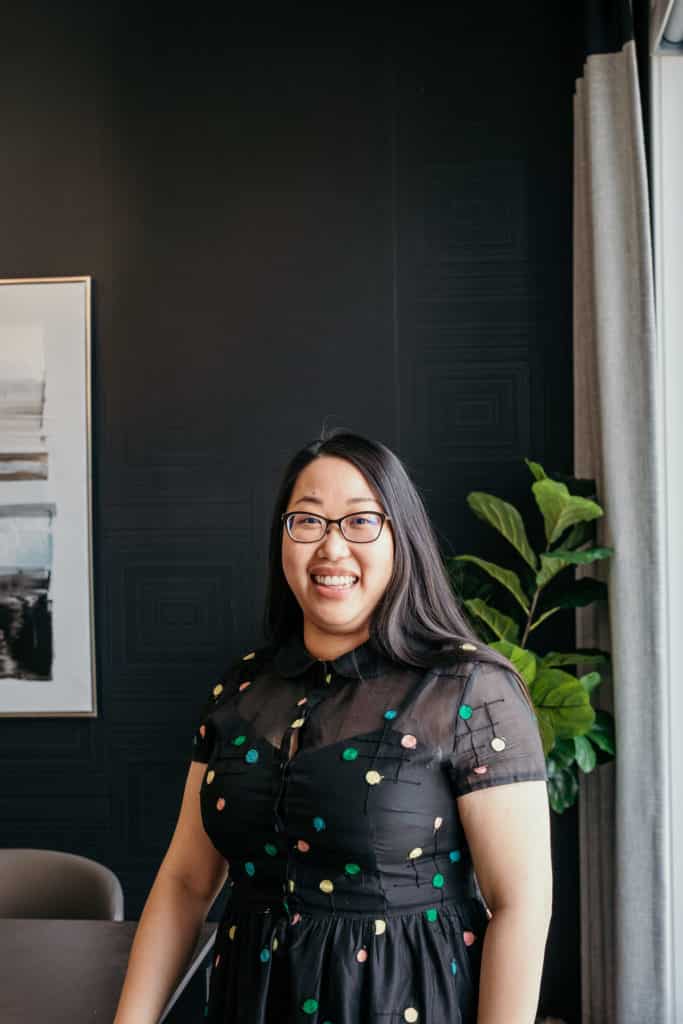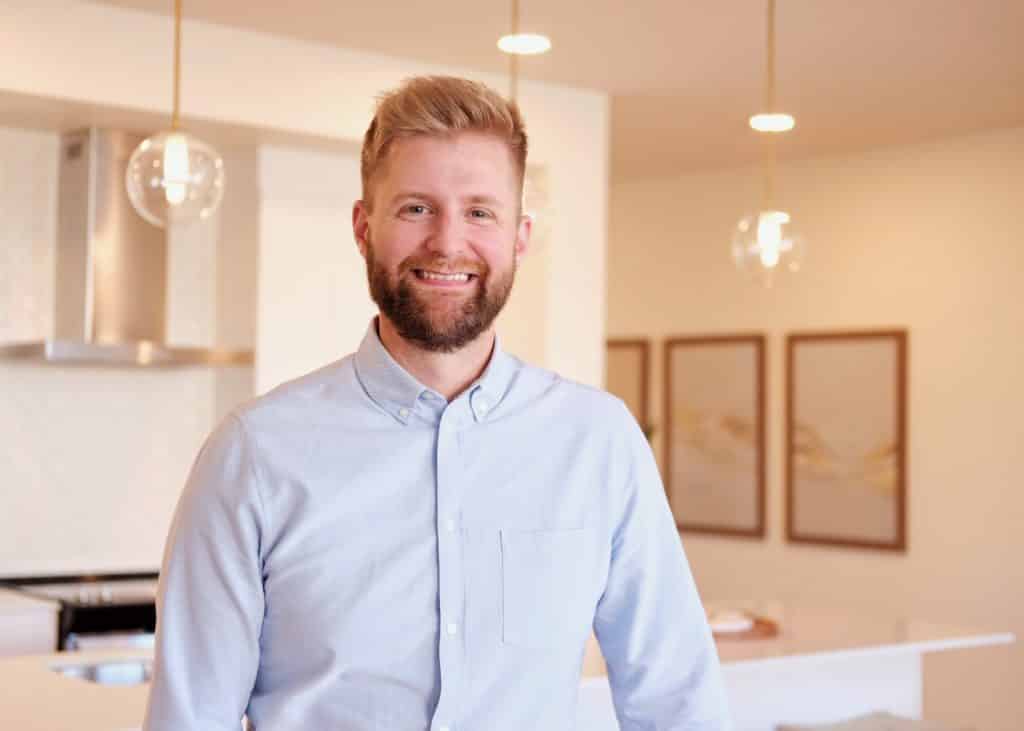 Cantiro also received awards for:
Net Zero
Rental
Multi-Family
Advertising Awards