Meet Our Sales Team—Etta Fung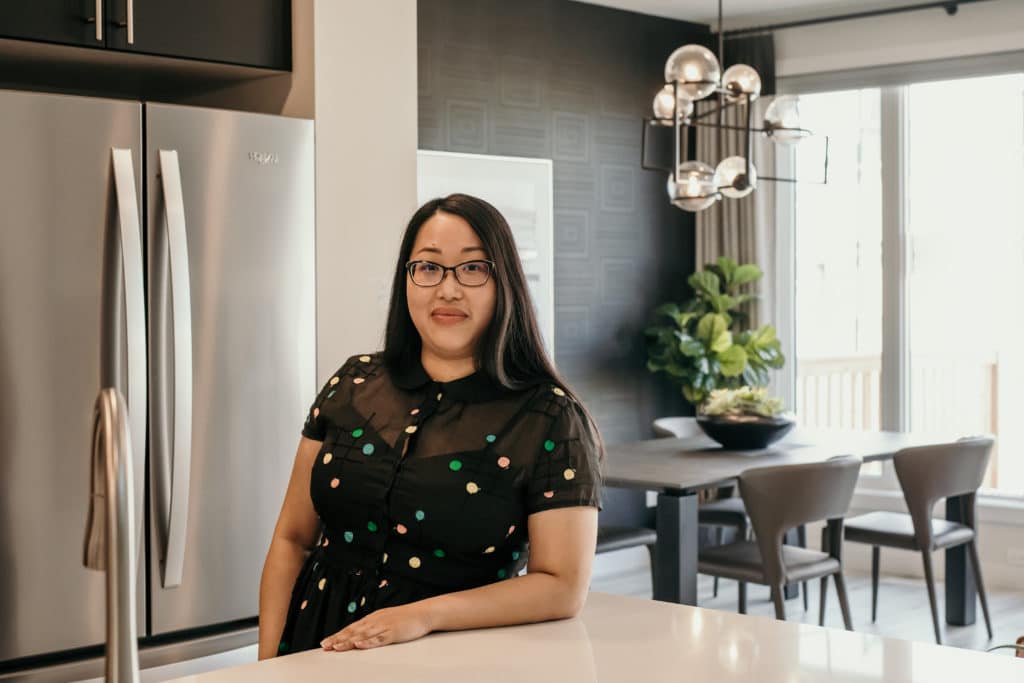 In our latest ongoing blog series, we'll introduce you to the members of our award-winning sales team at Cantiro Homes. Today, we're excited to introduce Etta Fung, our Area Sales Manager in Robinson in Leduc and Rocha in the Orchards in Southeast Edmonton.
How many years have you been in the industry?
I've been working in the local home building industry in Edmonton for about 9 years now. I've had the pleasure of working for Cantiro Homes (formerly Dolce Vita Homes) for the past 3 amazing years!
IN YOUR OPINION, WHAT DIFFERENTIATES CANTIRO FROM OTHER BUILDERS?
I definitely think Cantiro differentiates itself from other builders in the industry through thoughtful design. You'll never find a Cantiro floorplan where everything is crammed together. Everything is carefully planned including the utilization of space. Because we actively hire experts in every field that have a strong passion for what they do, we're well known for our excellence and integrity in building.
WHAT ARE 3 FUN FACTS ABOUT YOU?
I was born in Hong Kong but moved to Edmonton as a small child. I hold dual citizenship in China and Canada.

I'm a pinball wizard. My all-time favourite arcade game is Elvira and the Party Monsters Pinball Machine.
WHAT EXCITES YOU MOST ABOUT THE HOME-BUYING JOURNEY?
The most exciting part of the home-buying process is helping my clients put down roots and invest in themselves. Particularly, during COVID, it has been so rewarding to be able to help families find a safe and reliable space to live during the pandemic.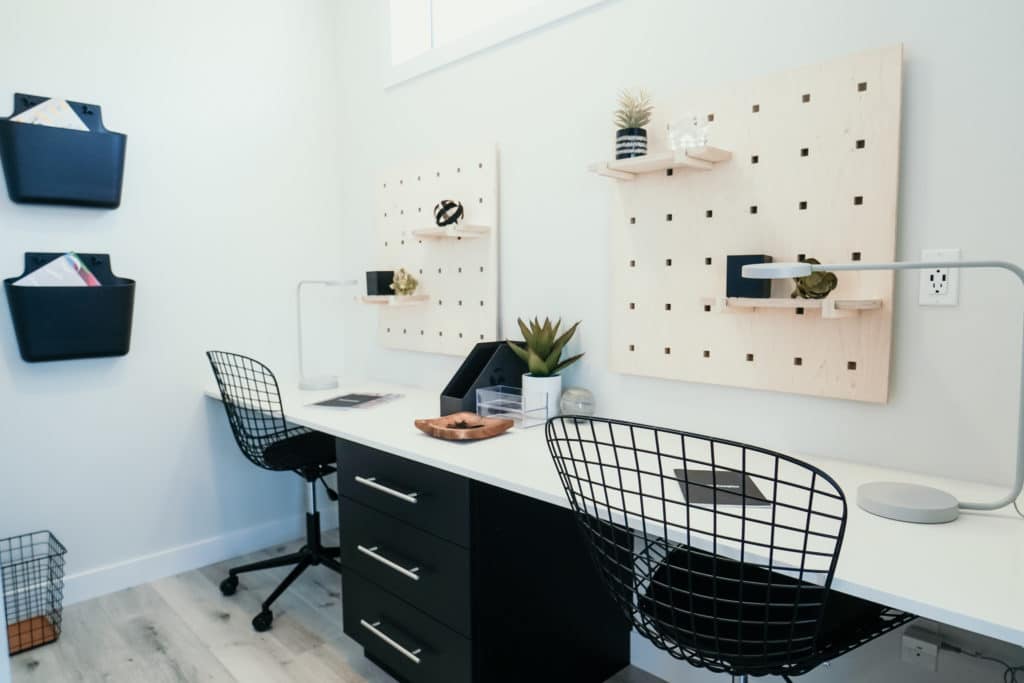 WHAT IS THE MOST IMPORTANT THING TO CONSIDER WHEN PURCHASING A HOME?
I think the most important factor buyers should consider when purchasing a home is whether or not their home will suit their family's needs over the next 5-7 years. If not, then it may not be the right choice.
Also, the best advice I can give to first-time home buyers is get your mortgage pre-approval first! I've had many deals fall through because buyers were unable to obtain a mortgage pre-approval after finding their dream home. It should be your very first step in the home-buying process if you want to avoid disappointment.
WHICH IS YOUR FAVOURITE CANTIRO MODEL AND WHY?
I'm not a fan of yard maintenance, so my dream would be to live in a luxurious unit in West Block in Glenora!
WHAT'S YOUR FAVOURITE COMMUNITY AMENITY IN ROBINSON?
Robinson and Leduc in general feature big and beautiful spaces. You'll typically find that lots in Leduc are much larger and feature more space compared to comparable lots in bigger cities. You get phenomenal value for the price you pay and you're not crammed side-by-side next to your neighbour. And if you enjoy outdoor spaces, there's plenty of room for your recreational equipment and the community features a ton of greenery.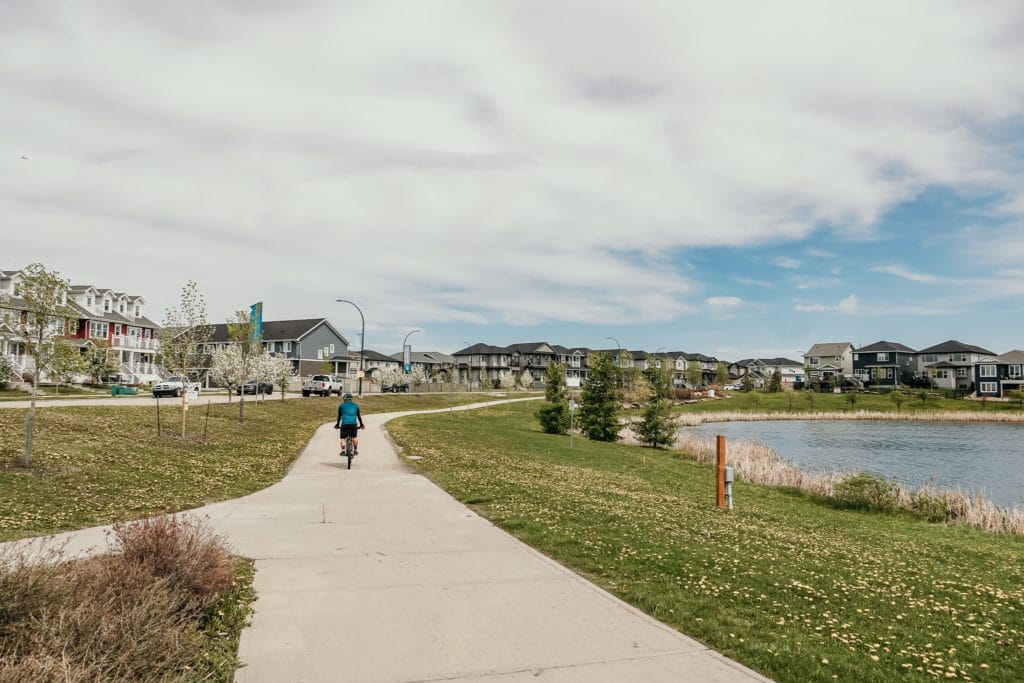 WANT TO FIND THE PERFECT HOME IN LEDUC OR Southeast Edmonton?
To schedule an appointment with Etta or book your very own Self-Guided Tour of our Show Home in Robinson, please click here.