Reasons to Live in Castlebrook
When deciding to buy a new home, choosing the right community for you and your family is so important. Nestled in a mature neighbourhood off 97th Street, Castlebrook is surrounded by all your favourite shops, stores, schools, and outdoor activities.
There are so many reasons to call Castlebrook home, but here are our top five reasons to live in Castlebrook:
1. Schools
Castlebrook is all about family and connection. Connected to some of Edmonton's bests schools, growing up in Castlebrook means you are within walking distance to:
No matter what school you decide, few communities in Edmonton offer Public, Catholic, and French schooling.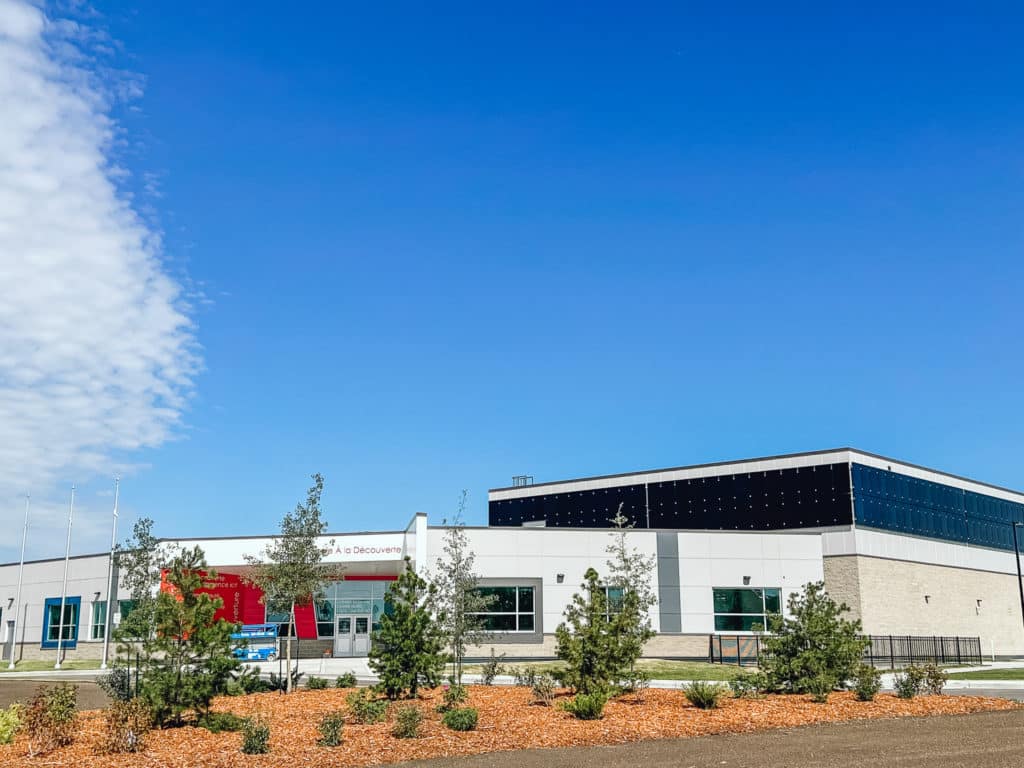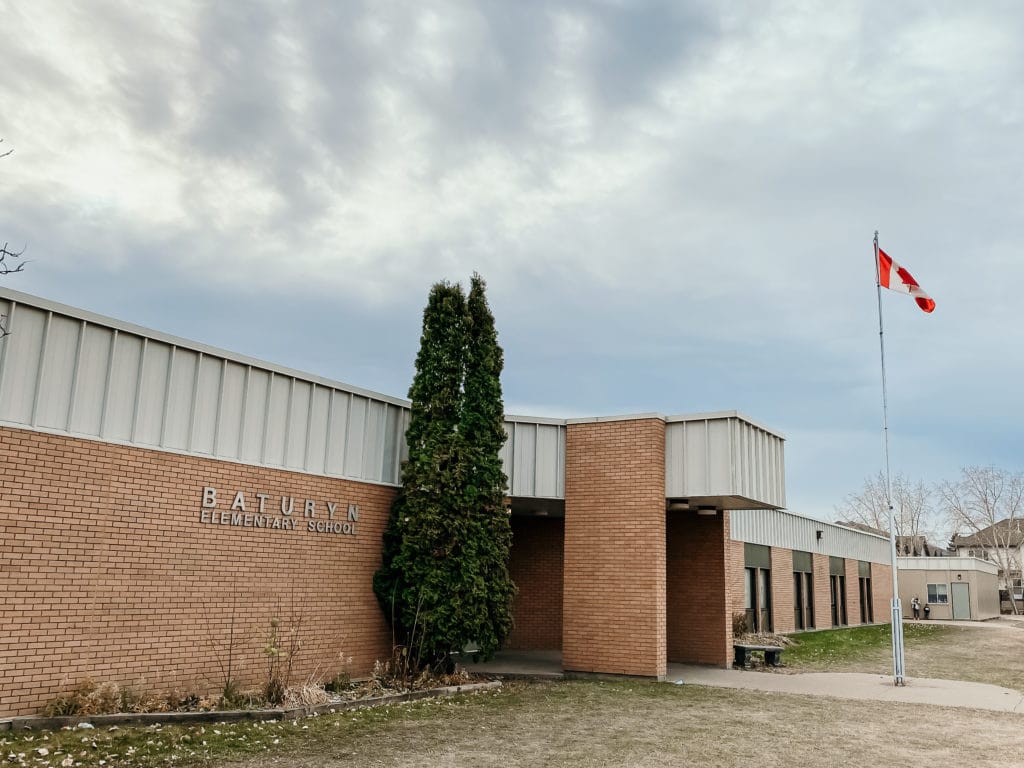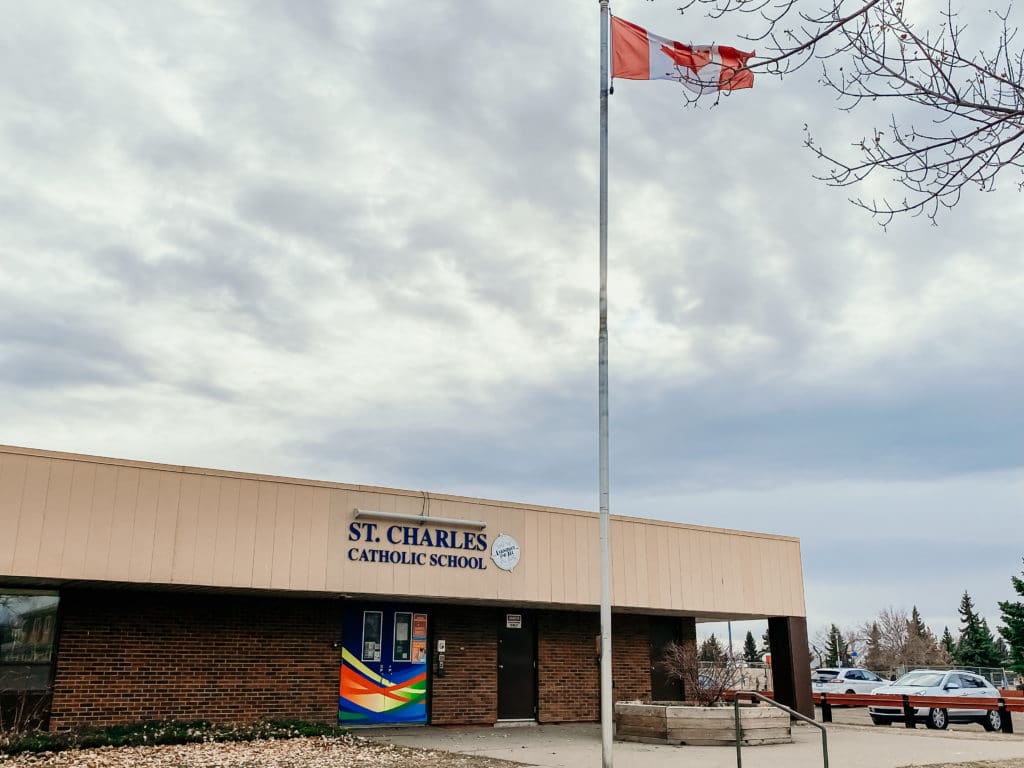 2. Mature Community
Compared to a newly constructed community where there are little to non-exist amenities, Castlebrook offers new homes in an already established neighbourhood. This means you can live in a brand-new home, surrounded by beautiful trees and rich amenities without having to live through years of construction or alternatively, taking on the stress of renovating your outdated home yourself. To learn more about the benefits of buying a new—click here.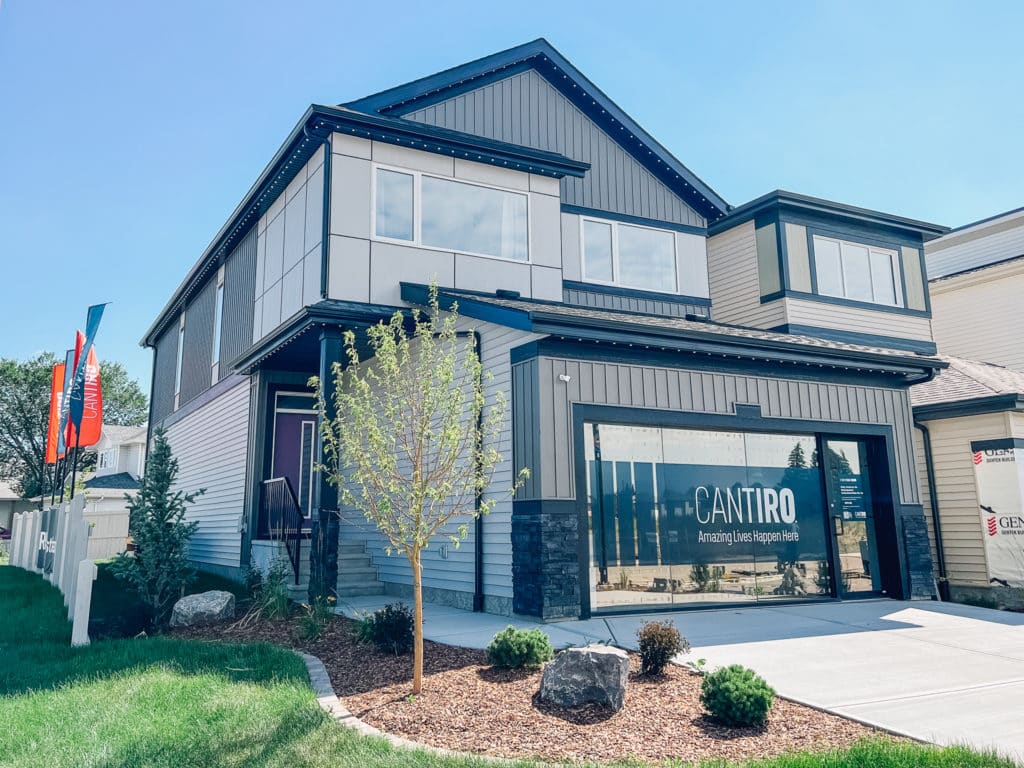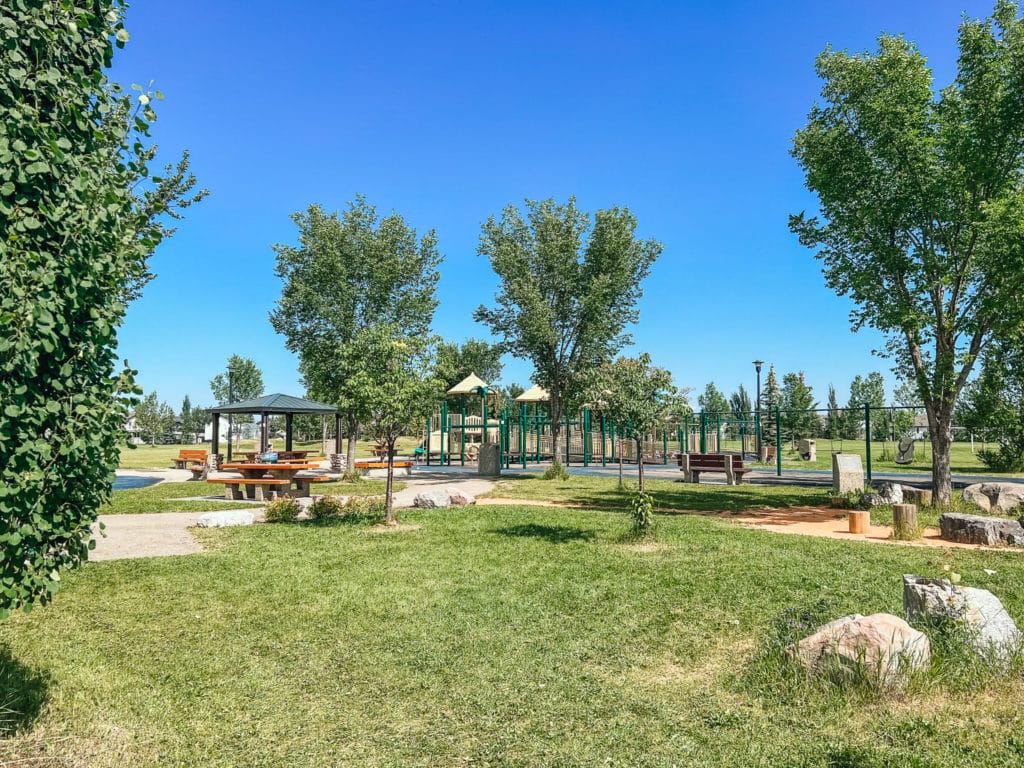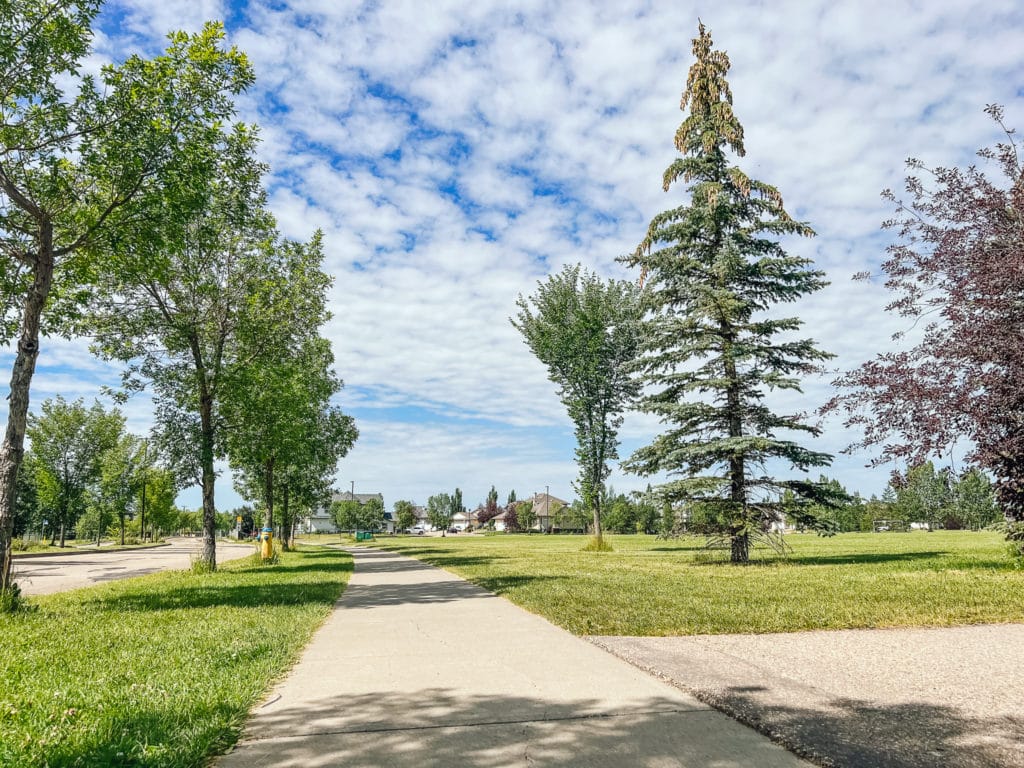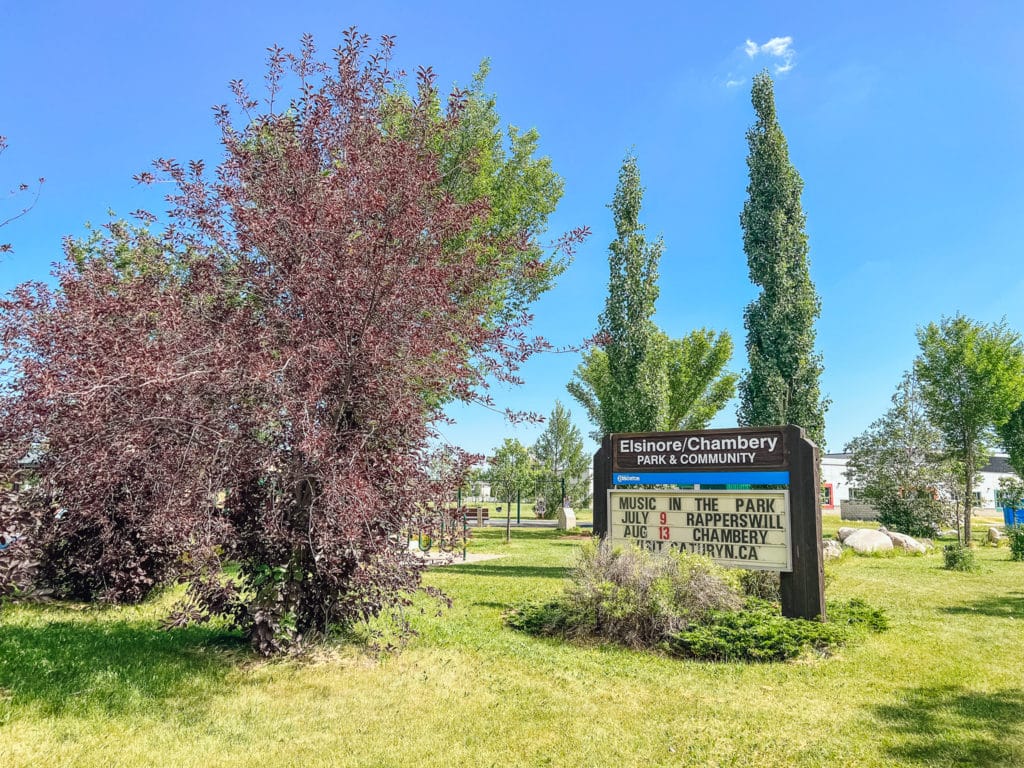 3. Outdoor Oasis
An extension of your backyard, Castlebrook is surrounded by Elsinore Chambery Park, complete with a family-friendly playground, amazing soccer fields, bike trails and City of Edmonton Greenshack program, offered exclusively for residents during the summer season.
Walter's Lake and Chambery Lake, only a few blocks away, offer tranquility, with plenty of park benches and picnic tables surrounding the recreation trails.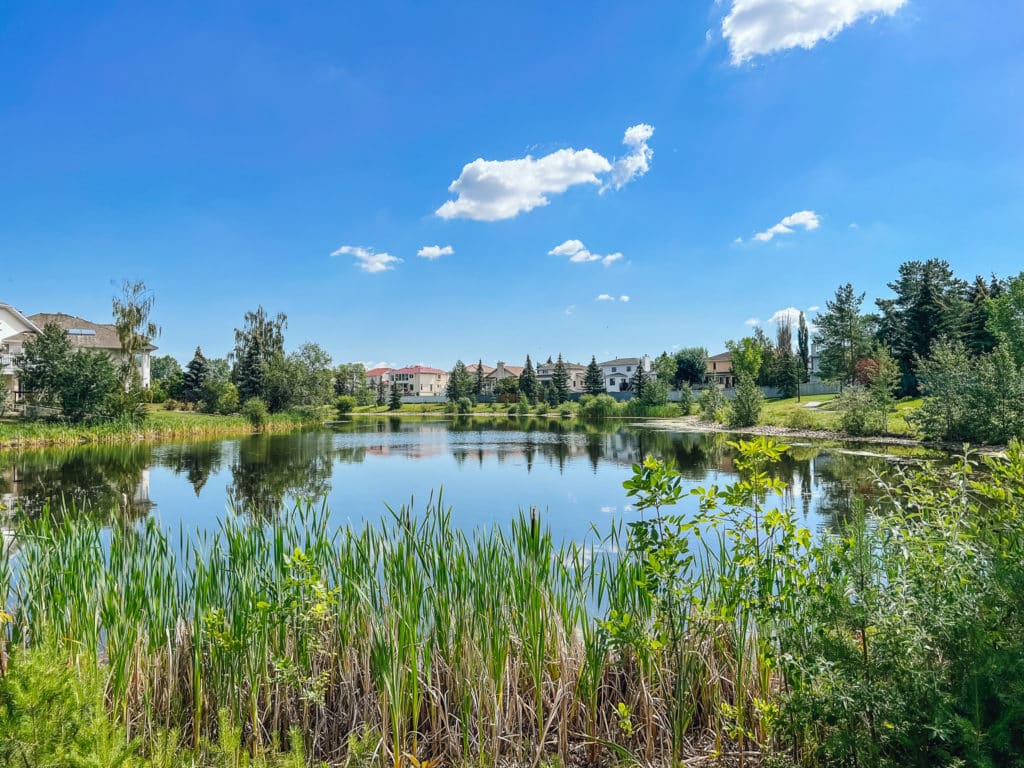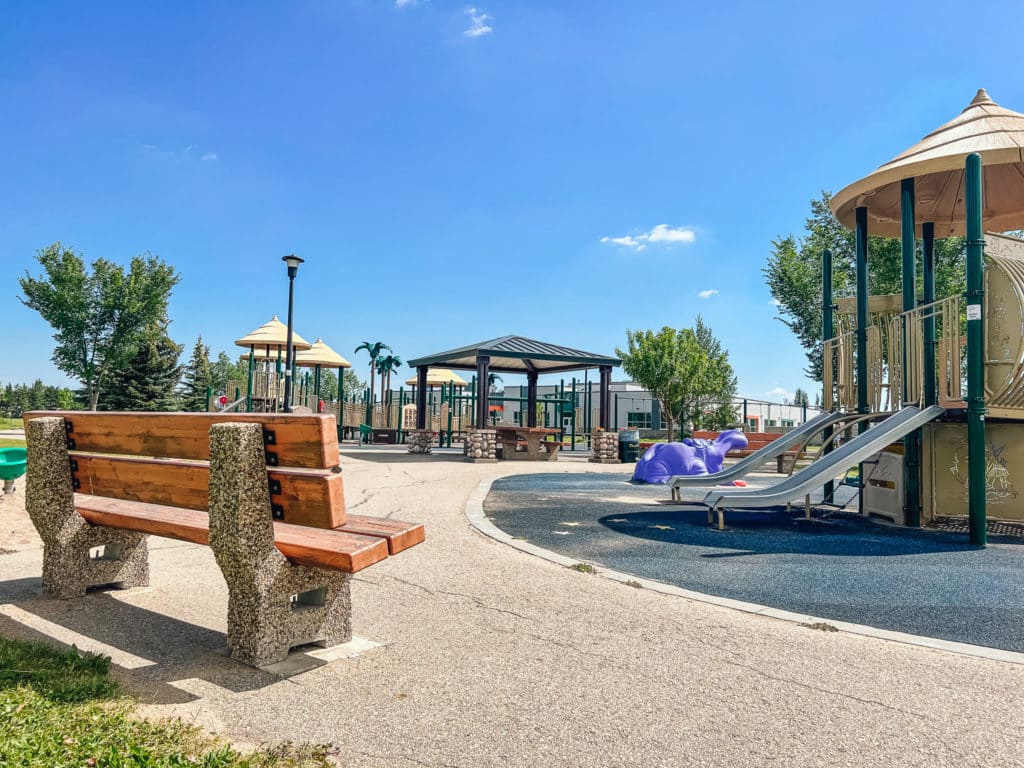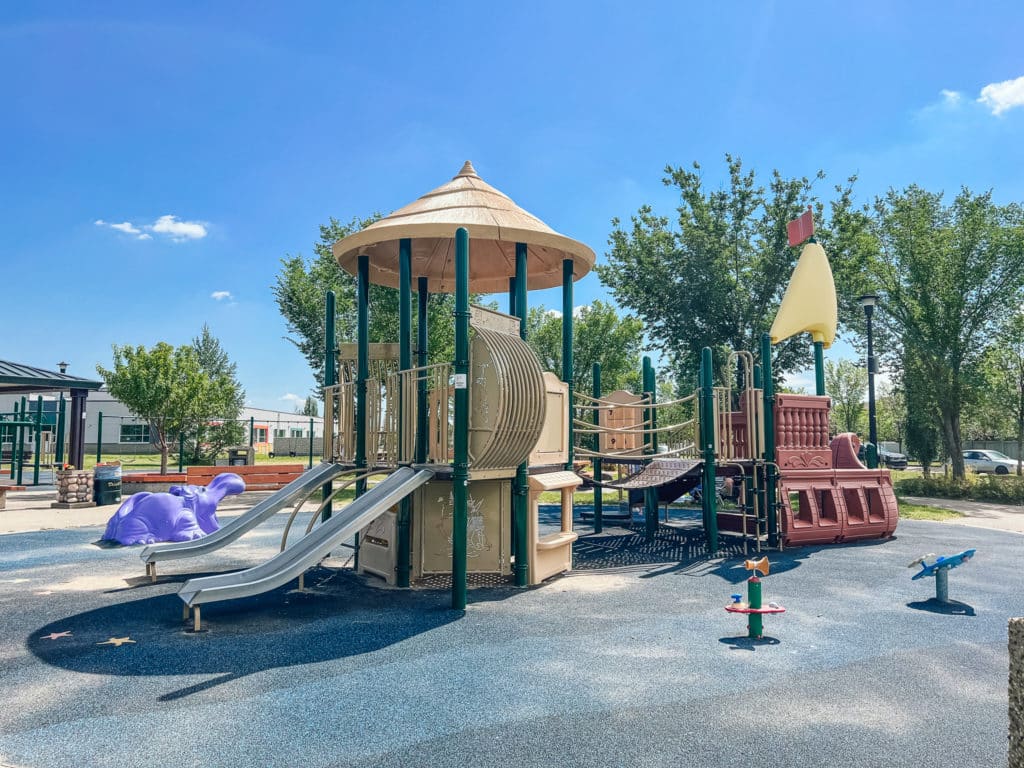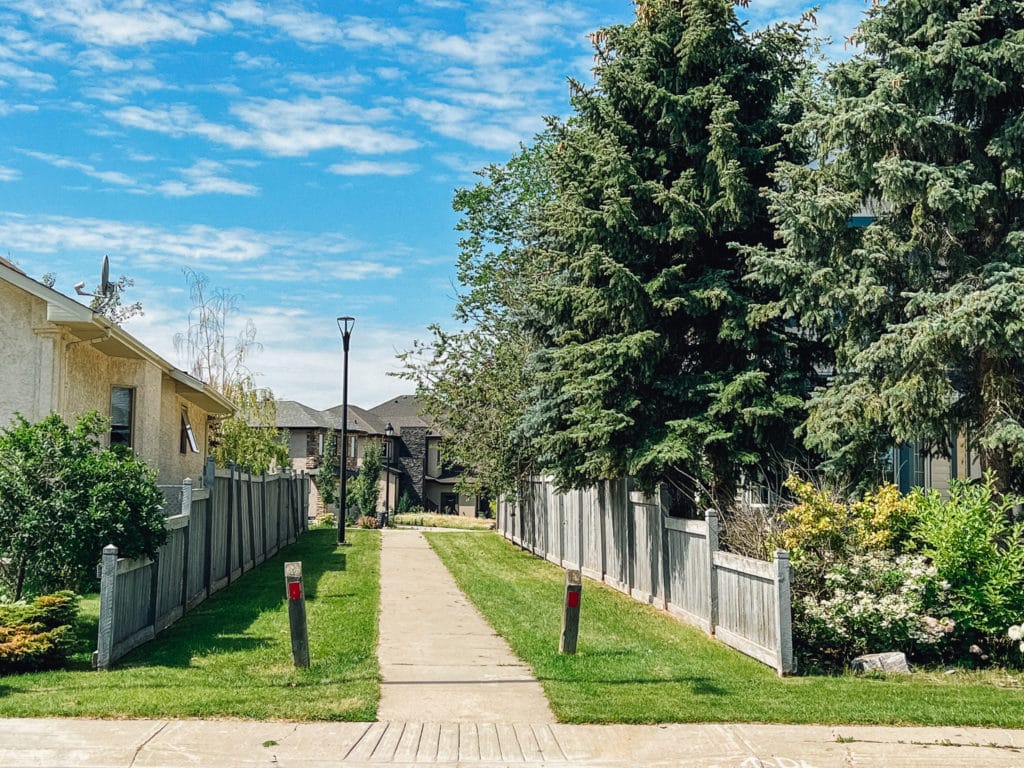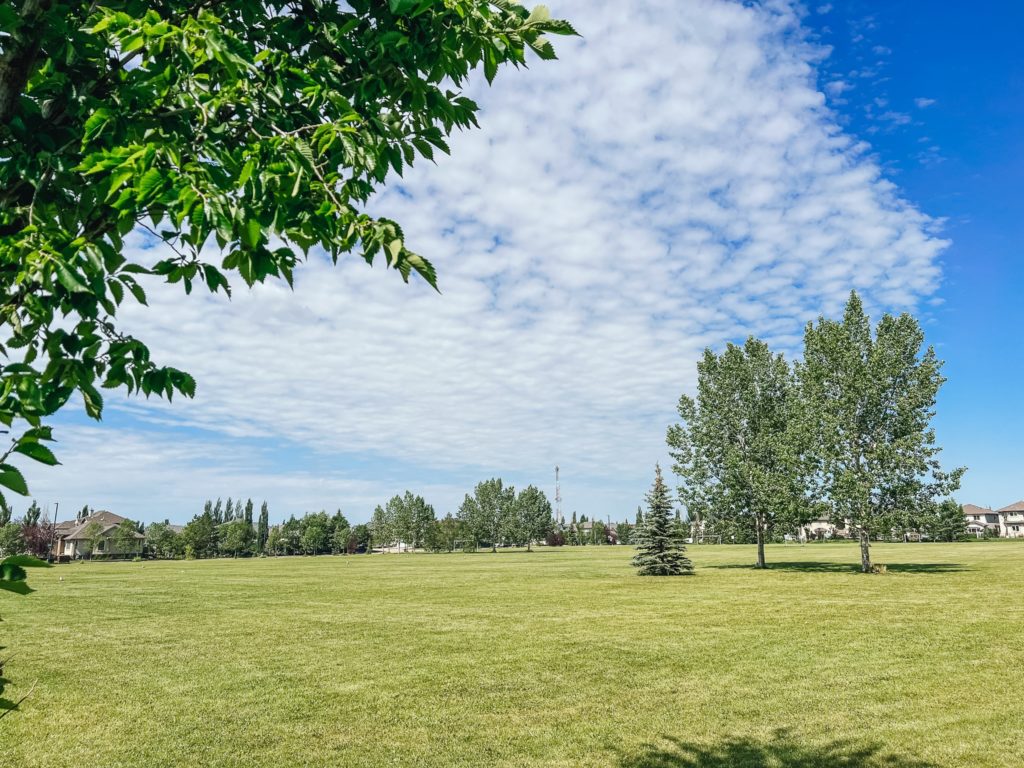 4. Shopping and Services
Castlebrook is conveniently located near Namao Centre– where you will find everything you need including Sobey's, Lowes, Dollarama, banks, pharmacy, restaurants, and more! From sit down dinners to grab and go meals or a variety of beauty shops and pet stores, there's tons of locally owned shops only minutes from home.
At the entrance of the community is a 7-Eleven Convenience Store and the Castlebrook Car Wash—perfect for picking up any last minute items before your morning commute.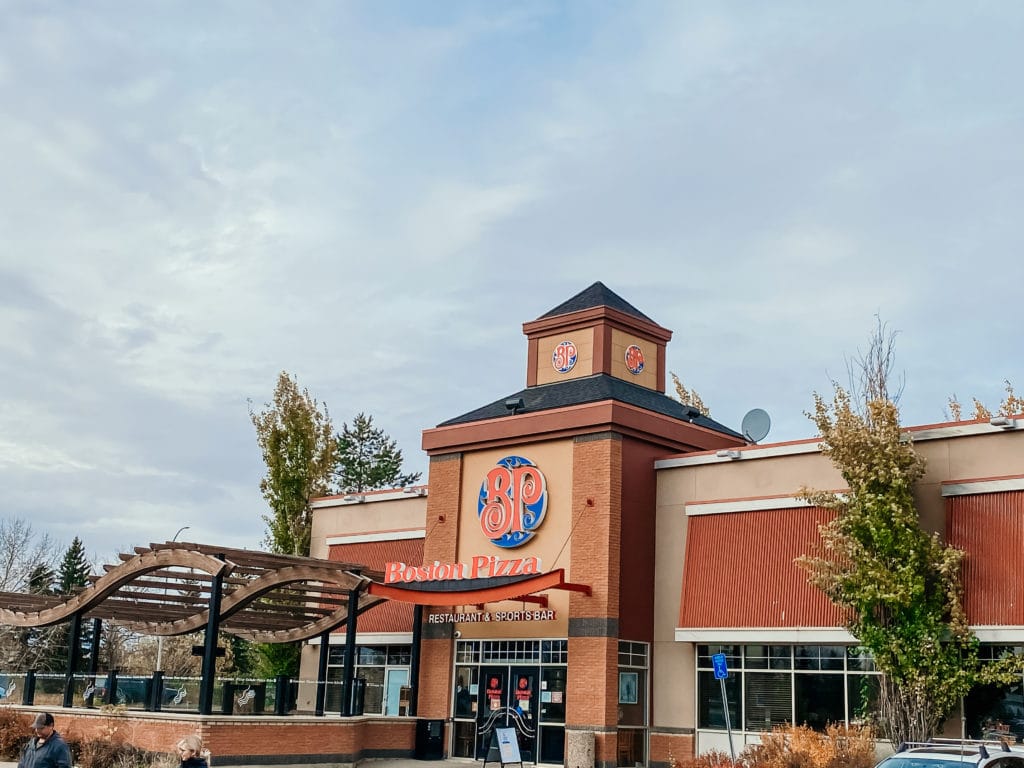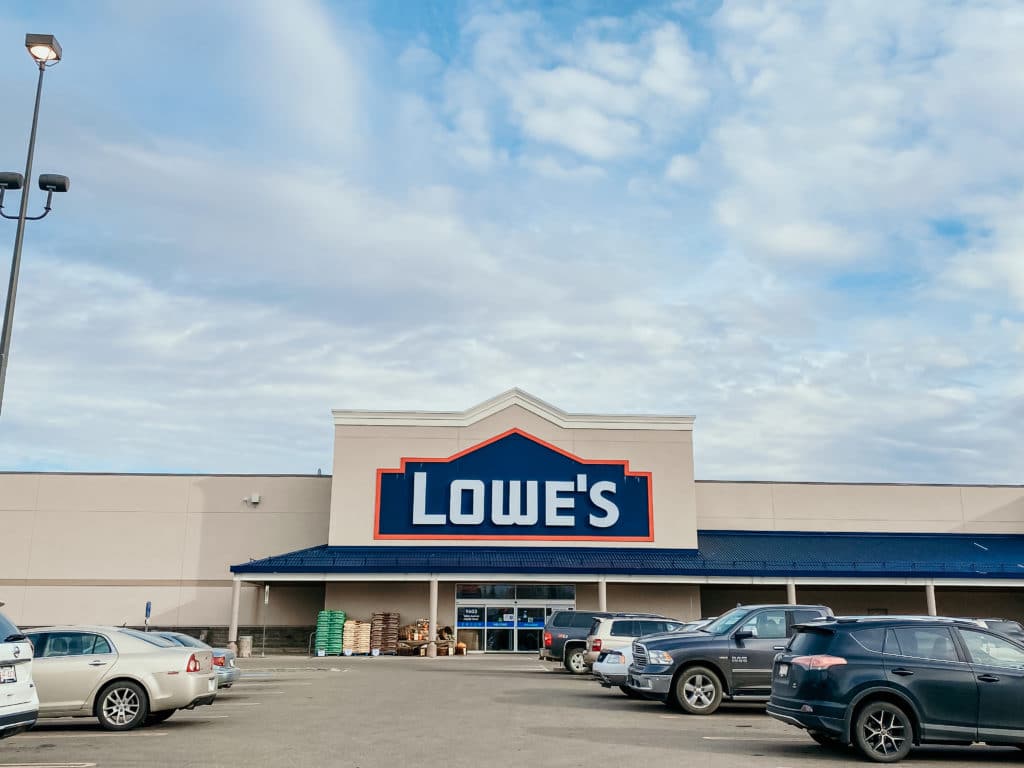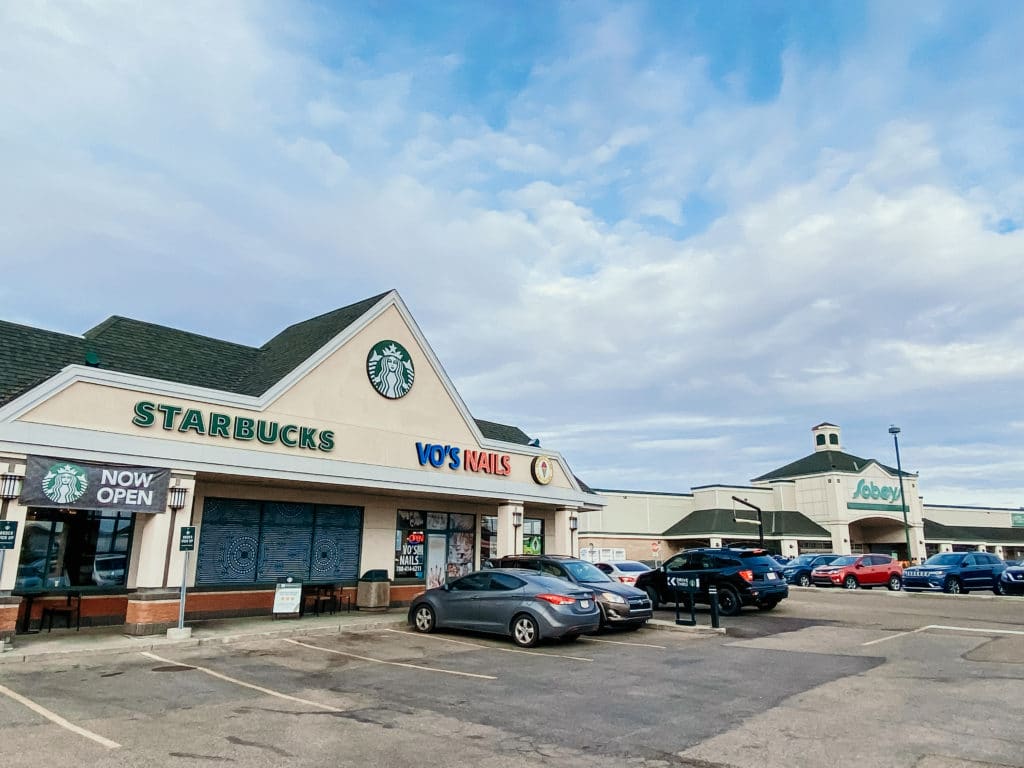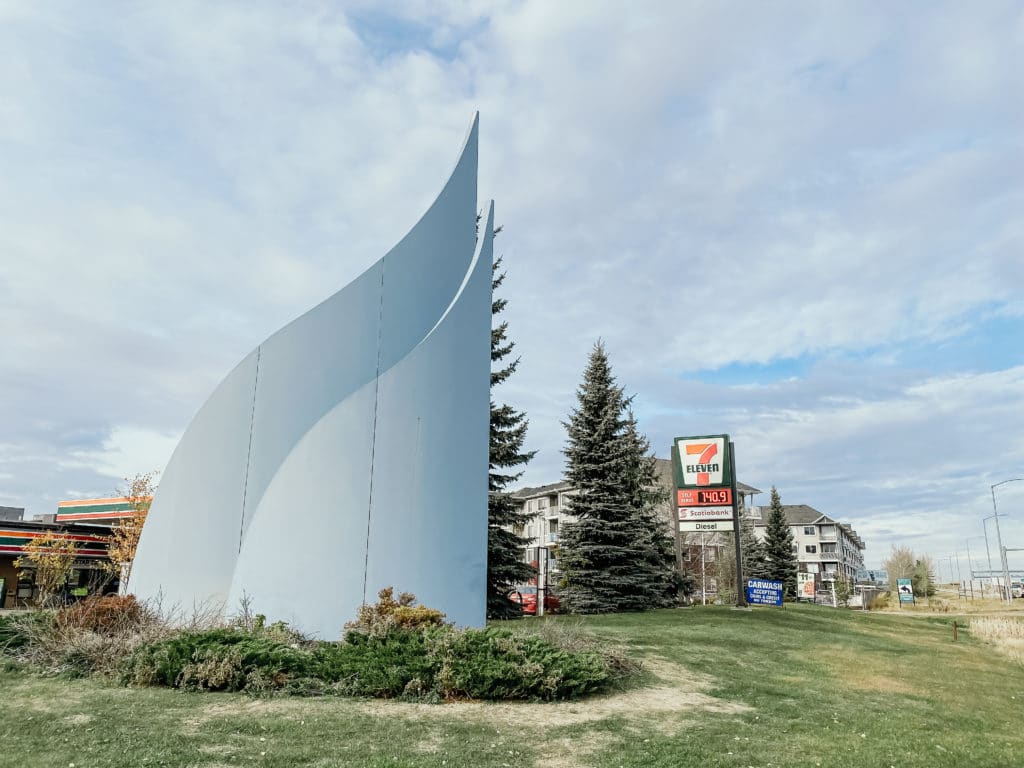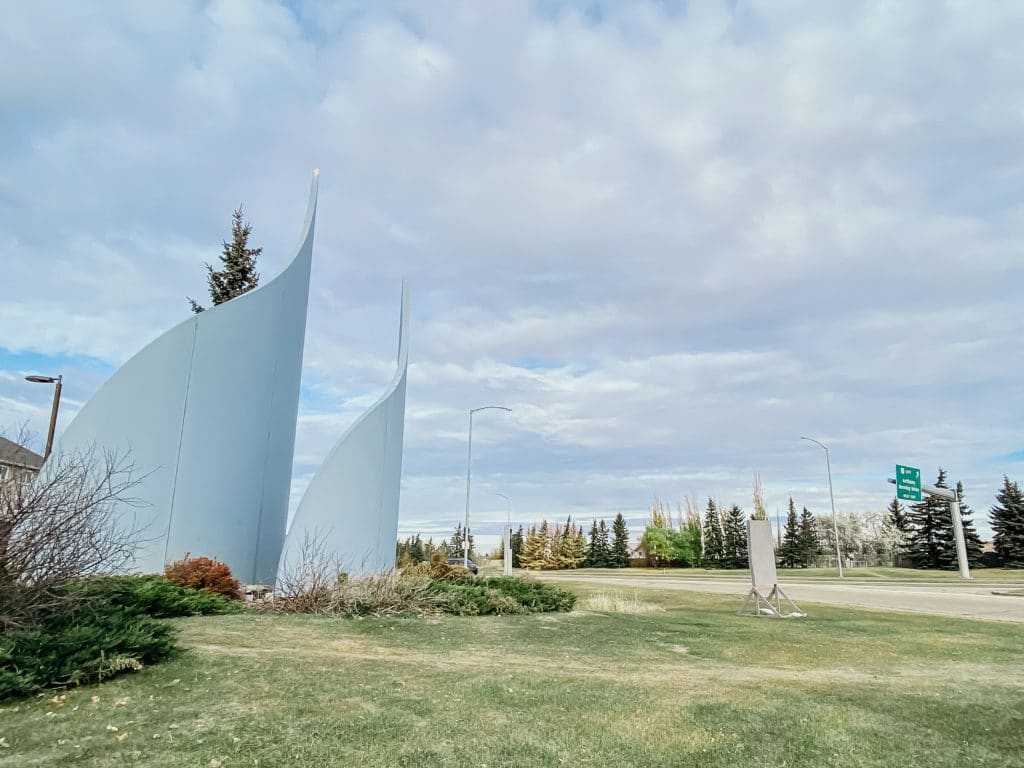 5. Accessibility
Need to go somewhere? Already established in the neighbourhood, take Edmonton Transit Service (ETS) to the Castledowns Transit Centre—making Castlebrook one of the most easily accessible communities in North Edmonton.
If you choose to drive, conveniently tucked away from 97 Street and Anthony Henday Drive, Castlebrook is proximity to:
Namao Centre — 5 min drive
North Town Mall — 8 min drive
Northgate Centre — 9 min drive
Albert — 15 min drive
Sherwood Park — 18 min drive
Downtown Rogers Place — 21 min drive
West Edmonton Mall — 24 min drive
Southgate Centre — 32 min drive
Whether you are tired of your current home and wanting something new or lacking space for your growing family, Castlebrook is an amazing place to call home.