Cantiro Wins at the Home Owner Mark of Excellence (H.O.M.E.) Awards 2023
Our commitment to delivering exceptional customer experience is fundamental for creating communities and homes where amazing lives happen. Each year, CustomerInsight spotlights single family and multi-family home builders and trade/supply partners in both Canada and the United States for excellence in customer, trade and employee satisfaction. H.O.M.E. Awards are based solely on the voice of the customer and are verified by Statistician and Research Analysts. We are pleased to share that we have been recognized with two customer voted awards at the esteemed Customer Insight Home Awards 2023:
Best Customer Experience Canada Awards – Edmonton Area Single Family Homes 150+ Homes
Builder of Choice Award for Canada and USA – Single Family Homes 150 to 299 Homes
The H.O.M.E. AwardsTM is an annual competition that symbolizes excellence in the home ownership experience. Founded in 2010 by CustomerInsight, the H.O.M.E. Awards are sought after by builders across Canada and the United States.
Winners of these awards are builders who strive to not only build beautiful homes for their customers, but to ensure the best possible experience every step of the way. The Awards are named after those who matter most, the Homeowners.
Watch the full awards video here.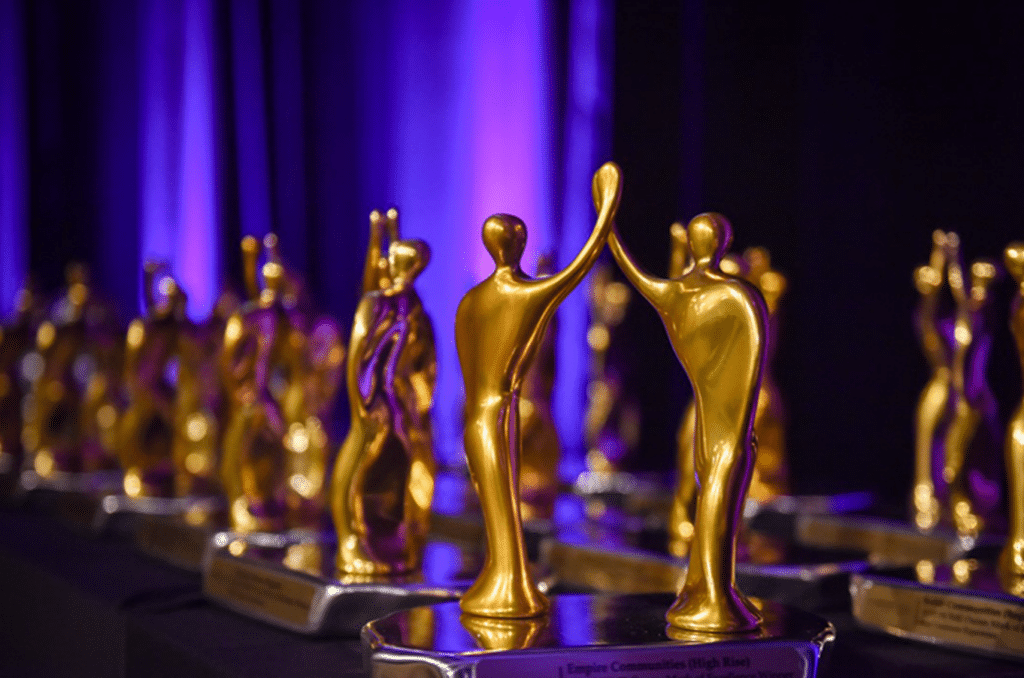 Customer Satisfaction
The Best Customer Experience Award is granted to those builders with the highest overall customer satisfaction in their area as voted by homeowners. The Builder of Choice Award is awarded to builders achieving superior results for customer satisfaction, employee satisfaction and trade satisfaction.
These awards acknowledge our commitment to excellence and reflect the high standards we adhere to. Being nominated for this accolade is an achievement in itself, and winning emphasizes our dedication to providing exceptional service and satisfaction. We are proud to share this honor with industry counterparts across North America who share our commitment to excellence.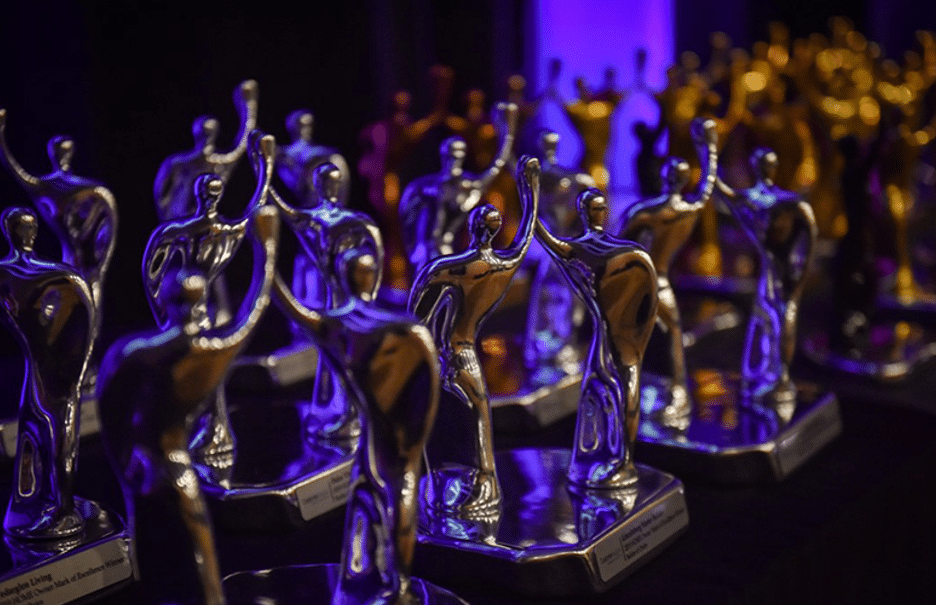 Voting Process
What adds significance to this win is that they are not awarded by industry experts or a panel of judges; rather, they are earned through the votes and choices of our valued customers. These awards go beyond industry recognition; they validate our dedication to providing an outstanding homeowner experience. The Customer Experience voting process allows our homeowners to express their trust and satisfaction, marking us with excellence. We are genuinely honored by this recognition and express our gratitude for the continued support of our customers.
Home Owner Mark of Excellence (H.O.M.E.)
The Home Owner Mark of Excellence (H.O.M.E.) is an independent certification program created by CustomerInsightTM and based solely on the voice of the customer. All scores and ratings are from real home owners, just like you. Winners are calculated solely from home owner feedback surveys. No industry judges or panels, just customer feedback. Learn more