Life Collection—What is the Career Series?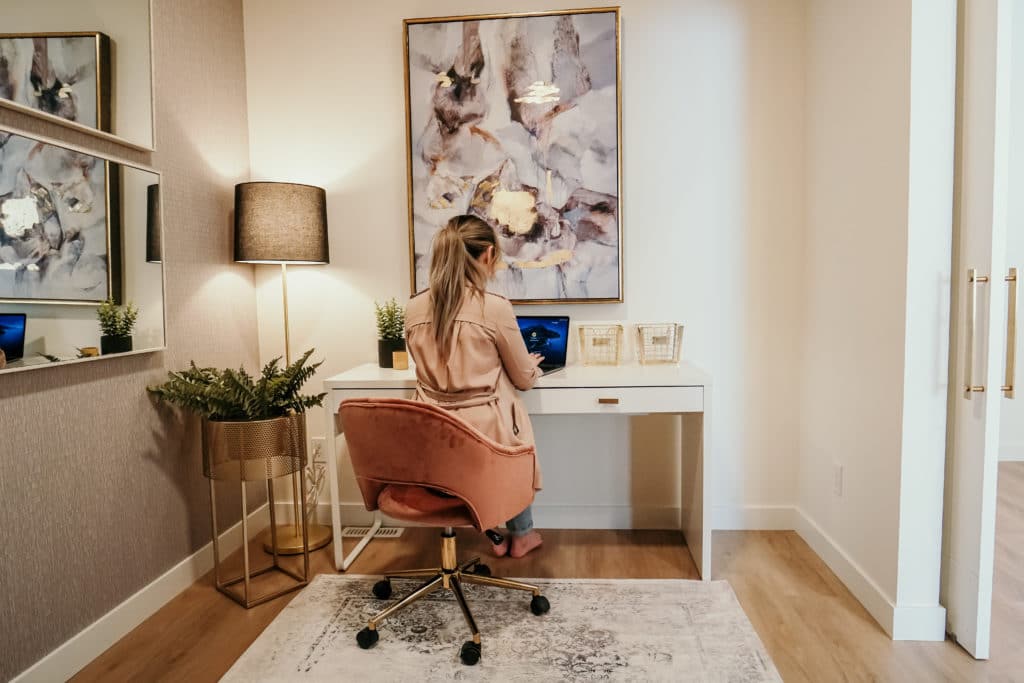 On June 17th, Cantiro Homes announced the launch of the new Life Collection homes – a line of 21 brand-new single-family homes that are meticulously designed for how you live.
Over the next few weeks, we'll be diving deeper into the different elements of the Life Collection and every square inch of the home has been rethought to truly support how you move through the day.
The three series that are part of the Life Collection are the Family Series, the Career Series, and the Entertain Series. Each series was created with a particular type of family in mind and adhere to a specific design criterion to enhance the values of each.
Designed for those who strike a balance between work and family life
The Career Series is designed for those who strike that perfect balance between the work life and family life. For families that deal with the hustle of getting out the door at the same time but want to come home to spaces that help them focus and unwind.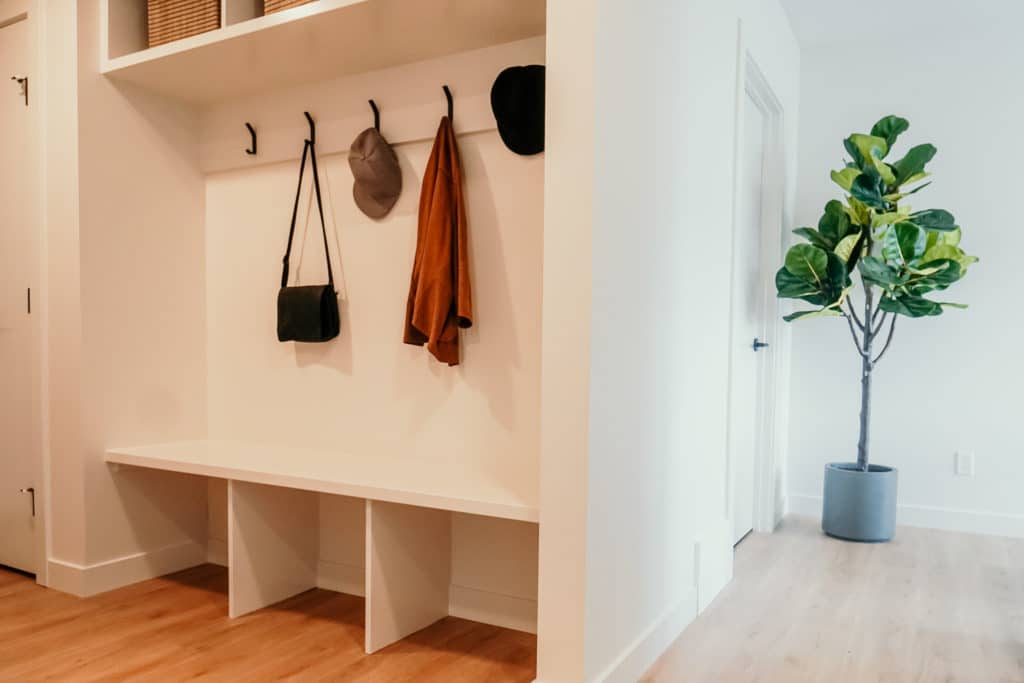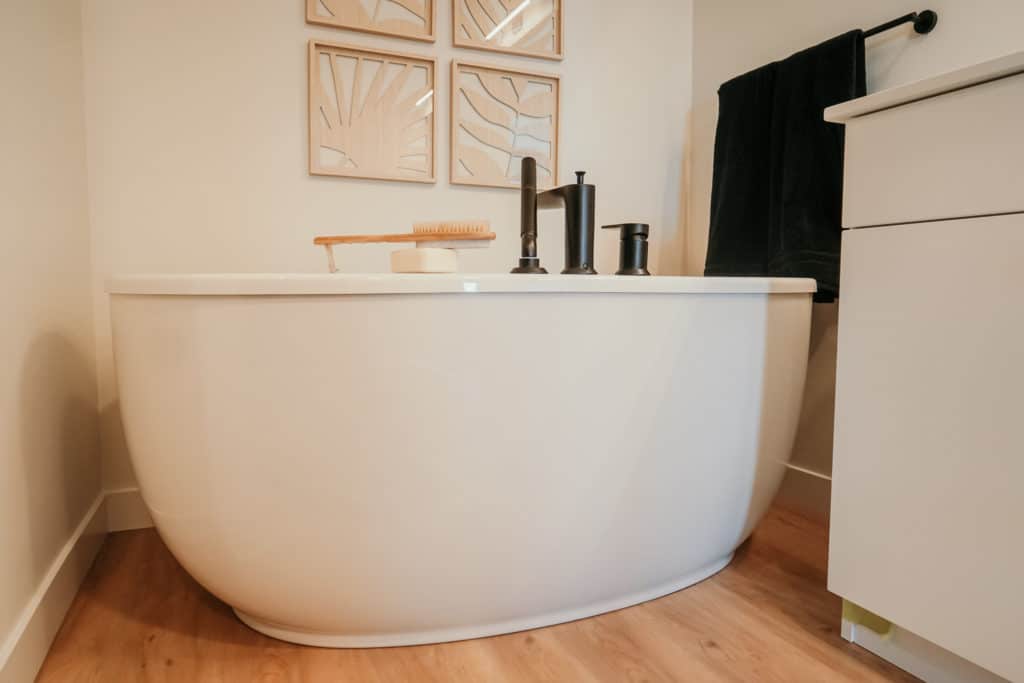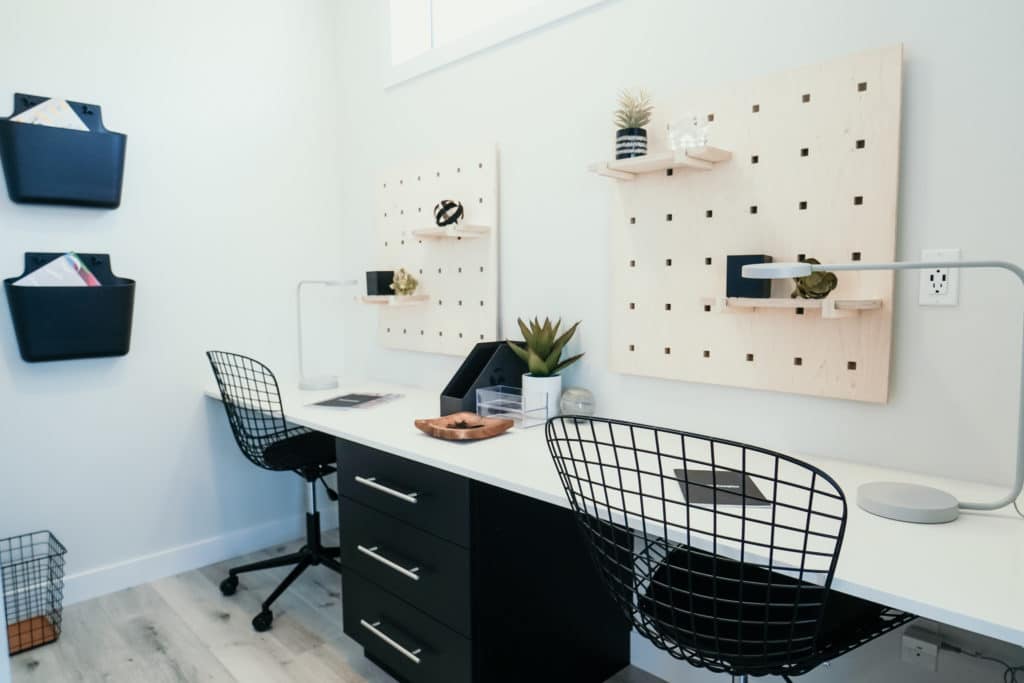 Design principles of a Career Series home
More space dedicated to your luxurious primary suite and ensuite bathroom:

Dual sinks & built-in vanity so everyone has space to get ready quickly in the morning
Free standing soaker tub & fully tiled shower to reward yourself after a long day's work
Large dressing rooms for seamless mornings
Extra space for relaxation or a reading book to rest and recuperate after a long day

Flexible work spaces & home offices that allow for uninterrupted focus
Efficient and spacious family entrance & storage areas to get everyone in and out of the house with ease
Large, open kitchen to allow for quick meal prep and easy casual dining