5 Reasons to Live in ONE at Keswick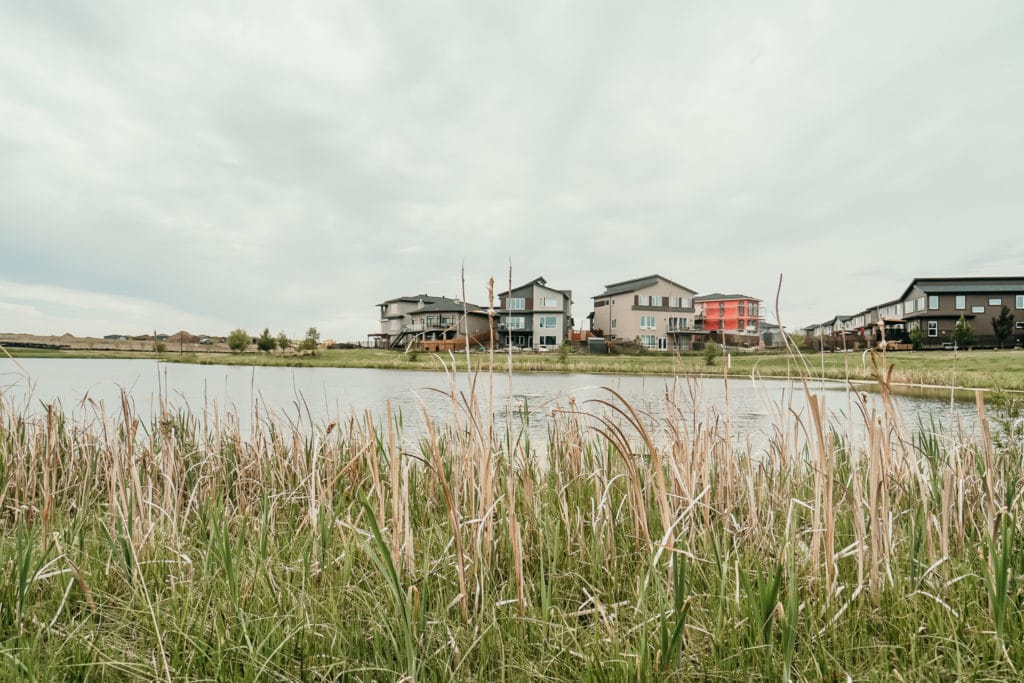 Southwest Edmonton is one of Edmonton's most popular areas to call home. With so many options for homeowners, it can be difficult to decide which community works best for you and your family.
Luckily for you, we've curated some of the top reasons to choose ONE at Keswick below: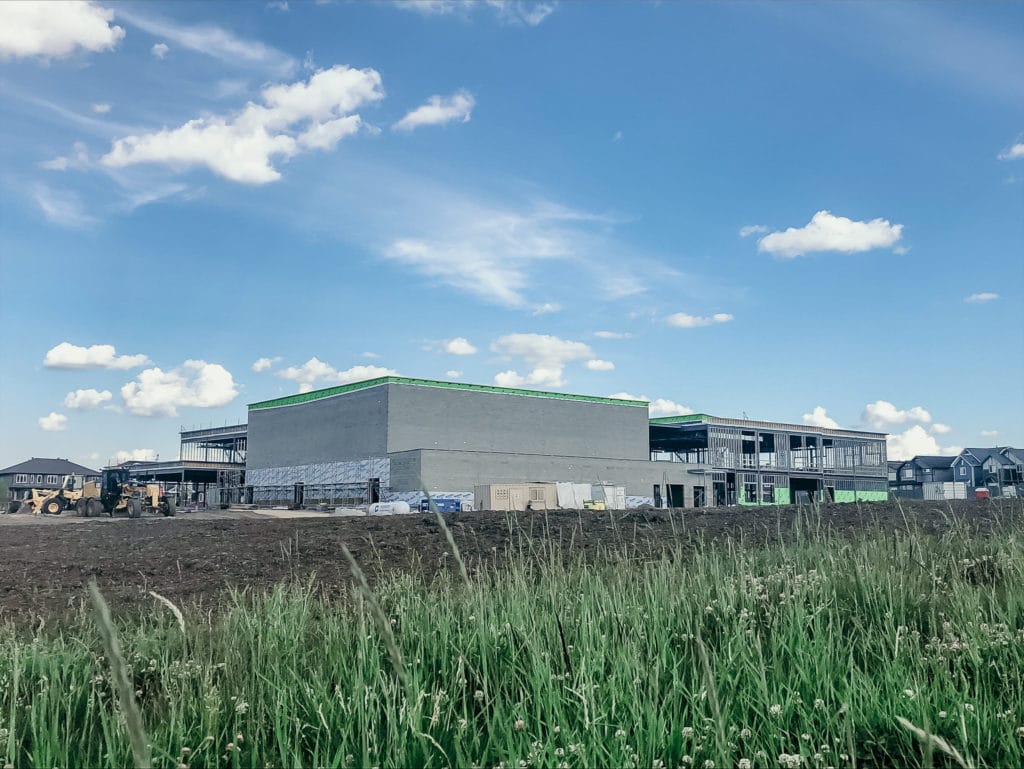 New Community Schools
One of the challenges of living in new neighbourhoods can be long drives or bus rides to get the young ones to school.
Fortunately, ONE at Keswick is home to two new K-9 schools under construction right inside the community for families to enjoy over the coming years.
Each school is targeting to accommodate 950 students for a total of 1,900 new desk spaces that are just a short walk, bike ride or drive away. Other nearby schools include Jasper Place and Mother Margaret Mary High Schools.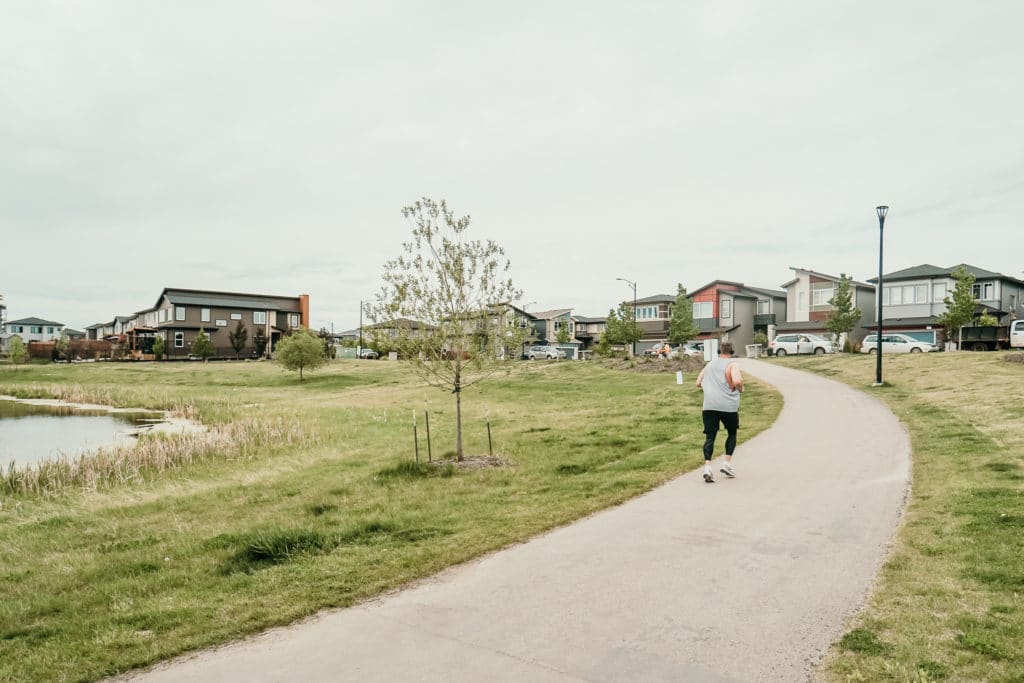 Parks & Pathways
ONE at Keswick also boasts 19+ km of walking and biking paths which connect large parks and green spaces with a 1 km long naturalized stormwater pond.
The tree-lined trails also link to amenities and green spaces throughout the Southwest Edmonton region.
Both the Western and Eastern school sites are finalizing concept plans for completing the areas around the schools to include a variety of multi-season sports fields and play areas.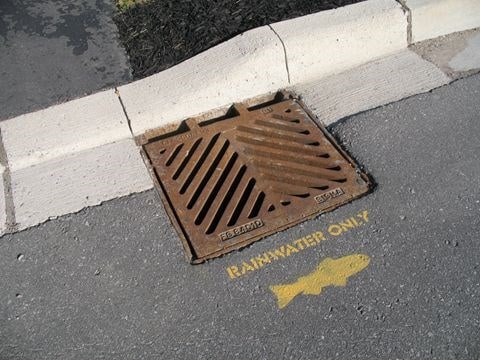 Sustainability
ONE at Keswick is a member of the Yellow Fish Road™ program by Trout Unlimited Canada.
This award-winning initiative engages youth, community groups, environmental organizations, families and individuals to protect our water.
The Yellow Fish paintings on storm drains remind us that they empty into the North Saskatchewan River, and whatever we put into them could end up in our drinking water.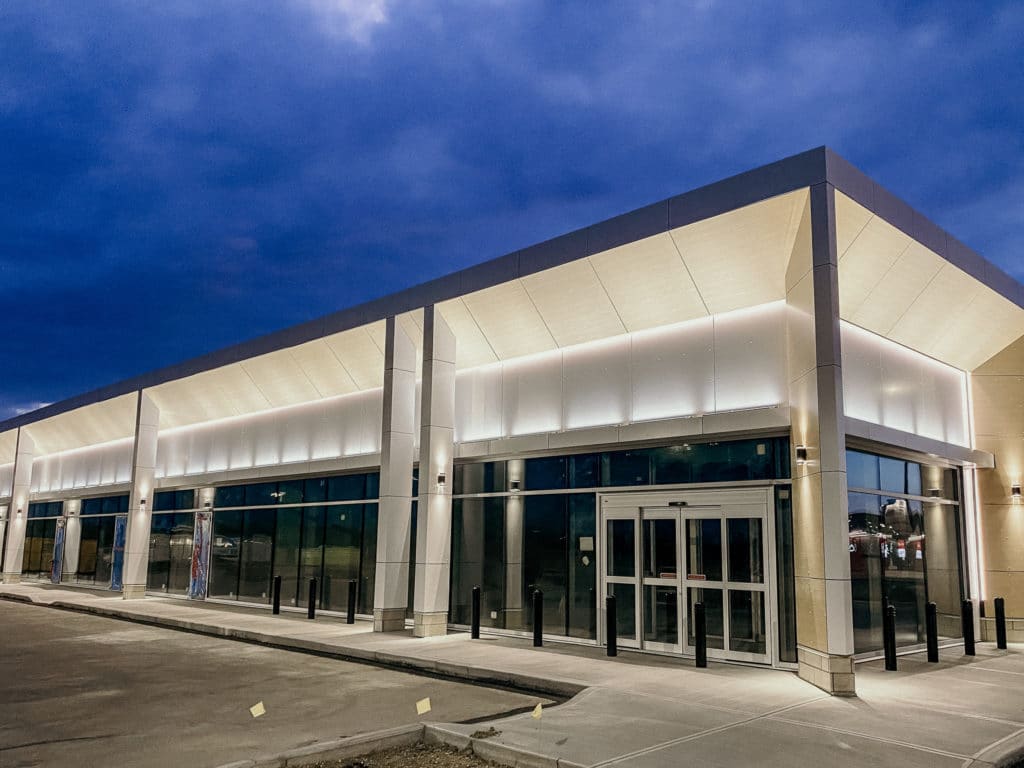 Nearby Retail & Medical Services
Residents who are looking for their 'shopping fix' have the Currents of Windermere, Windermere Crossing and the emerging Windermere South conveniently located only minutes away.
ONE at Keswick's new retail plaza – Keswick Square – will become the hub of the community with a number of retail tenants opening this fall as well as a new medical building next spring and a confirmed grocery store still to be announced.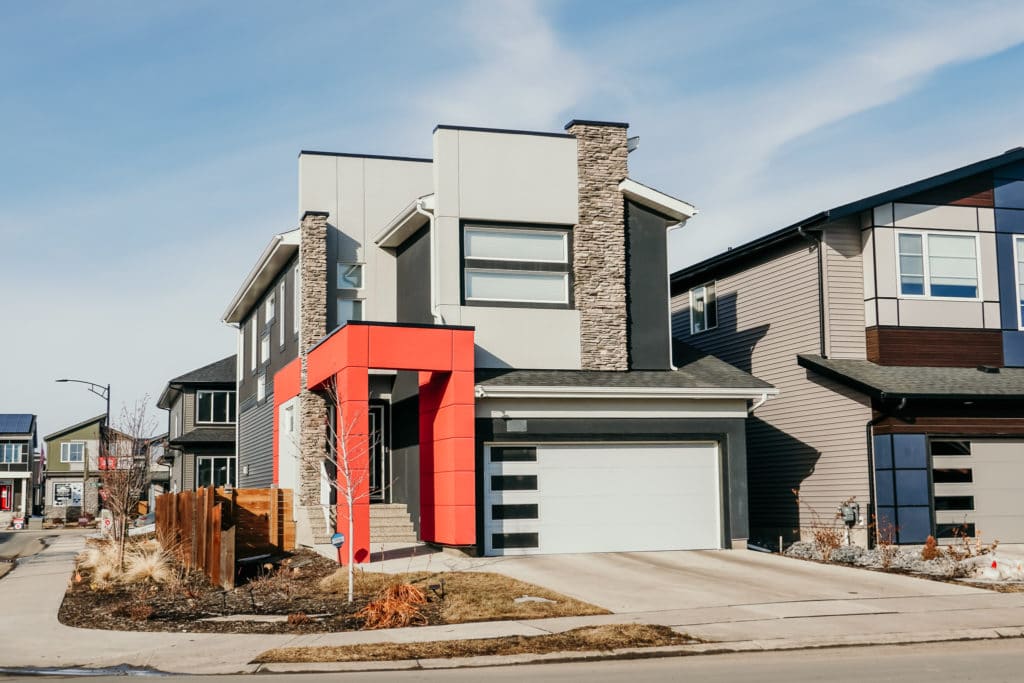 Contemporary Home Designs
In addition to all of the 'extras' in the community, our Architectural Guidelines create a unique and modern neighbourhood identity for ONE at Keswick and help protect our residents' investment.