Life Collection Models—Introducing Career Park View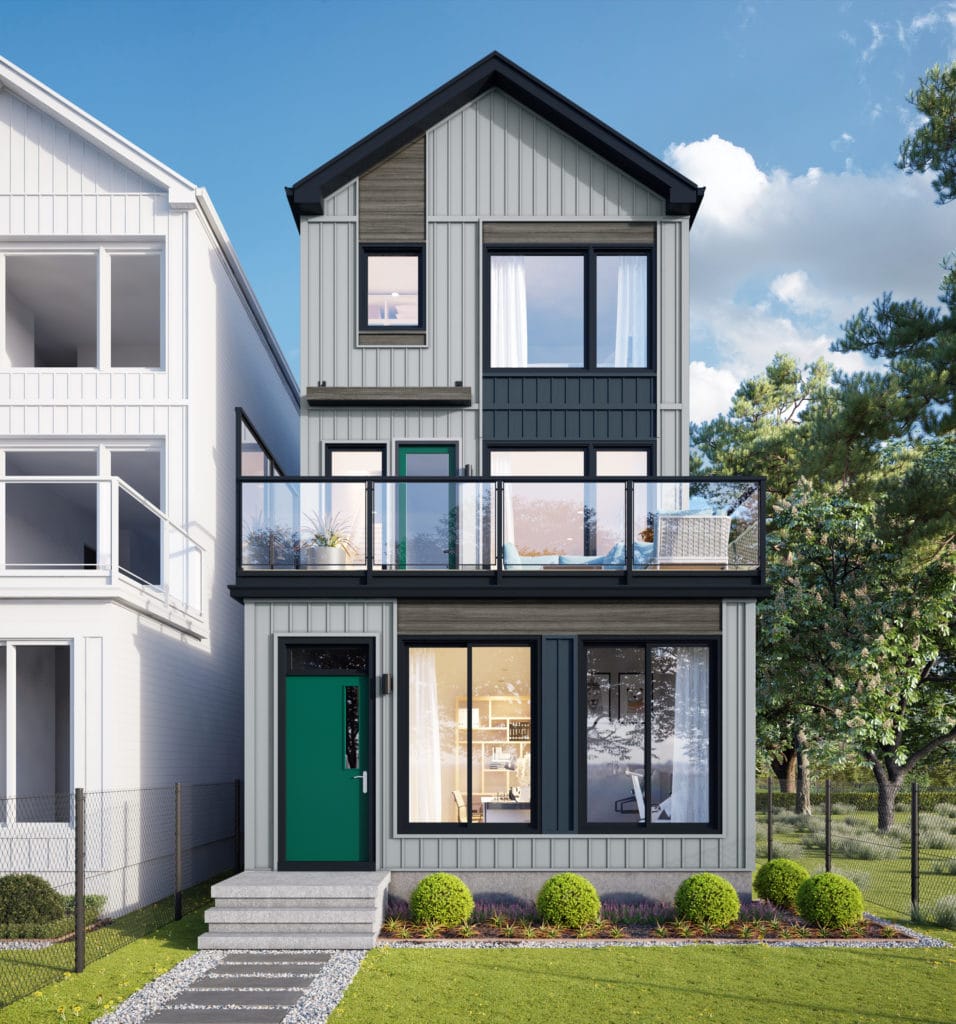 Over the next few weeks, we'll be introducing the different models that make up the Life Collection. While every model must abide by the same design principles of the series in which they fall in, there are nuances in each model that are designed specifically for different families within the series as well.
Who is the Career Park View designed for?
The Career Park View 18 home is 1752 square feet and is exclusive to the community of the Hills at Charlesworth with 30 acres of parkland right outside your front door. As part of the Life Collection, the three-storey single family homes change the view of what's possible. This innovative, industry-leading design is centered around function, beauty, and unparalleled value.
The Career Park View 18 is specifically designed for those who strike a balance between their work life and family life—with spaces that are designed to support both work and play. One of the standout features of this home includes a dedicated home office for uninterrupted focus and a flex area that can be utilized as a games room or client treatment room for those with an entrepreneurial bone.
Design features of a Career Park View: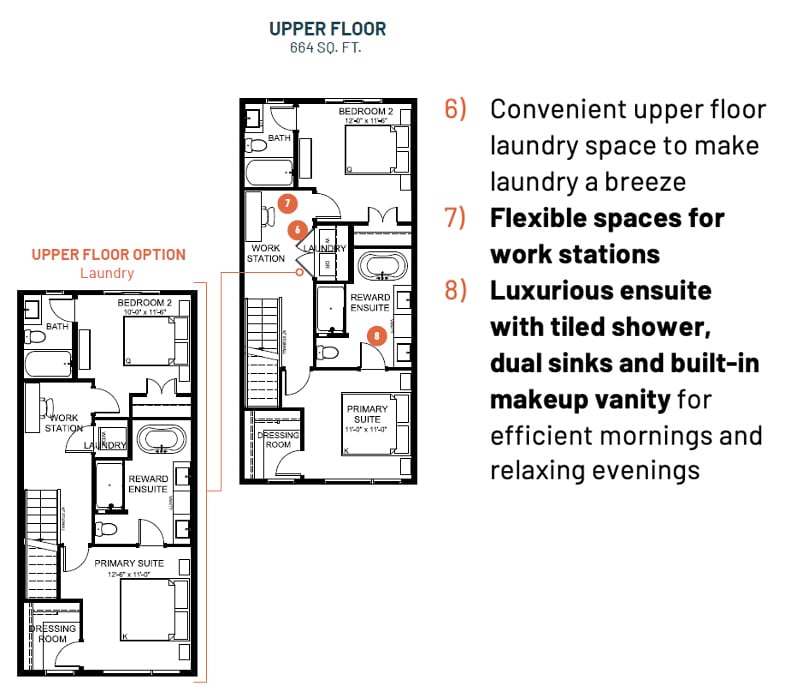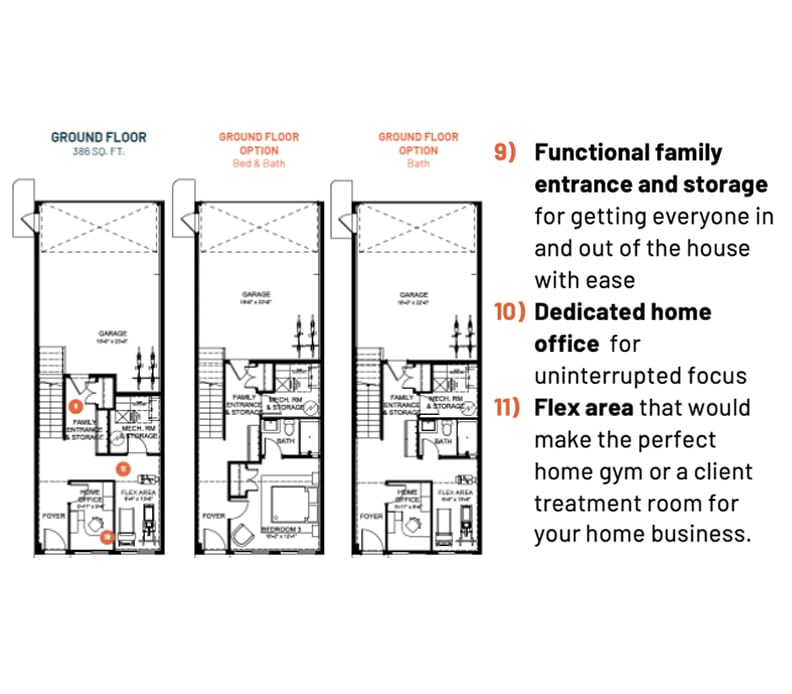 Visit Our Career Park View in The Hills at Charlesworth