Cantiro Becomes Two-Time Multi-Family Builder of the Year at the 2022 CHBA Edmonton Awards!
After having the event virtually hosted for the past two years, it was certainly a night to remember as everyone gathered in person to celebrate the evening. The event recognizes the accomplishments each year of the best-in-class in the Edmonton real estate industry.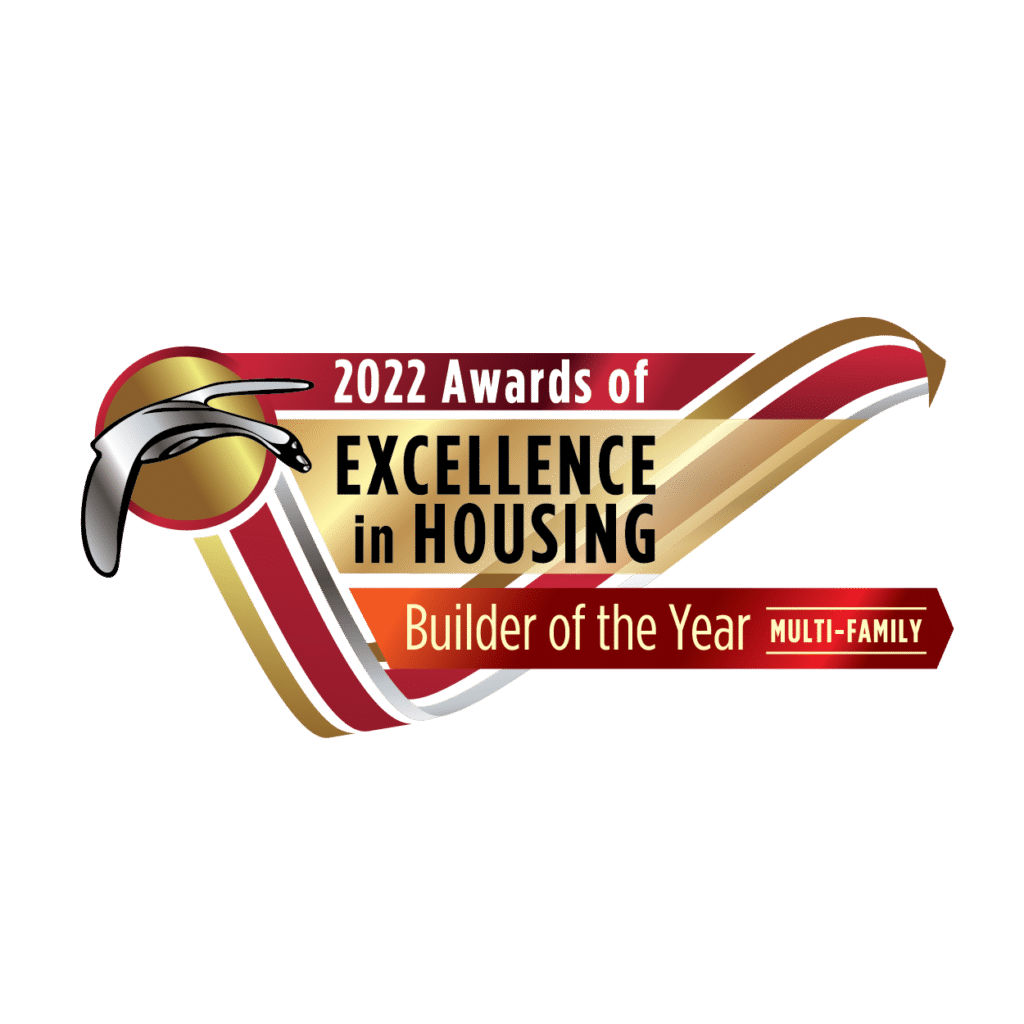 In addition to the incredible recognition of Builder of the Year, Cantiro received six more awards. The Hills at Charlesworth, a premium family-friendly community in southeast Edmonton, received the award for Best Community. The community features the Sustainability Plaza which holds gathering spaces for its residents, community gardens, a skating ribbon and solar-powered playground. The disc golf course brings Edmontonians from all over to the community, where natural protected areas throughout add in making it a leader in environmental development.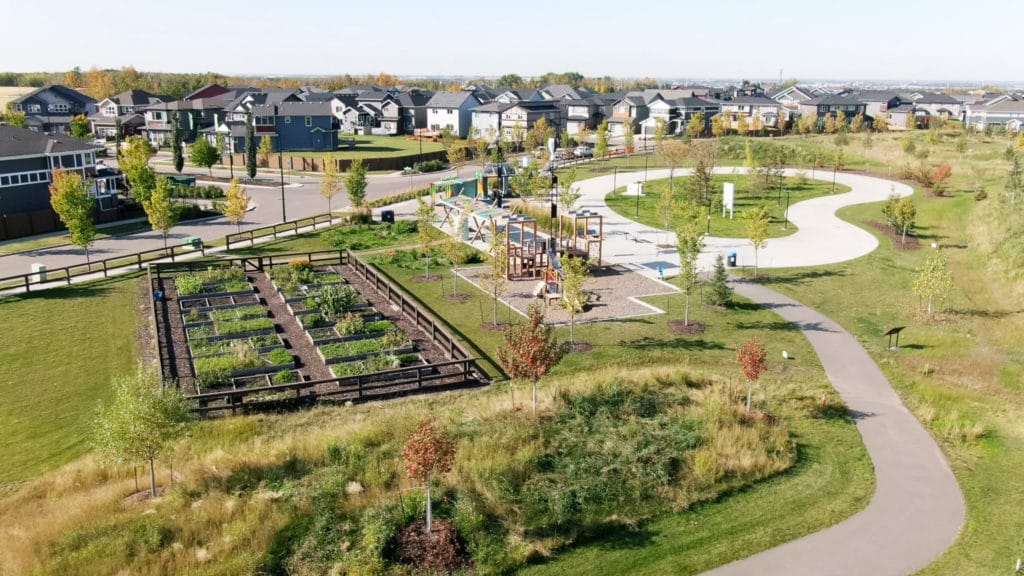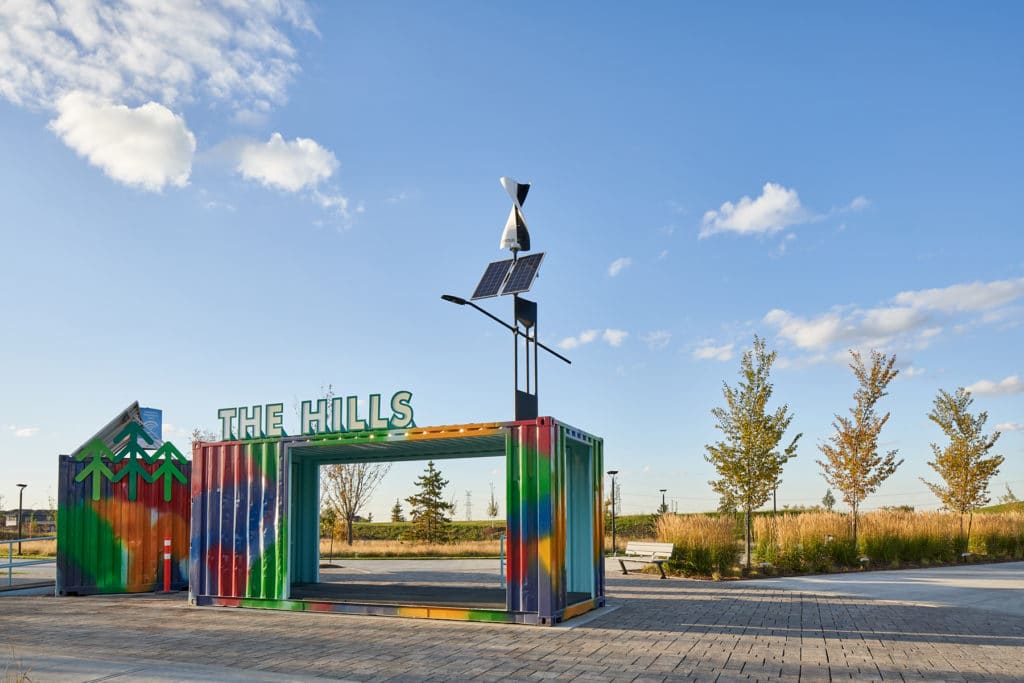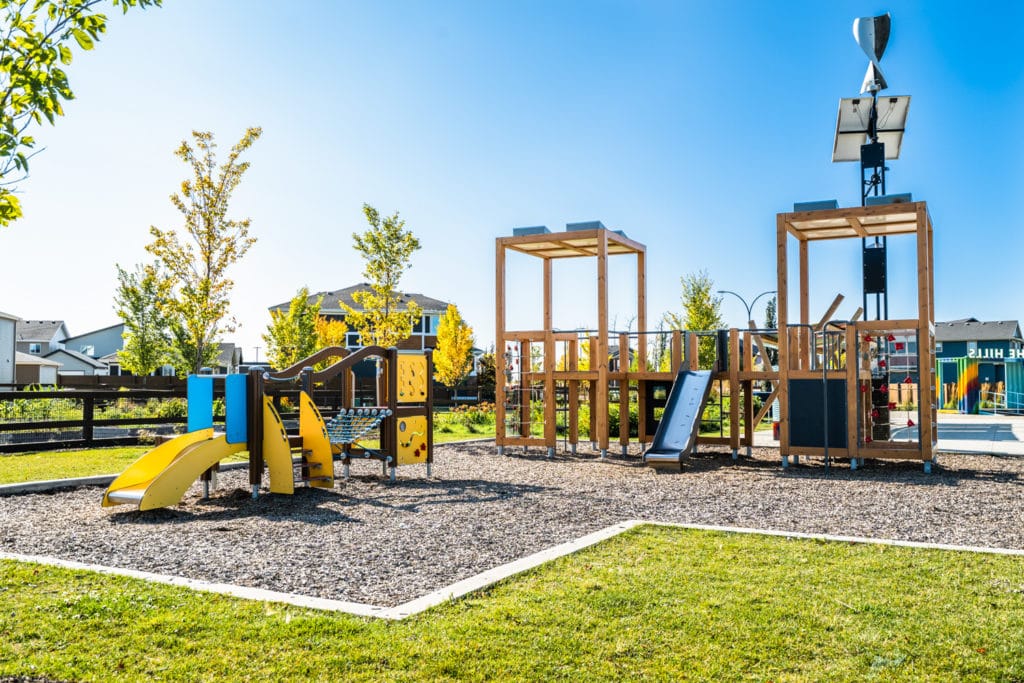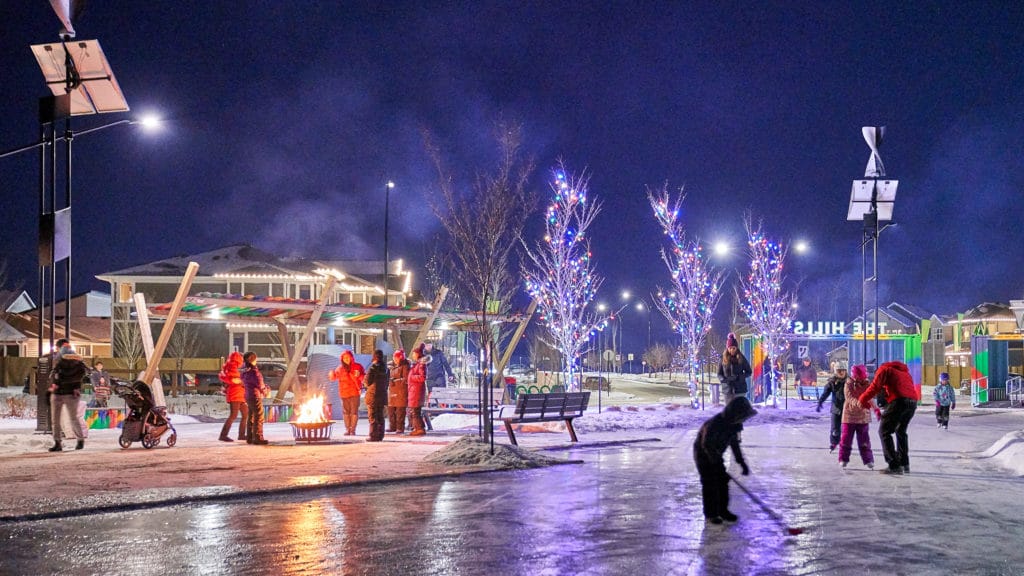 100 West Block was also awarded Best Apartment Building for the third year running. This 16-storey building is the pinnacle of urban luxury in Edmonton, bringing stunning architectural presence to the historic neighbourhood of Glenora.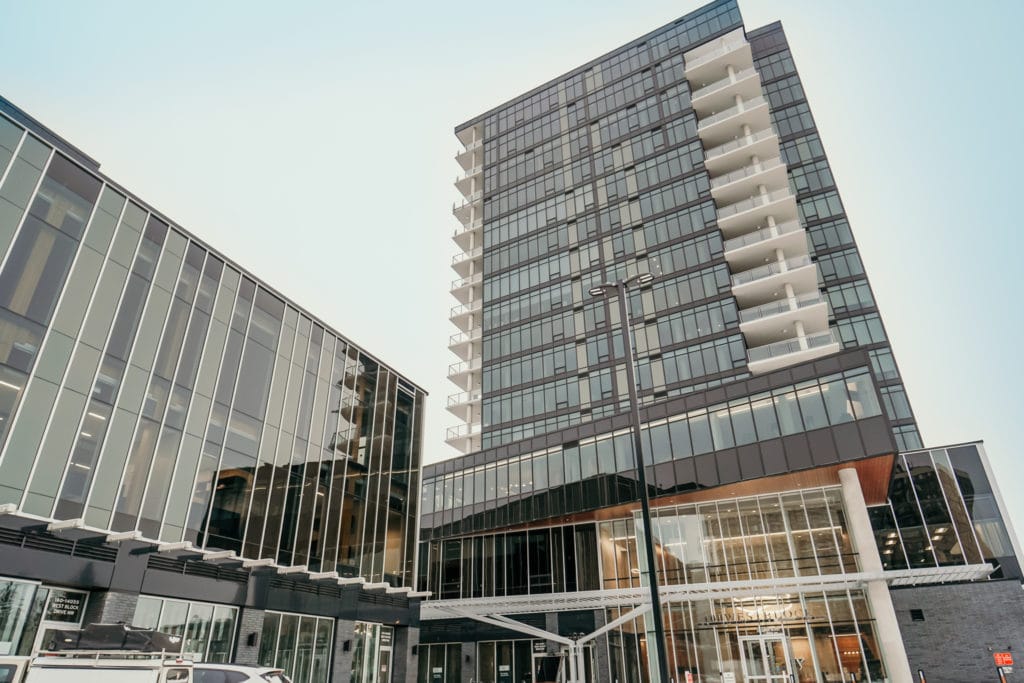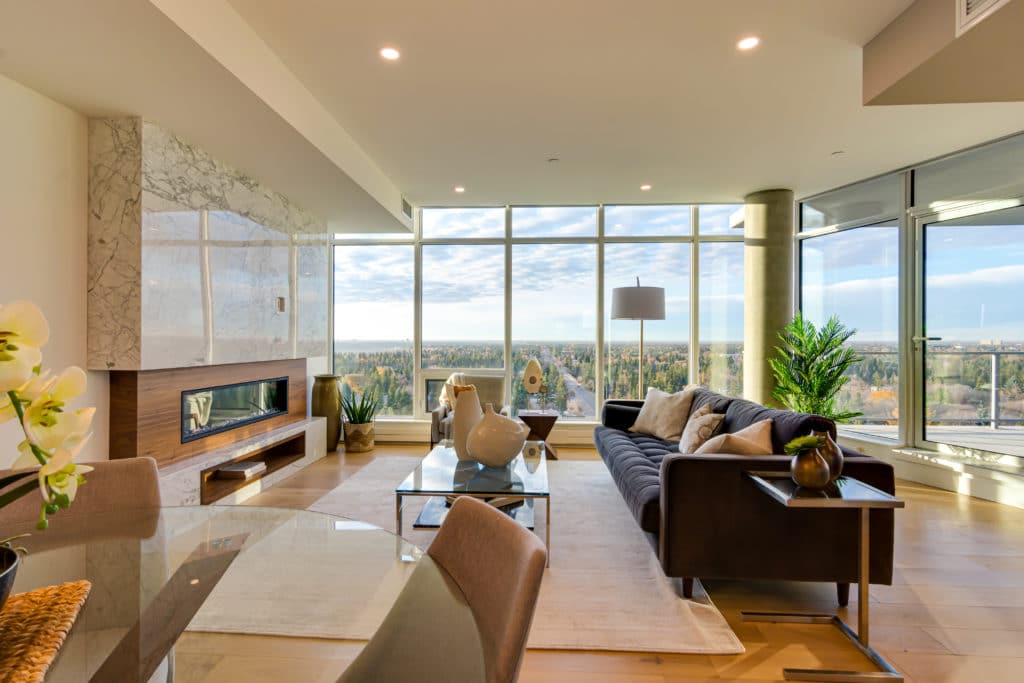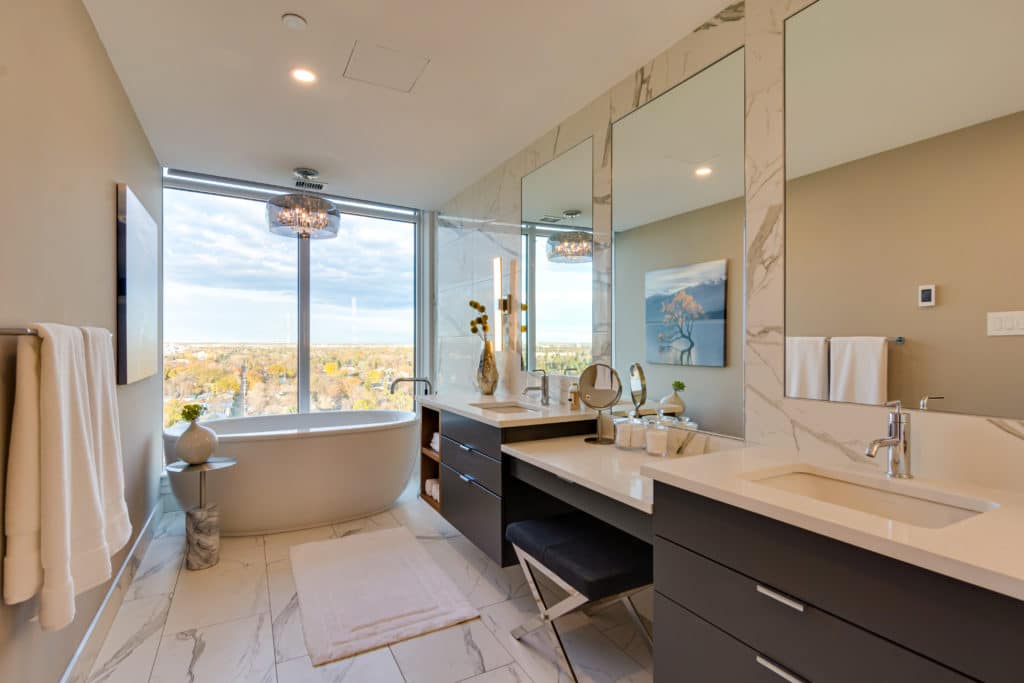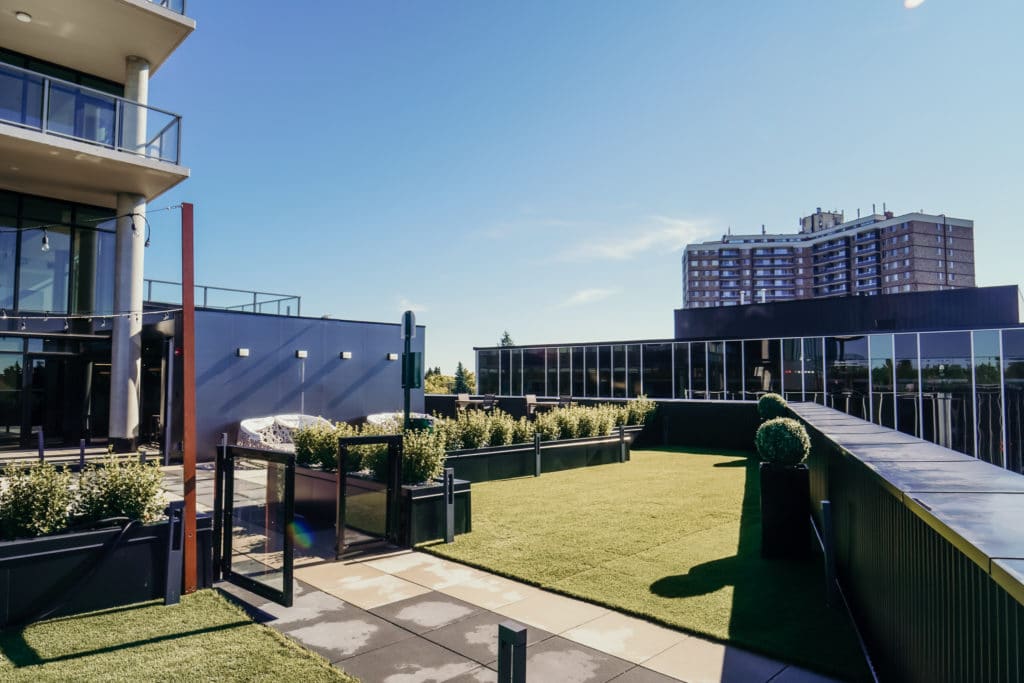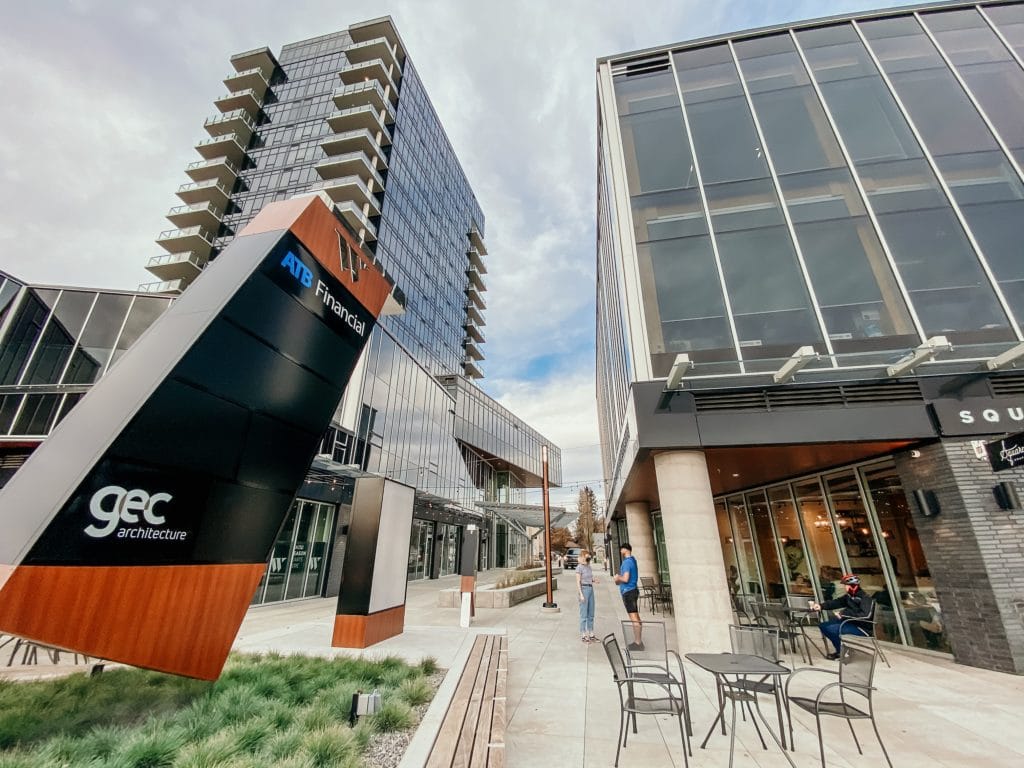 Two amazing Cantiro team members received awards, Robin Sundal for Multi-Family Sales Person of the Year and Caroline Bliss for Silver Sales Volume. It is fantastic to see these two individuals recognized for going above and beyond in assisting families in buying their next home.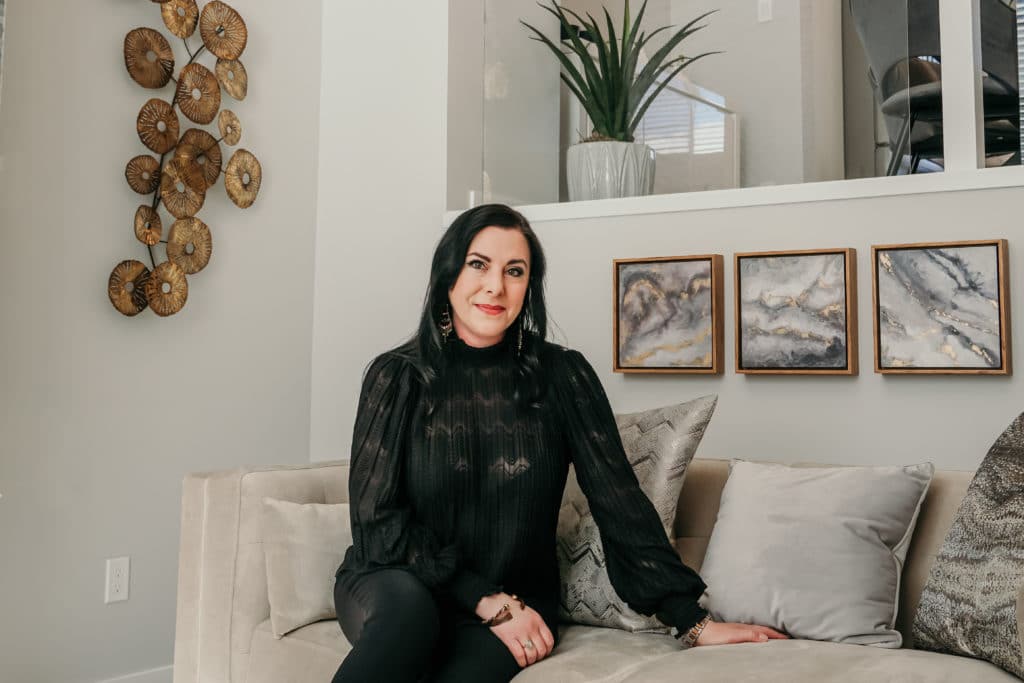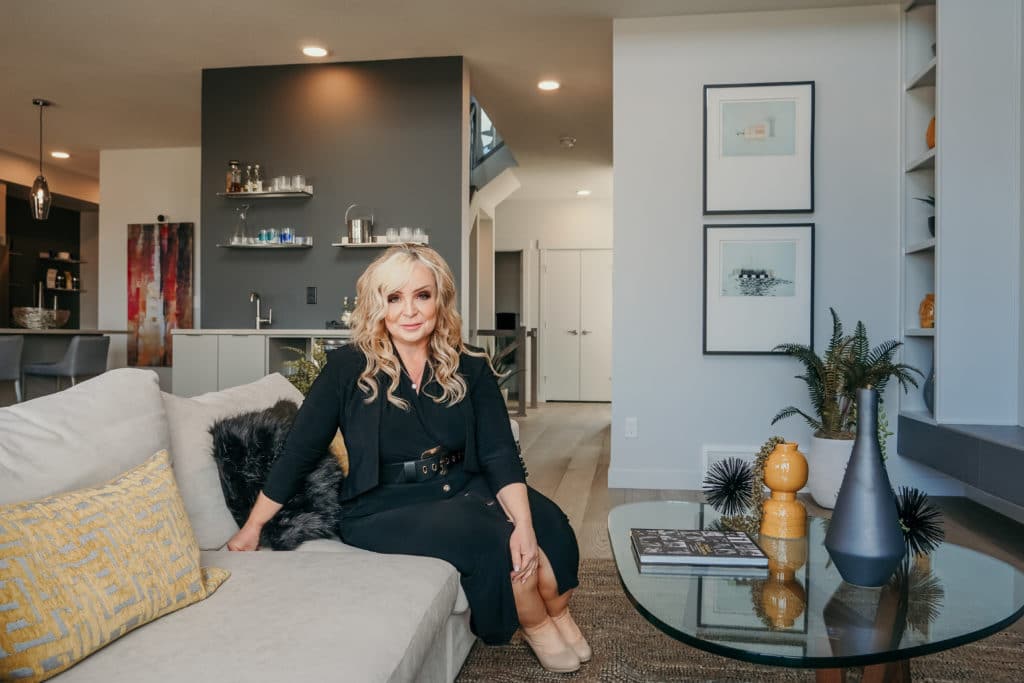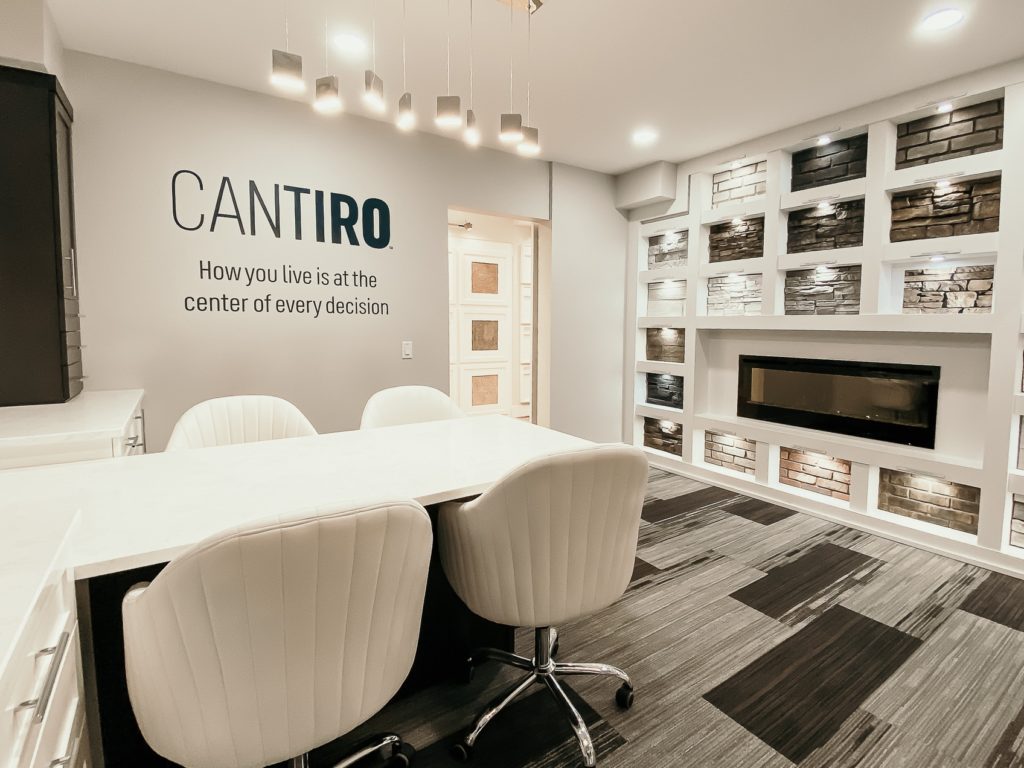 Cantiro also received awards for Best Design Centre/Show Room and Best Email Campaign, and finalized in 13 more categories across marketing, home design and community development. As well, the company is honoured to be one of the organizations to finalize for the Industry Leadership Award. 
Congratulations to all 2022 award winners and the amazing Cantiro team. We look forward to Cantiro continuing to grow in our communities and further living our purpose of creating environments for amazing lives to happen.