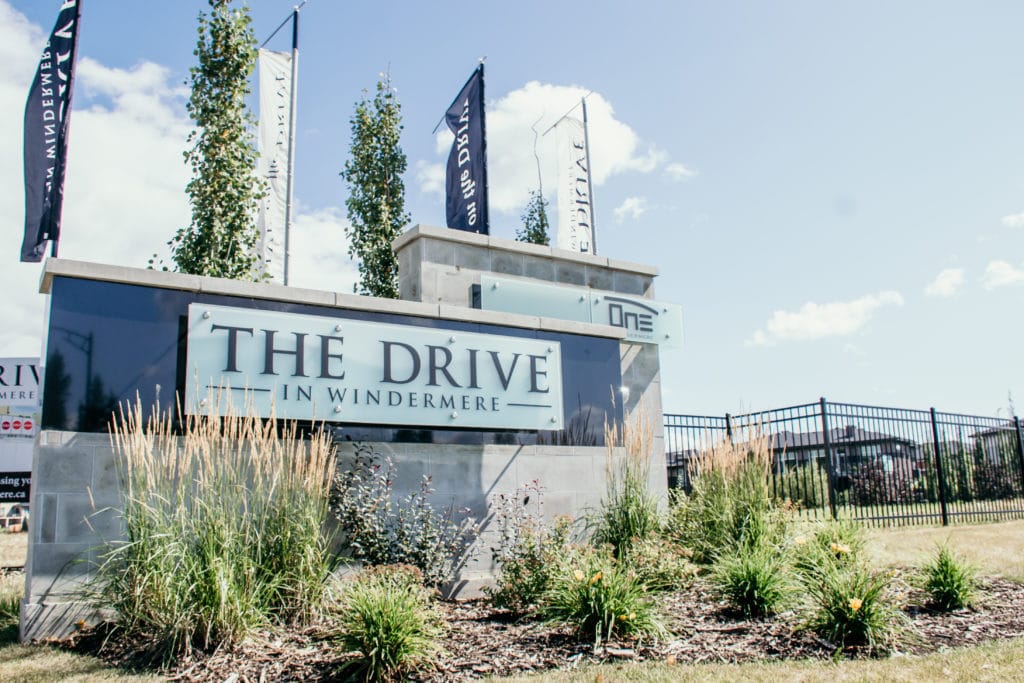 After several months of fast-paced sales, we are proud to announce that The Drive in Windermere is now sold out.
We are very excited to see what each new resident creates on their blank canvas as they design the ultimate home to expresses their personality and lifestyle.
Located on the elegant Windermere Drive, twenty six lots up to 1/2 acre and 84' pockets offer exceptional choice and benefits for those looking to design their ultimate estate home in a range of architectural styles.
The Club and Residences of River's Gate
Nestled along the banks of the Sturgeon River, the community of River's Gate offers seclusion and privacy for those wanting urban standards surrounded by nature.
Only minutes from the conveniences of St. Albert but feeling like you've escaped from it all, this impeccably designed development is only matched by its surroundings – a serene expanse of trails, walkways, and water – bookended by a picturesque golf course and a provincially-managed natural area.
From 1/4 acre Premier lots to 1/3 acre Walkouts, you'll find a beautiful home to suit your style. Choose your own builder or select one of ours. Homes can be built in a variety of architectural styles provided they are true-to-style and feature the highest quality materials. These architectural standards will ensure that the estate homes in Sturgeon Valley's River's Gate retain their value and age gracefully.
Cantiro builds communities, homes and commercial centres across Alberta, British Columbia and Ontario. Our purpose is to create the environments for amazing lives to happen and we believe that we should always challenge the acceptable.