48% of Canadians are Looking for a New Home in 2021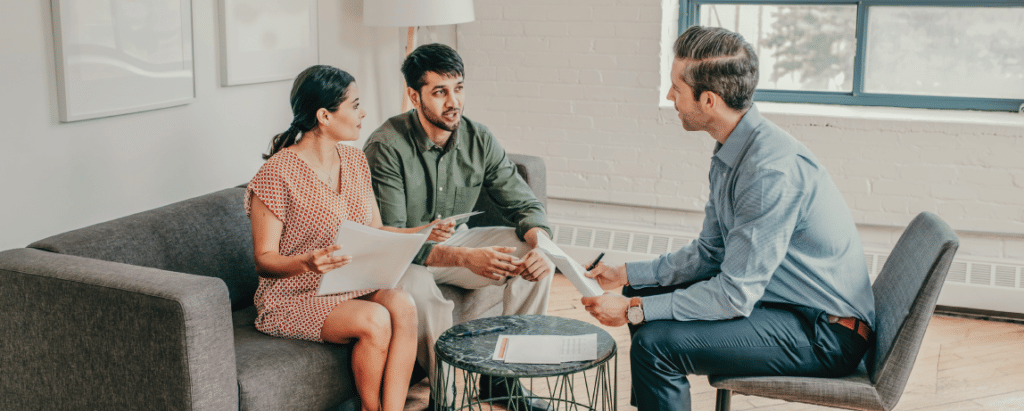 For more than year now, the world has seen a major shift in the way we work, play, and live.
While it's been long discussed that young Canadians, particularly millennials, don't prioritize home ownership as much as previous generations, the current global situation has seemed to change that narrative in recent months. A home is no longer where you simply go to rest and recharge for the next day, but a place where a lot of living happens.
It's now equal parts your place of play, your sanctuary and even your home office.
A new study conducted by Finder.com has found that 48% of Canadians (>14 million people) have expressed their desire to purchase or rent a new home that better fits their needs. The study further breaks down plans for a new home in 2021 by generation/age, gender, relationship status, income, and regions. Millennials are leading the charge with 64% of this group planning to purchase or rent a new home this year.
The study also goes into detail about the features of the home that are important in their decision making. Functionality – whether in the form of size or style – has shot up the list in light of how people are now living and using their homes.