Life Collection Models—Introducing Entertain Park View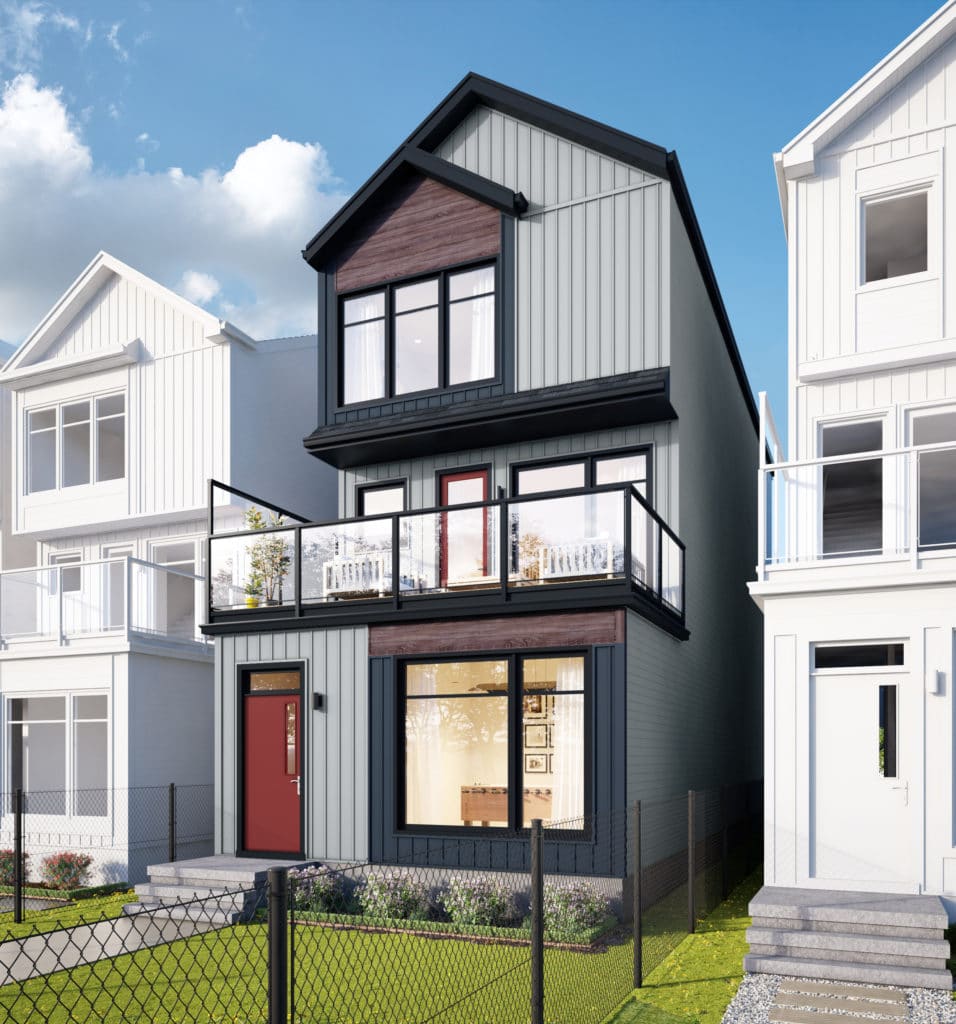 Over the next few weeks, we'll be introducing the different models that make up the Life Collection. While every model must abide by the same design principles of the series in which they fall in, there are nuances in each model that are designed specifically for different families within the series as well.
Who is the Entertain Park View designed for?
The Entertain Park View 18 home is 1,877 square feet and an exclusive offering in the community of the Hills at Charlesworth. Named "Park View" for the soaring heights of the building and 30-acres of parkland right outside the front door, these three-storey single family homes provide a unique alternative to the typical single-family home.
The Entertain Park View 18 specifically is designed for those who love to host and put the experience of their guests first. From the welcoming entrances to the expansive entertainment room and a main floor area with the kitchen placed at the heart of the party, every square inch of the home is about creating the best experiences and memories for your guests.
Design features of a Entertain Park View: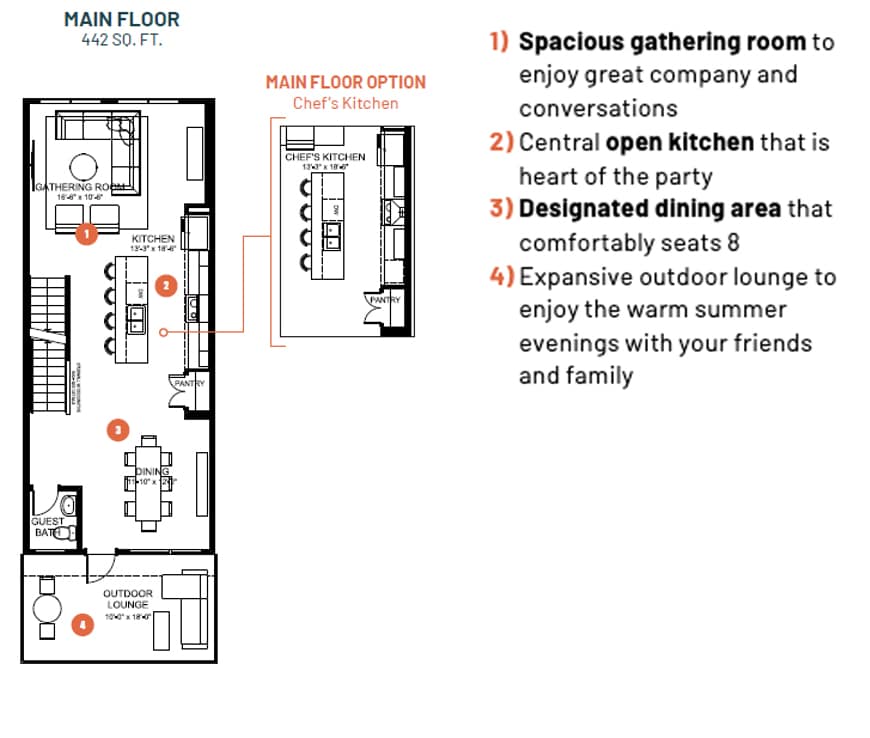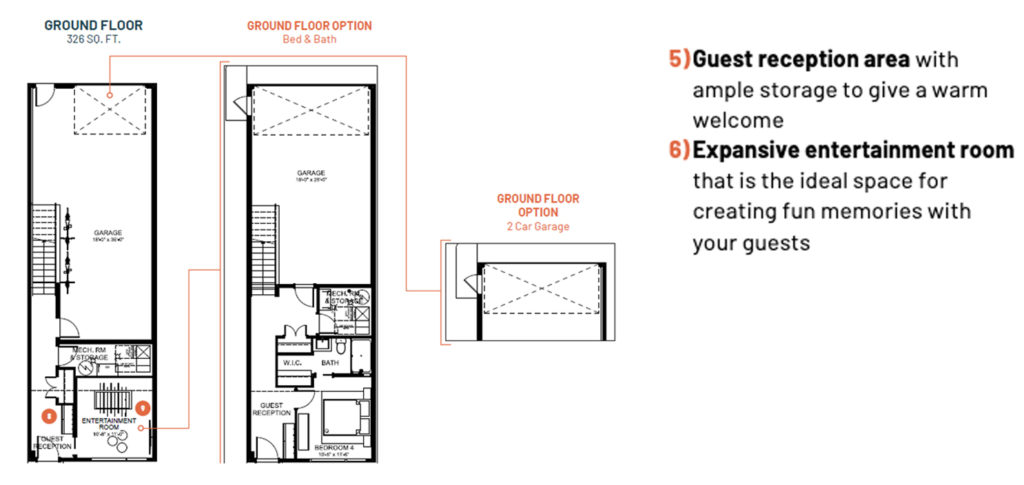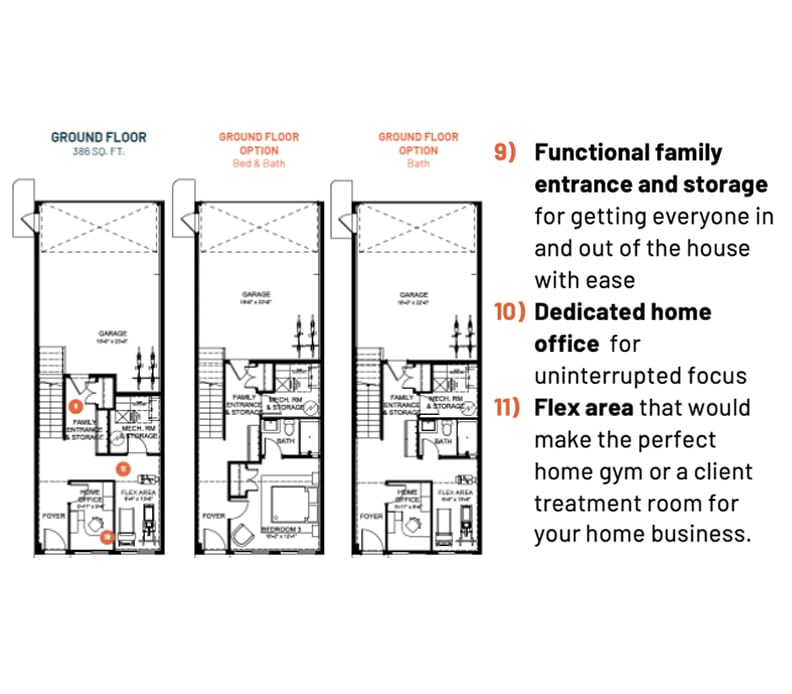 Visit Our Entertain Park View in The Hills at Charlesworth