Life Collection Models—Introducing Entertain Elevate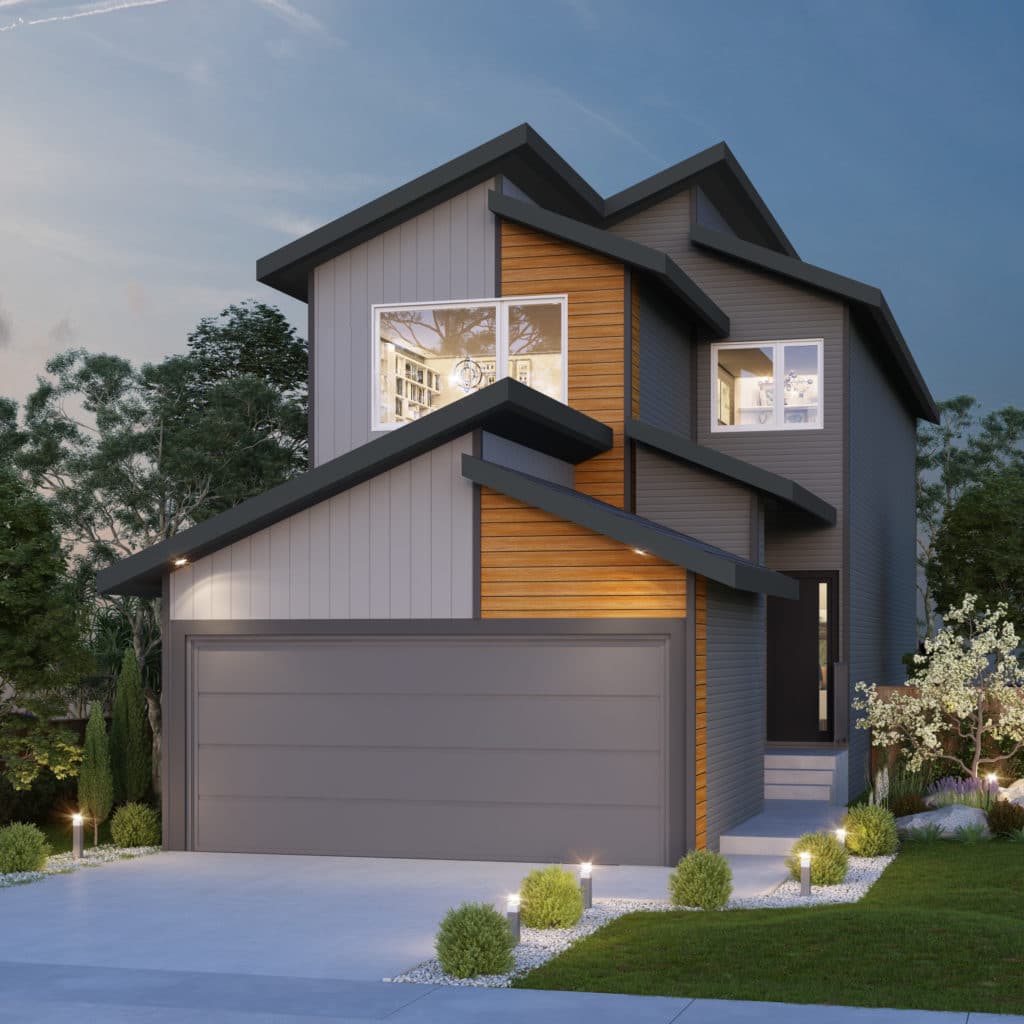 Over the next few weeks, we'll be introducing the different models that make up the Life Collection. While every model must abide by the same design principles of the series in which they fall in, there are nuances in each model that are designed specifically for different families within the series as well.
Who is Entertain Elevate 20 designed for?
The Entertain Elevate 20 is 1868 square feet single family home and fits on a 20' lot. It was designed for those who enjoy good food and good times. Formal dining isn't really their style, preferring to put out an amazing spread of the most delicious food while guests mix and mingle. The party flows effortlessly from one room to the other and they're very much a part of the party.
Design features of an Entertain Elevate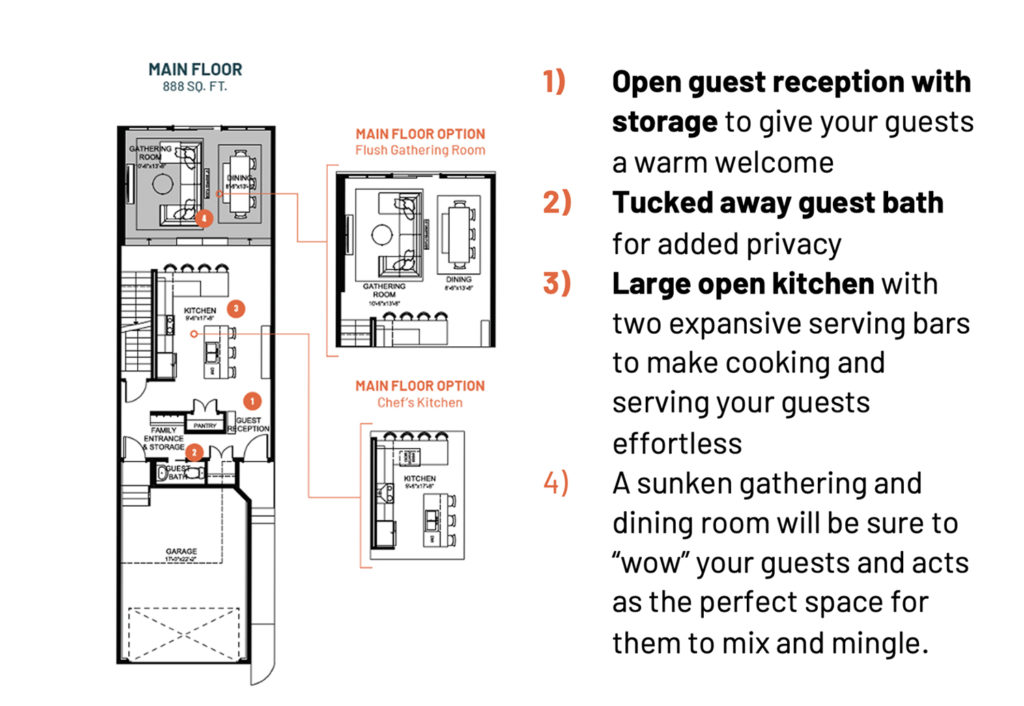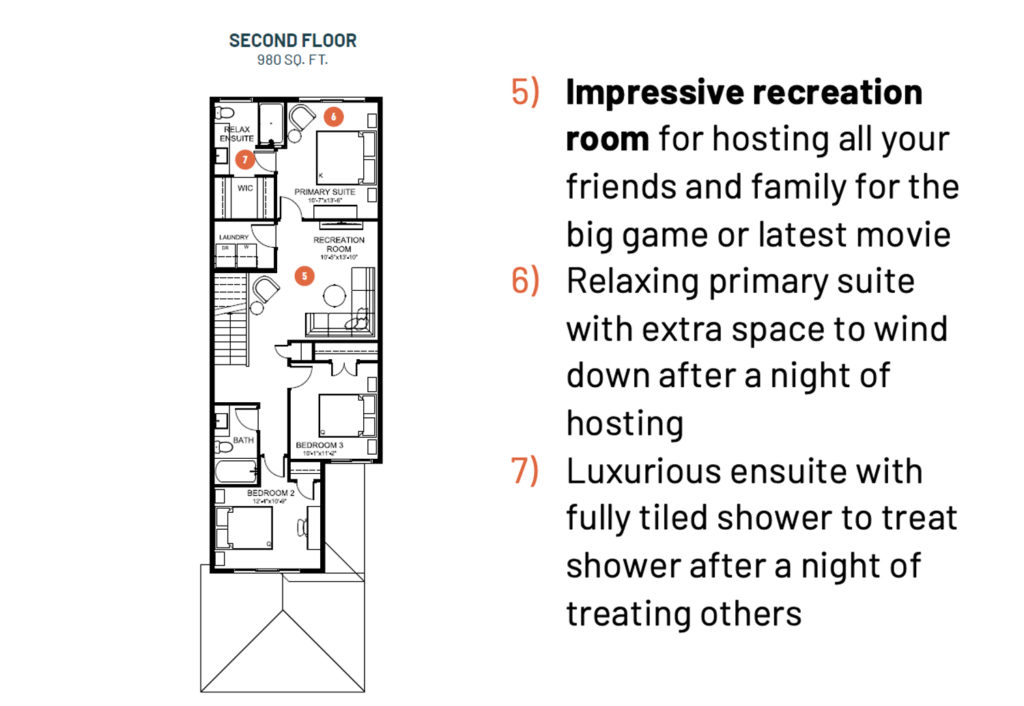 Visit Our Entertain Elevate Show Home