Life Collection—What is the Entertain Series?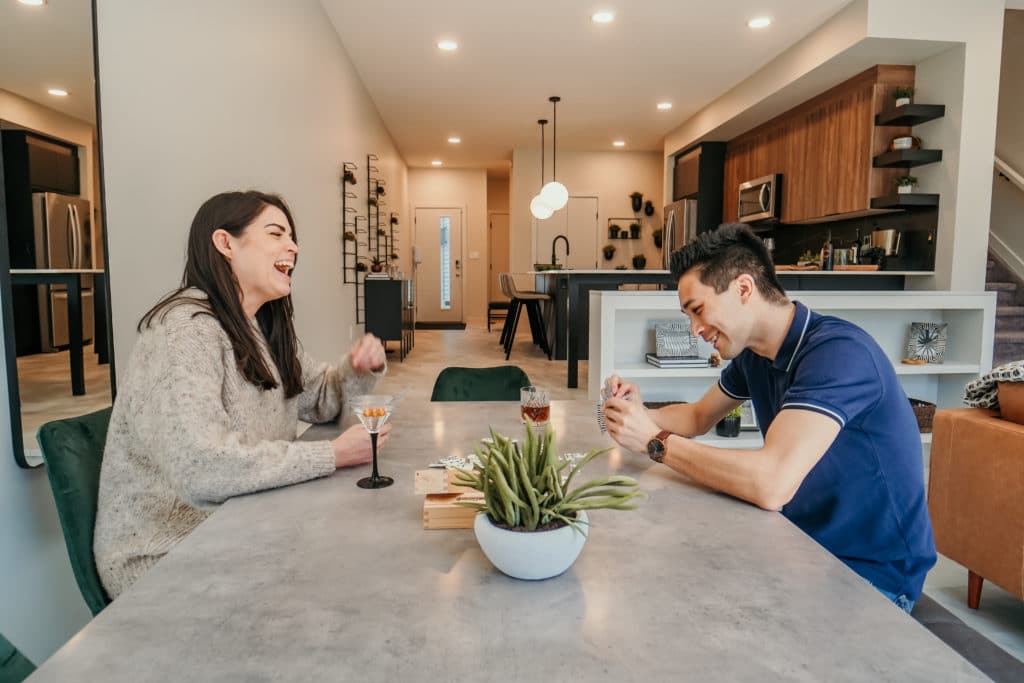 On June 17th, Cantiro Homes announced the launch of the new Life Collection homes – a line of 21 brand-new single-family homes that are meticulously designed for how you live.
Over the next few weeks, we'll be diving deeper into the different elements of the Life Collection and every square inch of the home has been rethought to truly support how you move through the day.
The three series that are part of the Life Collection are the Family Series, the Career Series, and the Entertain Series. Each series was created with a particular type of family in mind and adhere to a specific design criterion to enhance the values of each.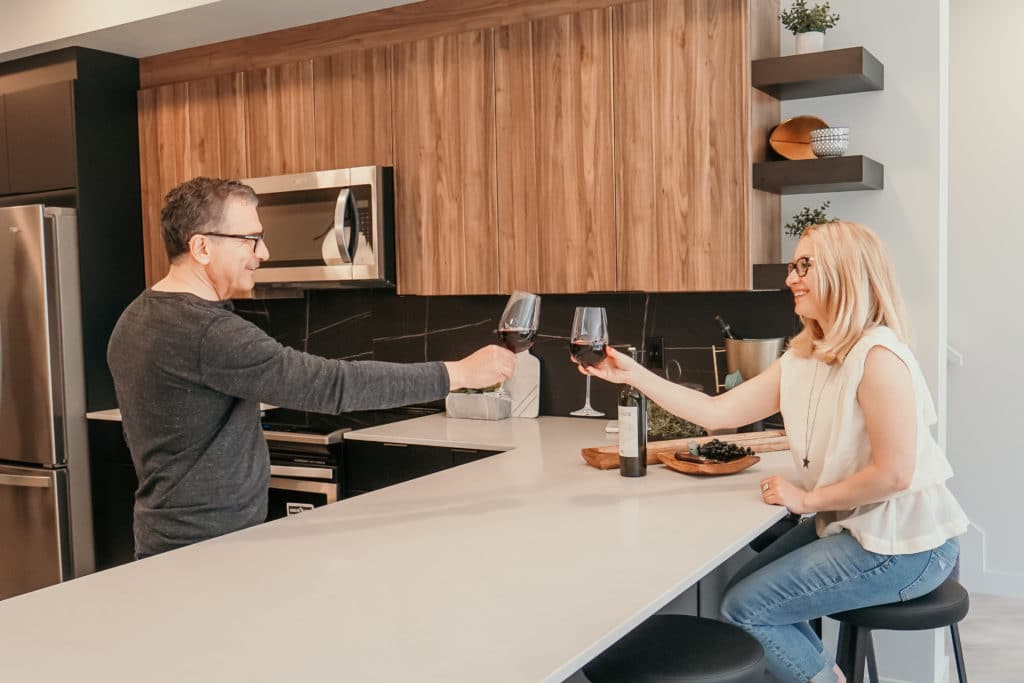 Designed for those who love to host
The Entertain Series is designed for those who love to host. For those who put their guests first and take joy in creating amazing culinary experiences and unforgettable moments together. An Entertain Series home will make an indelible impression for your guests and create countless memories for your friends & family.
Design principles of an Entertain Series home
Open guest reception areas with ample storage to allow you to welcome your guests with a great first impression
Kitchens with extra counterspace that making cooking and serving your guests effortless
Large dining areas to host your amazing dinner parties
Oversized pantries to store all your ingredients and kitchen tools
Designed with the flow of your guests in mind; tucked away guest bath, open spaces for friends to mingle, extra areas for serving buffets, mixing drinks or sharing in the food prep
Large second floor recreation rooms for hosting the big game or the latest movie with your friends and family