Life Collection Models—Introducing Family Generations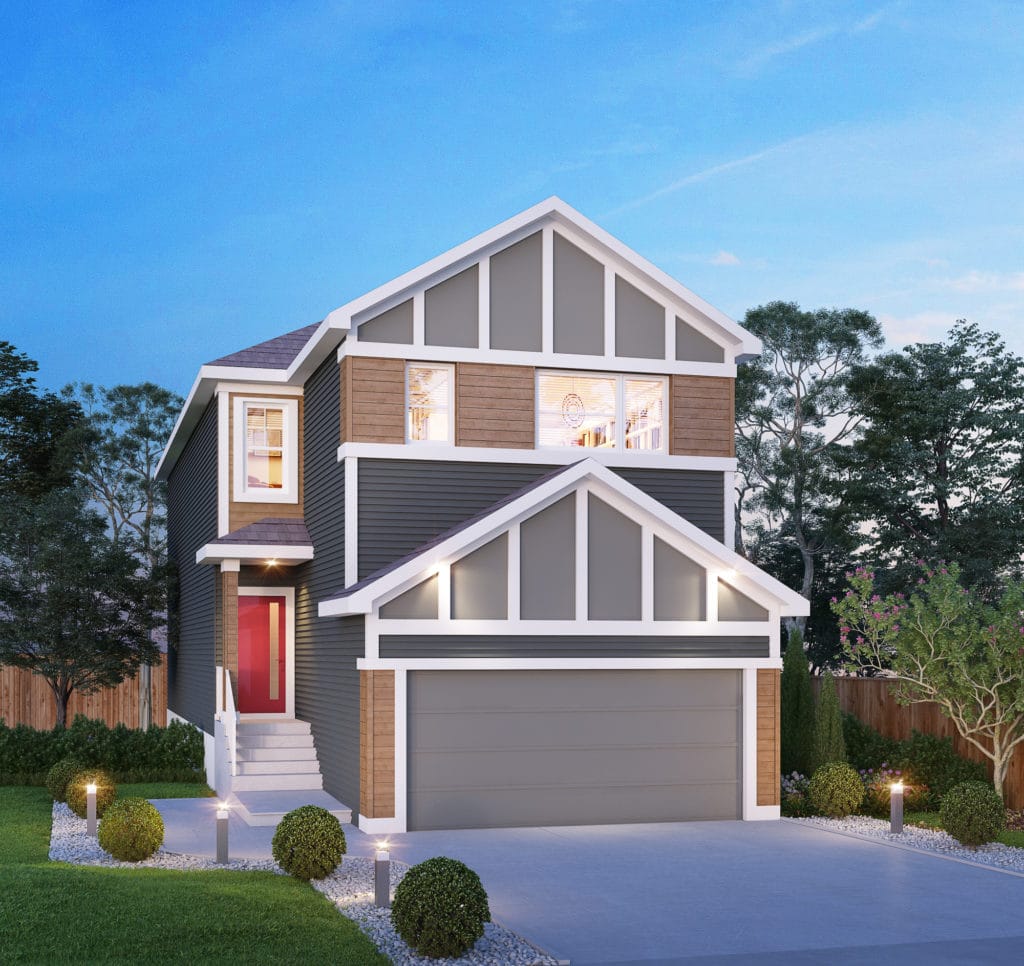 Over the next few weeks, we'll be introducing the different models that make up the Life Collection. While every model must abide by the same design principles of the series in which they fall in, there are nuances in each model that are designed specifically for different families within the series as well.
Who is Family Generations 24 designed for?
The biggest model in the entire Life Collection, the Family Generations 24 is a 2458 square feet single family home and fits in a 24' lot. It was designed for the multi-generational family. It's for those who have a large extended family and is often everyone's "home away from home". They're the ones who keeps traditions alive and creates warm, happy memories for every generation. Family gatherings revolve around dinners together and they're often the one hosting out-of-town relatives during their stays.
Design features of a Family Generations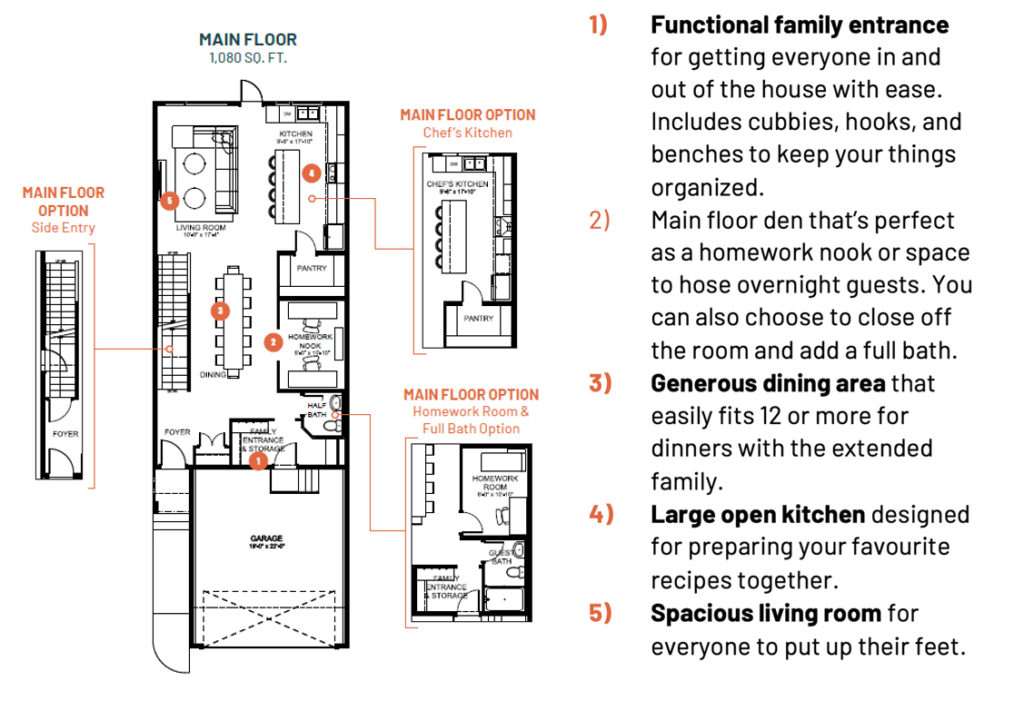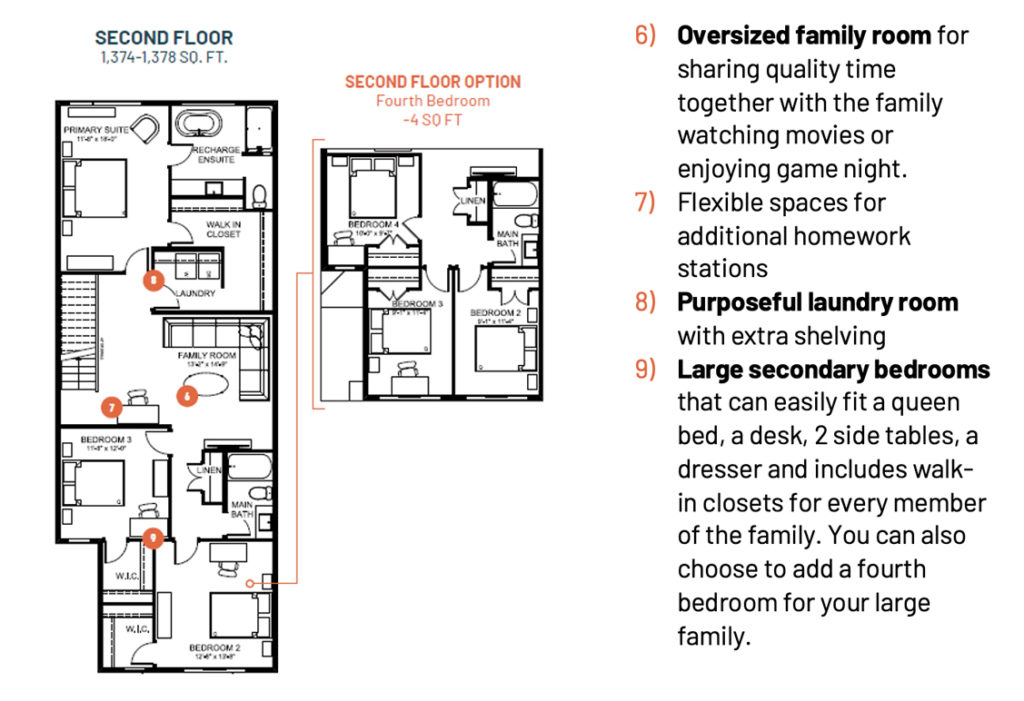 Visit Our Family Generations Show Home