Life Collection—What is the Family Series?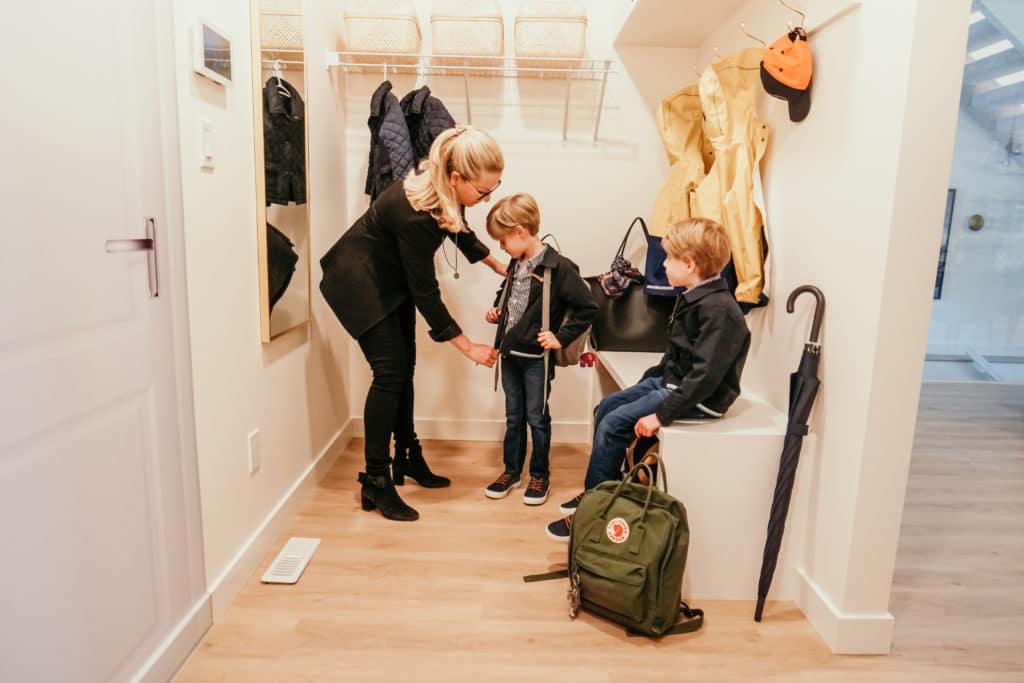 On June 17th, Cantiro Homes announced the launch of the new Life Collection homes – a line of 21 brand-new single-family homes that are meticulously designed for how you live.
Over the next few weeks, we'll be diving deeper into the different elements of the Life Collection and every square inch of the home has been rethought to truly support how you move through the day.
The three series that are part of the Life Collection are the Family Series, the Career Series, and the Entertain Series. Each series was created with a particular type of family in mind and adhere to a specific design criterion to enhance the values of each.
Designed to simplify busy family life
The Family Series is designed to simplify busy family life so that you have more time to create memorable moments together. These homes are for the family on-the-go, with different schedules, that need extra space for their activities and equipment. It's for families who share both sit down dinners and grab-and-go breakfasts, and who love to hang out together after a long day.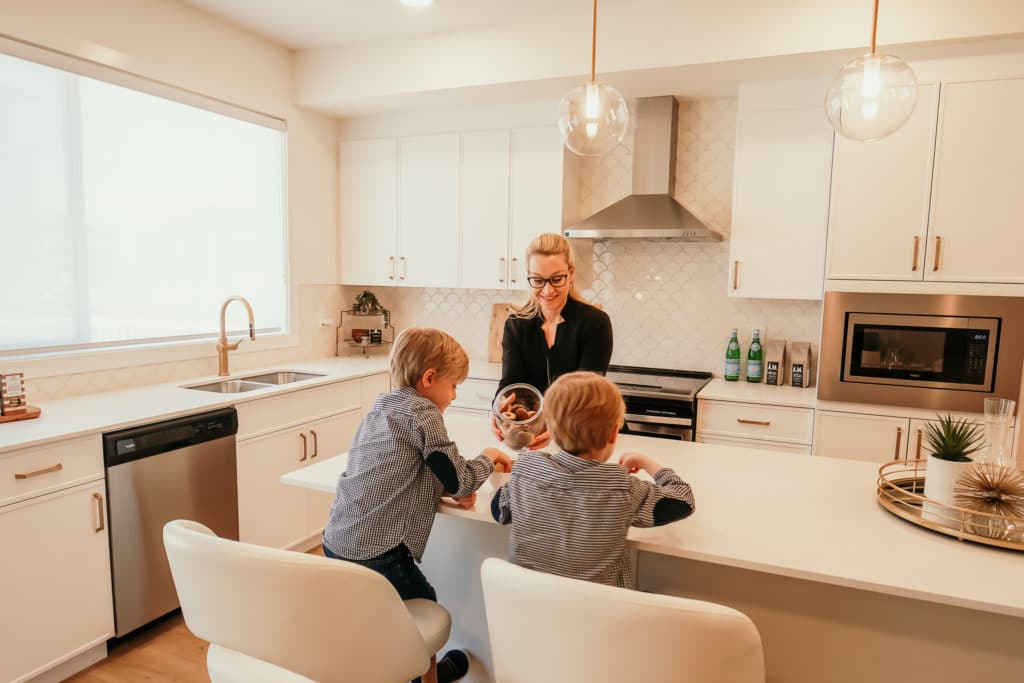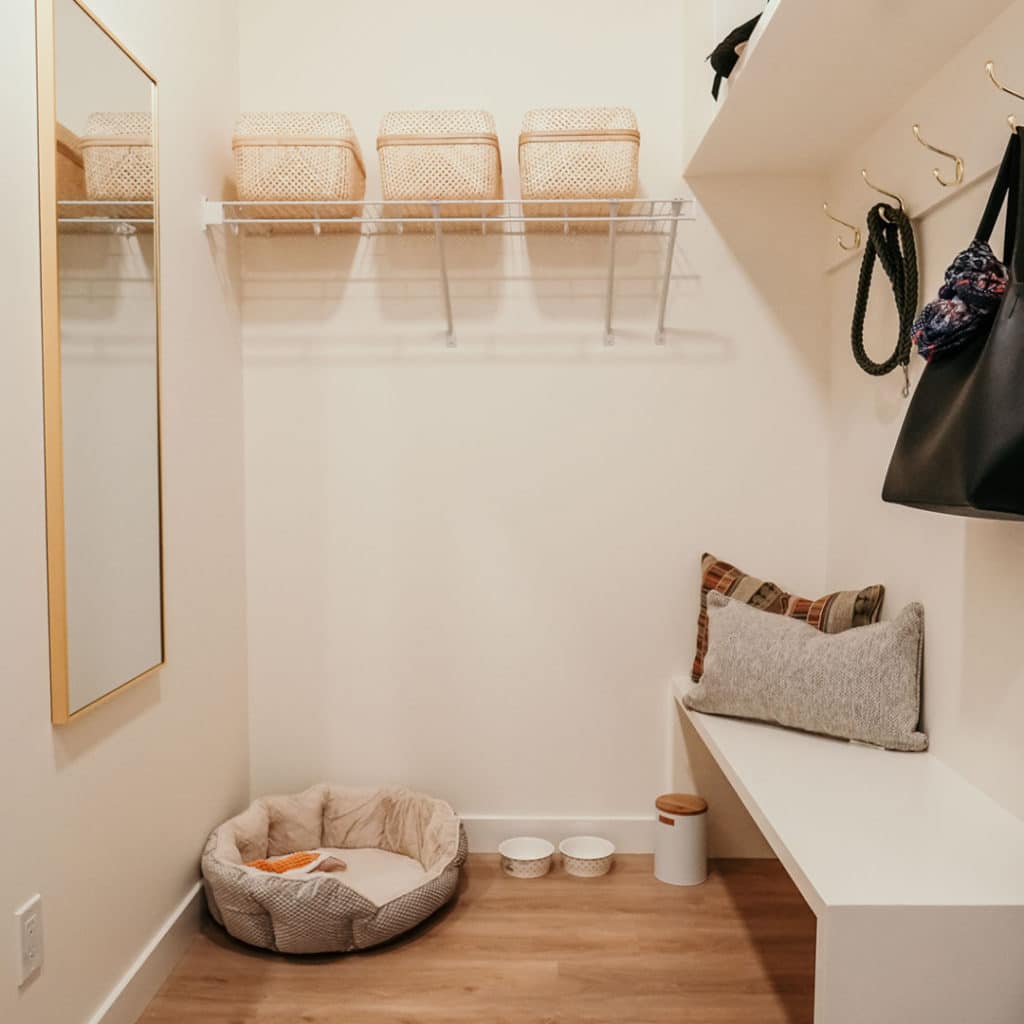 Design Principles of the Family Series
Functional Family Entrance & Storage areas
Large kitchens with effortless flow
Larger secondary bedrooms to allow for a desk and a queen bed
Oversized living rooms with space for everyone to put up their feet
Purposeful laundry rooms with extra storage space
Designated dining areas to seat 8 or more for great family dinners
Spacious Family Rooms on the second floor for sharing together time