New Quantum Performance Show Home Now Open in The Hills at Charlesworth
Throughout the month of April we take time to recognize Earth Month, and what better way to acknowledge the environment and sustainability in our communities than by introducing Edmonton's first Quantum Performance Ultra E-Home!
Located in the Cantiro community of The Hills at Charlesworth, Jayman BUILT has opened their new Quantum Performance show home. This Net Zero home is the perfect addition to this innovative and sustainably designed community in Southeast Edmonton.
About the Quantum Performance Ultra E-Home
The Quantum Performance home is Net Zero, meaning it produces enough energy to offset the amount it uses.
On average each home can annually save Alberta residents around $2,200 in utilities and carbon taxes, while also reducing greenhouse gas emissions by about eight tonnes.
About The Hills at Charlesworth
The Hills at Charlesworth has innovation design and environmental sustainability integrated into every part of this community.
Located in Southeast Edmonton, this family-friendly community features the internationally recognized Sustainability Plaza, a unique space designed to create social connection between the residents. The Plaza features a 200m skating ribbon, community garden, playground with solar and wind powered wi-fi and lighting, disc golf course, multi-functional field, and toboggan hill.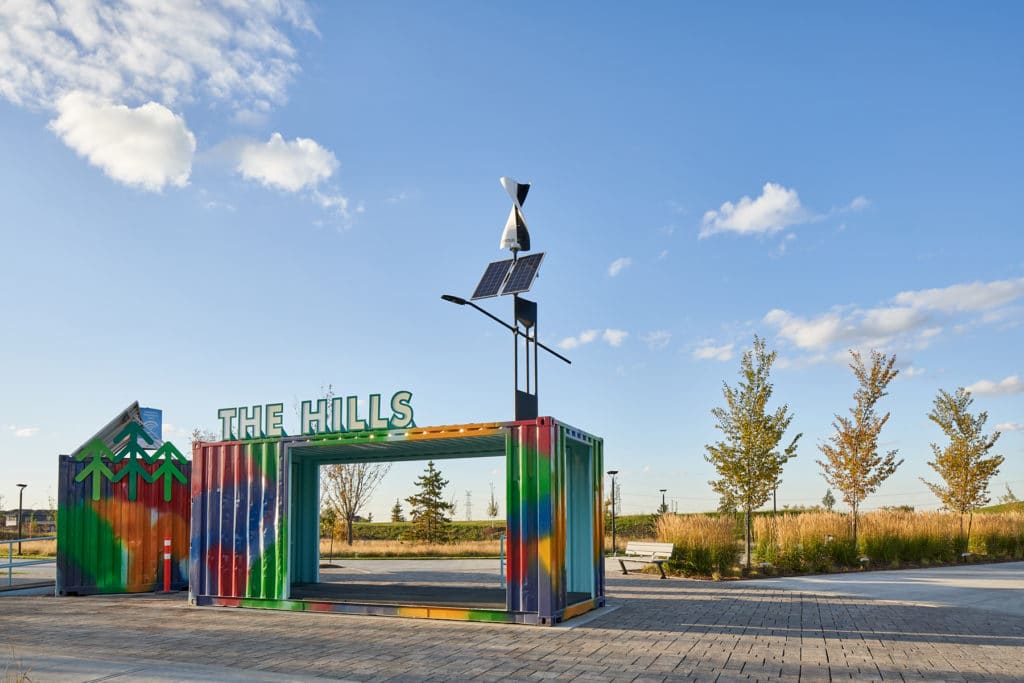 For a map and directions and to visit the Quantum Performance show home or any of our other show homes in this amazing community, click here.