Home Maintenance 101: Spring Tips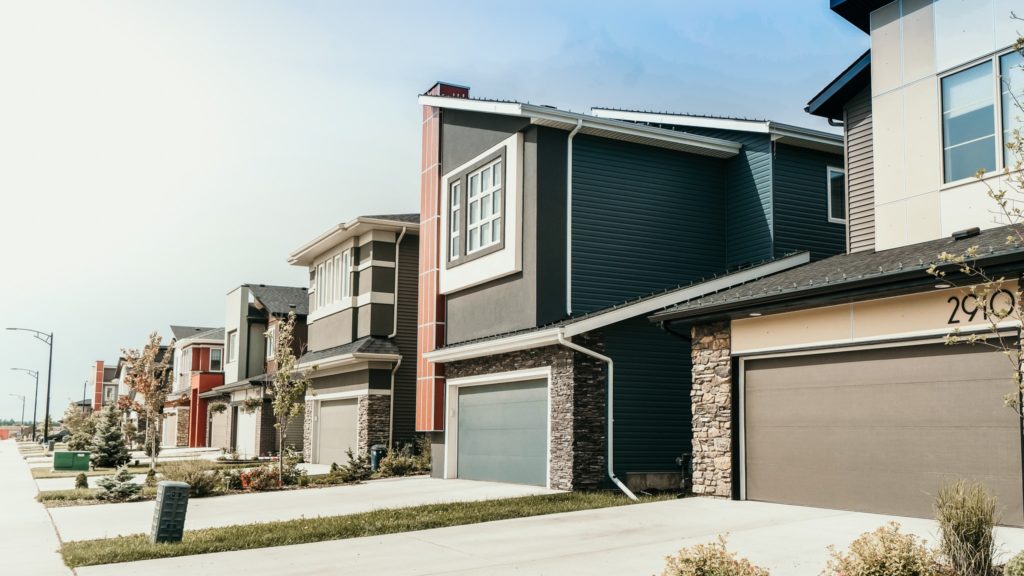 With summer right around the corner, now is the perfect time to routinely inspect your property, check for any damage done to both the interior and exterior of your home throughout the cold, harsh winter months, and ensure your home is ready for the arrival of warmer weather.
In our ongoing blog series—Home Maintenance 101—we share our essential home maintenance guide and recommended tasks to ensure your home is prepared for the changing seasons. Today, we'll explore some of our best spring home maintenance tips.
Interior
Check and test all smoke and carbon monoxide detectors to ensure they're working properly
Vacuum and clean your refrigerator's coils to improve appliance efficiency
Check under your kitchen and bathroom sinks for leaks and properly seal
Inspect and clean your Air Conditioning system
Check for condensation and monitor humidity levels in your home. Learn more here
General spring cleaning of all areas of your home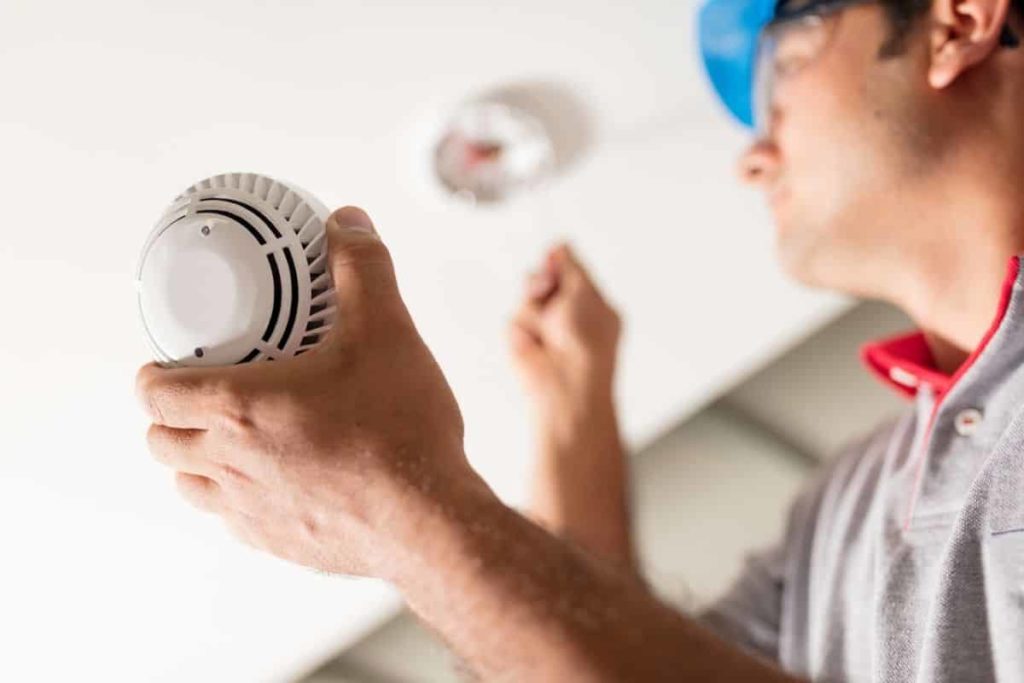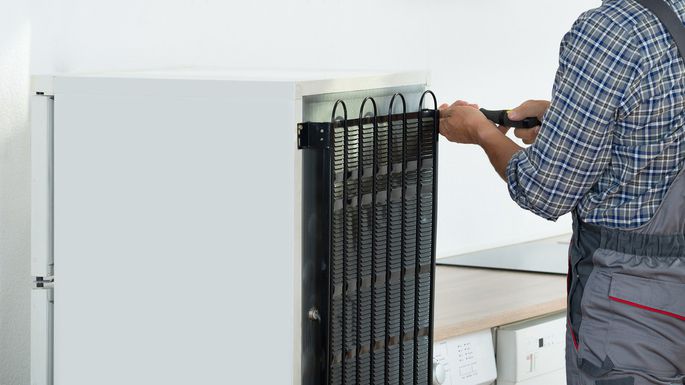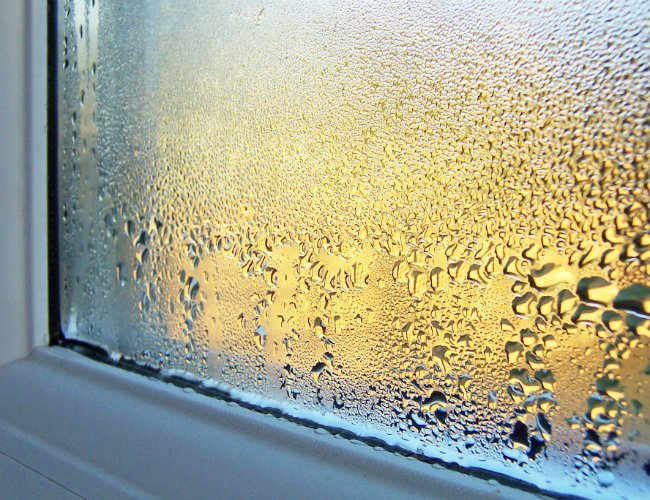 Exterior
For older homes, it's always best to:
Check your roof and remove any loose/damaged shingles caused by inclement weather, fallen tree branches, or ice dams
Inspect and repair any exterior caulking or weather stripping on doors and windows
Remove any leaves or other blockages from your gutters
Inspect your foundation and look for any settlement (low, uneven areas) of the soil and top up
Power wash your siding to freshen up your exterior
Inspect your driveway and walkways for cracking and fill with silicone caulking
Check the perimeter of your home for any potential entry points for animals such as cracks in siding or loose roof vents and repair if necessary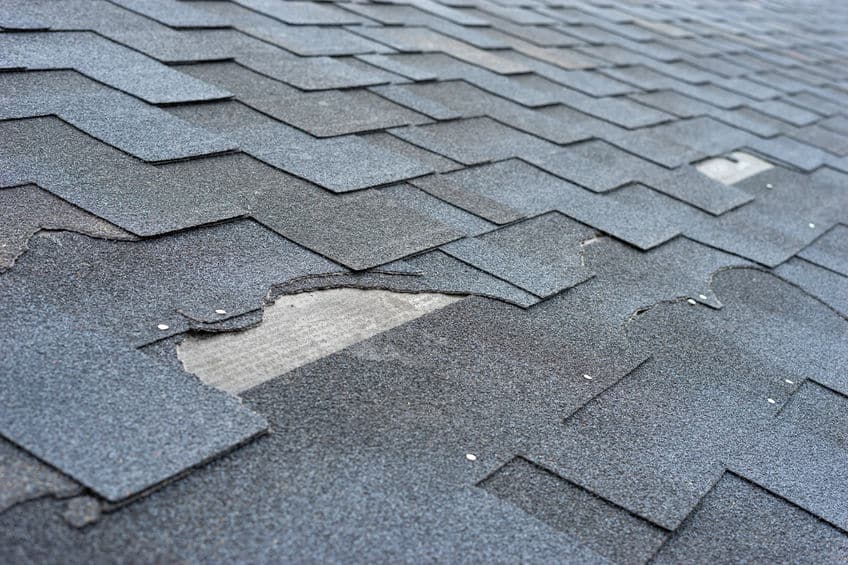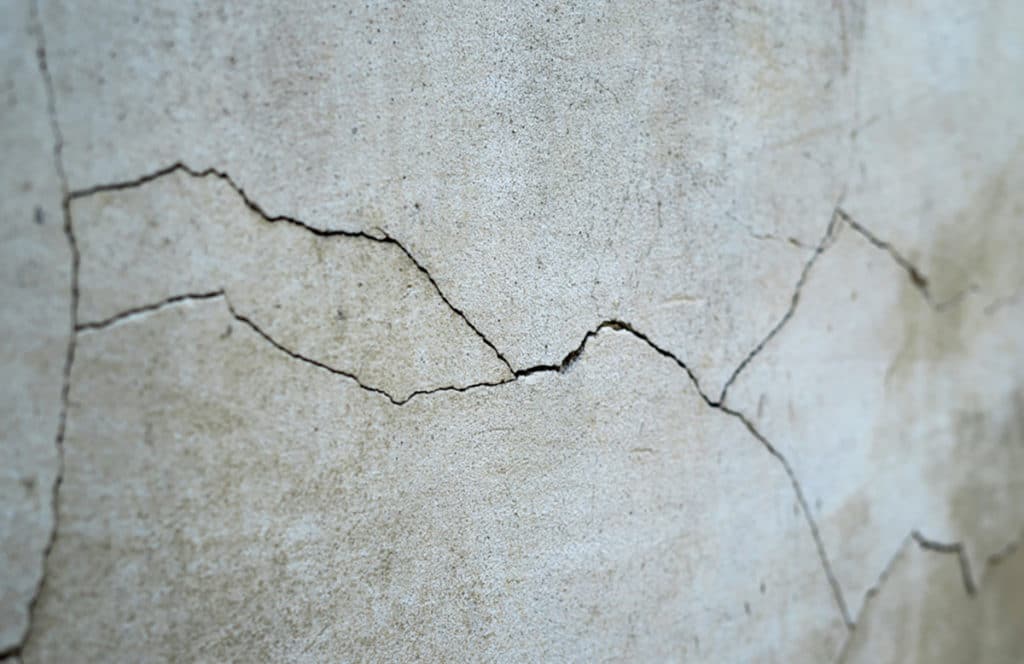 Landscaping
Wait until your lawn is firm and dry before dethatching, applying topsoil, overseeding, and applying a dose of spring fertilizer. Click here to learn more
Water your lawn to start germinating the lawn seed and pay attention to the forecast. If rain is frequent enough, you should only need to water occasionally to keep the soil moist
Clear away any landscaping fabric or debris from your garden beds
With all the melting snow, mulch tends to wash away. A fresh top-up of mulch is one of the fastest ways to refresh your landscaping
While dormant, prune your shrubs and trees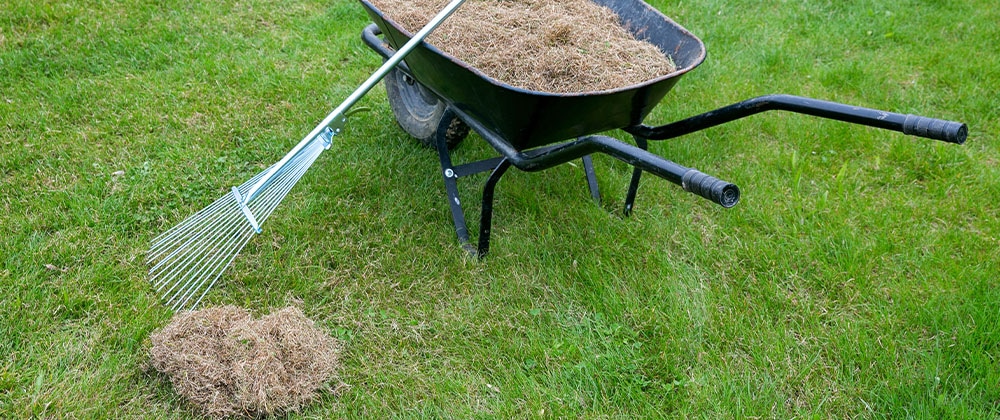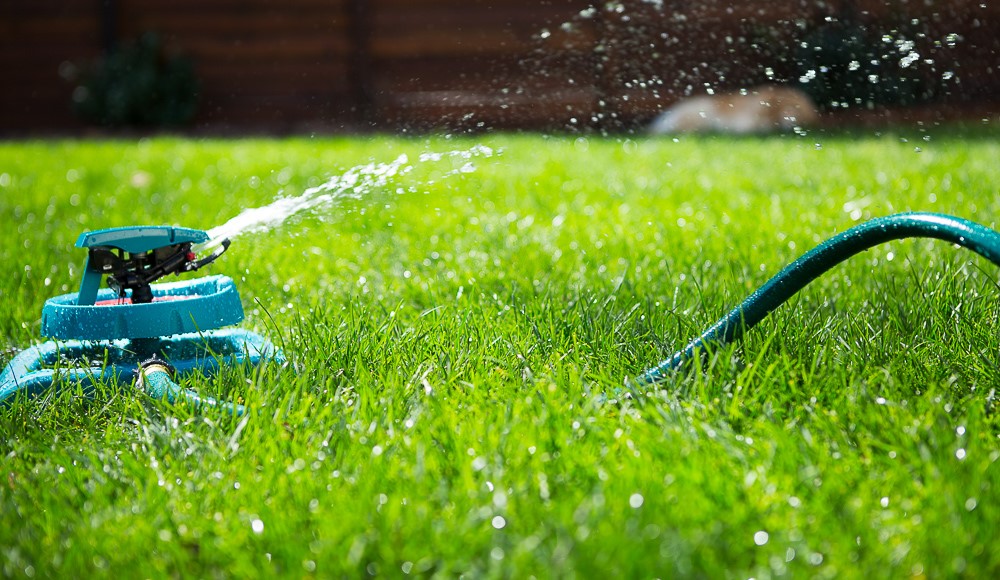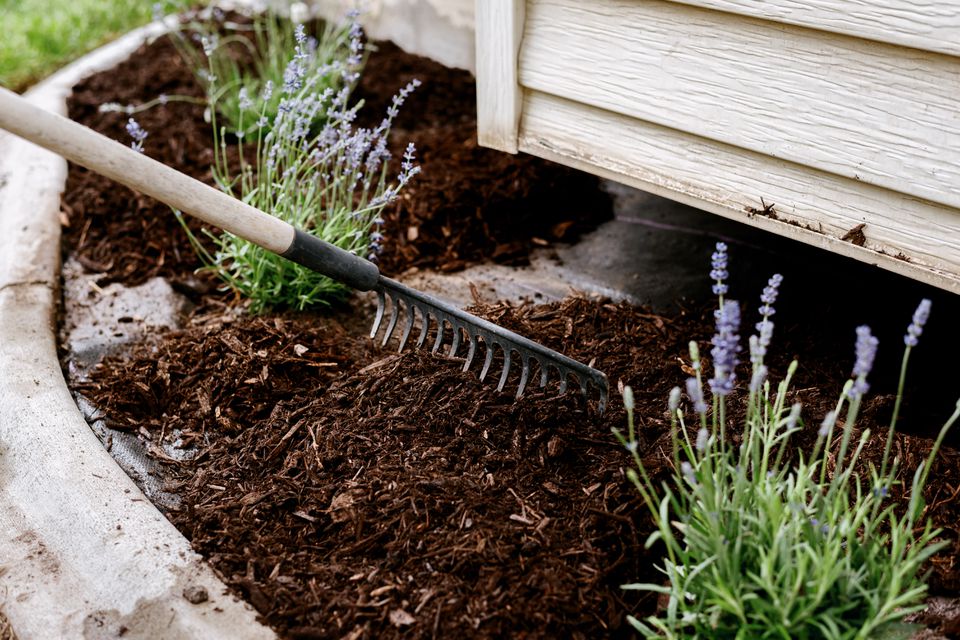 We hope this gave you a better idea of the types of things to be on the lookout for as we make the transition to a new season.
Did we miss anything? Do you have any secret tips or tricks to help keep your home well maintained this spring? Share your home maintenance tips with us in the comments below!