West Block featured in Modern Luxuria Magazine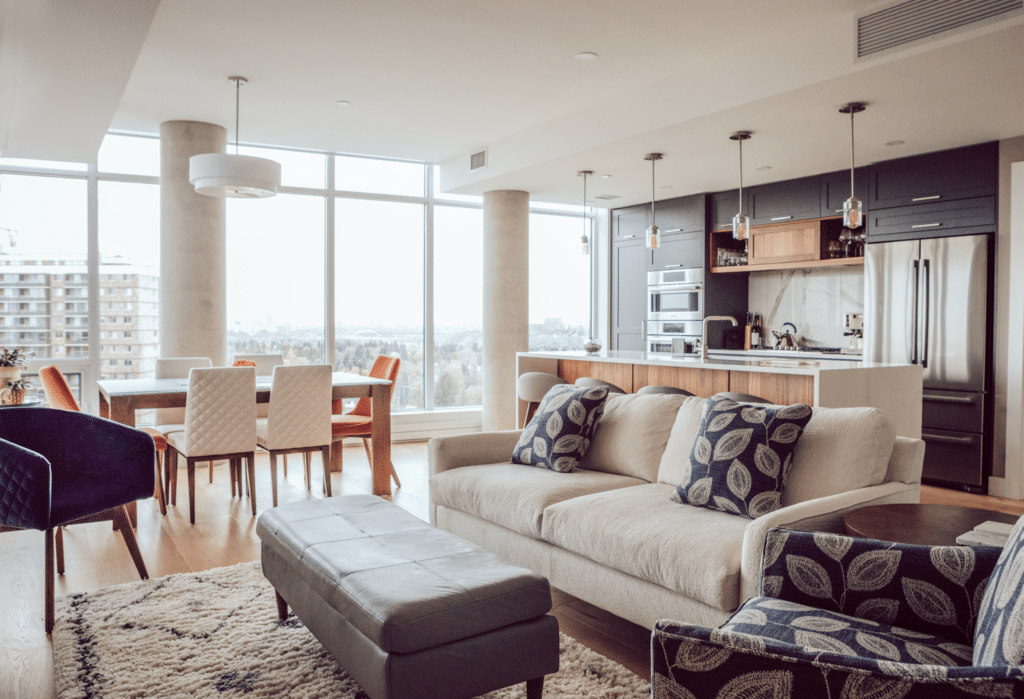 Not only has the building changed the aesthetic of the western-most edge of one of Edmonton's most highly sought-after neighborhoods—Glenora—but the building has also helped to transform the way of life of at least one of its residents.
West Block resident, Mitch Connor, recently sat down with Modern Luxuria magazine to talk about his stunning 11th story condo and breathtaking views of downtown Edmonton, the new Walterdale Bridge, Hawrelak Park and the rest of the city's expansive River Valley.
You can read the full feature (p.78-83) in the December 2020 edition of Modern Luxuria below.