Life Collection Models—Introducing The Family Aspire 20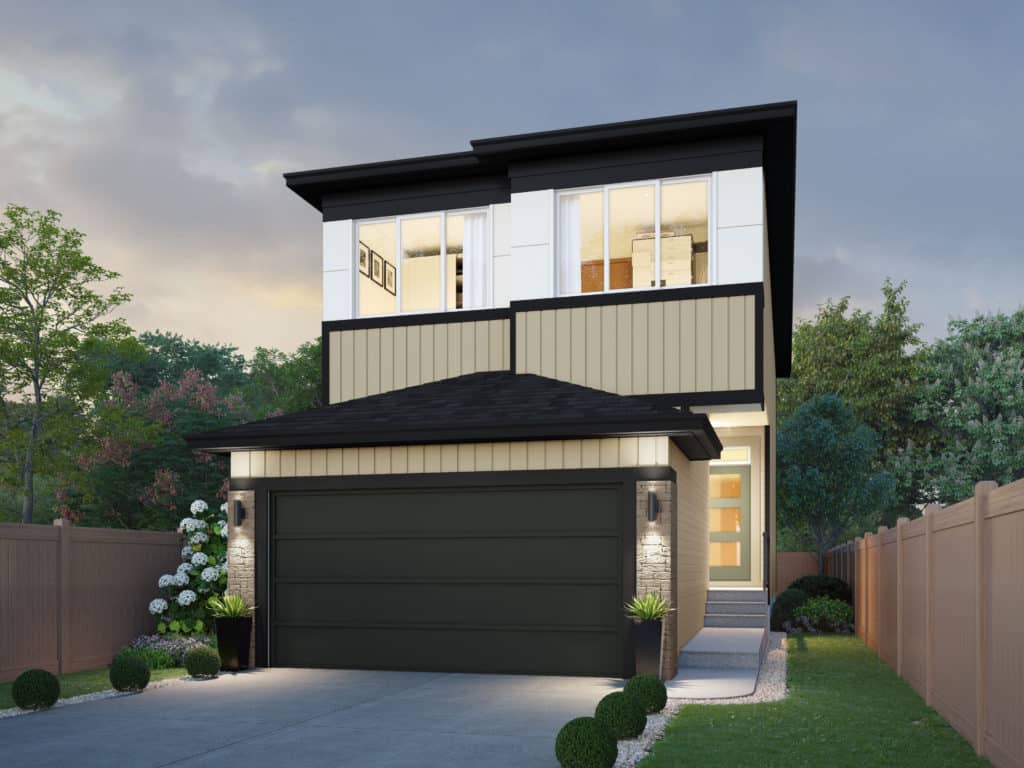 Over the next few weeks, we'll be introducing three new models that we've added to the Cantiro Life Collection. While every model must abide by the same design principles of the series in which they fall in, there are nuances in each model that are designed specifically for different families within the series as well.
Design features of the Family Series
As with all other models within the Family Series, the following design principles of the new Family Aspire 20 include; a functional family entrance & storage areas, large kitchen with effortless flow, larger secondary bedrooms to allow for a desk and a queen bed, oversized living rooms with space for everyone to put up their feet, purposeful laundry rooms with extra storage space, designated dining areas to seat 8 or more for great family dinners, and spacious family rooms on the second floor for sharing together time.
who is the family aspire 20 designed for?
The Family Aspire 20 is a 1710 square feet single family home with a front attached garage. It was designed for families that are starting to see their work and home lives take off and want a home that gives them everything they need while supporting how they live.
With the Family Aspire 20 you can have it all. A kitchen designed for casual dining and quick meal prep with a view of the open-concept main floor and great room where all the family activities happen. More space in the family entrance and storage room gives you a place for seasonal wear and sports equipment. Space for your family to grow. This home was designed to help you build a foundation for an amazing life. 
Functional family entrance to seamlessly get everyone in and out of the house

Handy storage space for keeping seasonal ware and weekend activity equipment organized

Kitchen with great flow for easy meal prep and watching the kids as they play

Spacious living room with space for everyone to put their feet up
Oversized family room for sharing quality time together

Oversized primary suite to provide extra space for personal downtime

Convenient second floor laundry to make washing and drying a breeze
Family Aspire 20 Floor Plan Images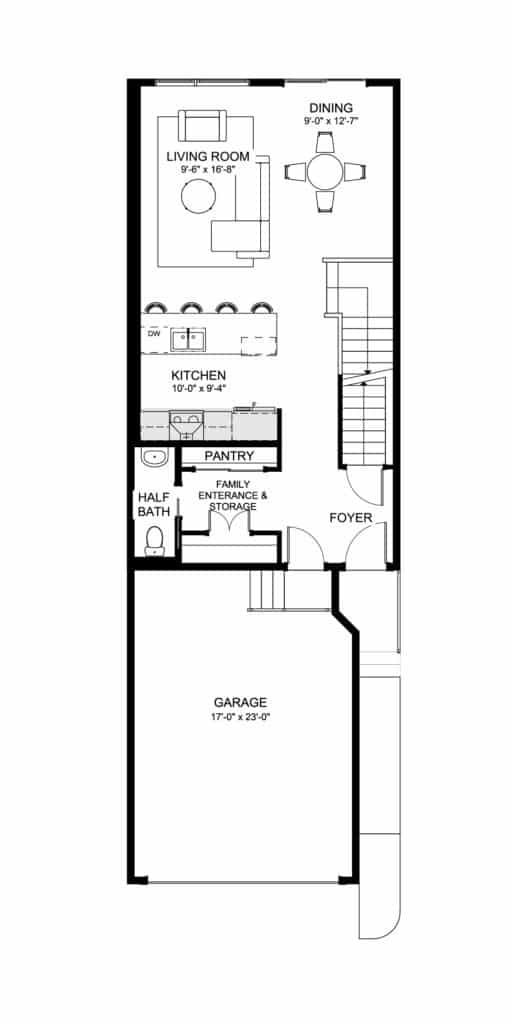 Other family series models