Parks Construction Begins in Keswick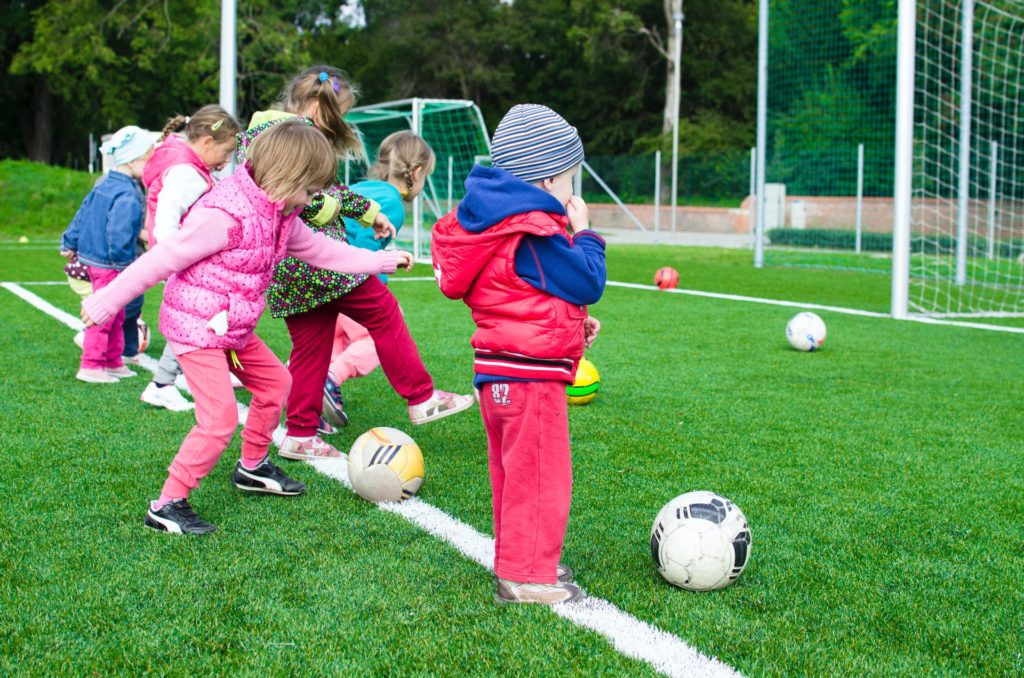 The City of Edmonton has announced that construction of the two Keswick park sites is anticipated to start this summer with completion expected in fall 2022. Construction will begin with the north half of the Keswick East and West site.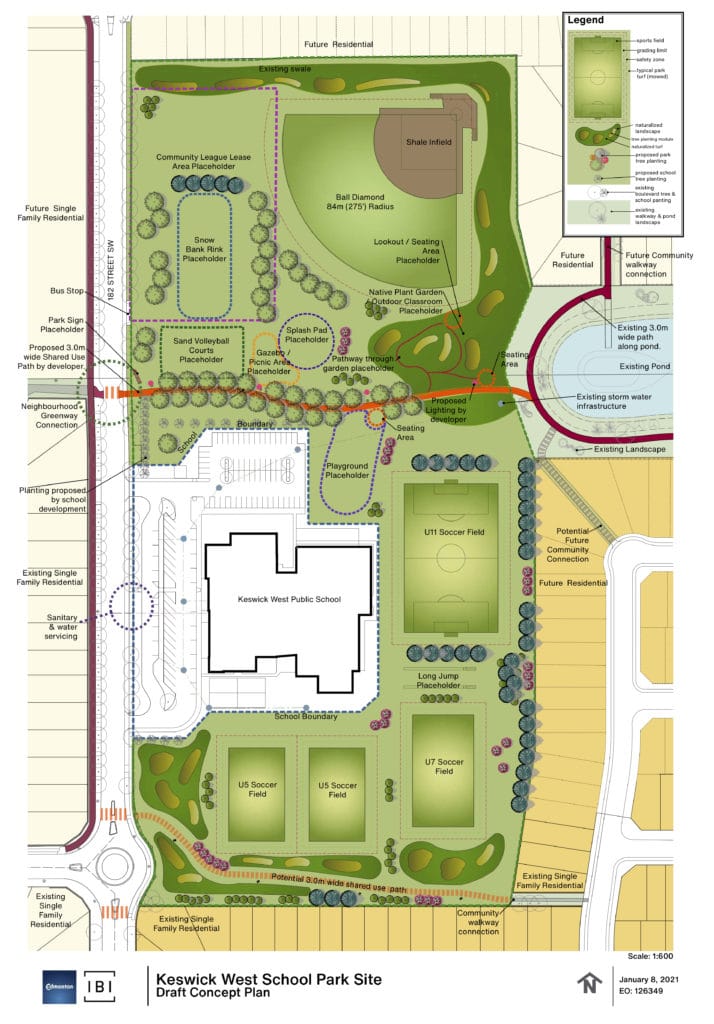 The City conducted a public consultation earlier this year on the parks plans for both of the new schools resulting in the final concept plans for both areas.