Meet Our Sales Team—Robin Sundal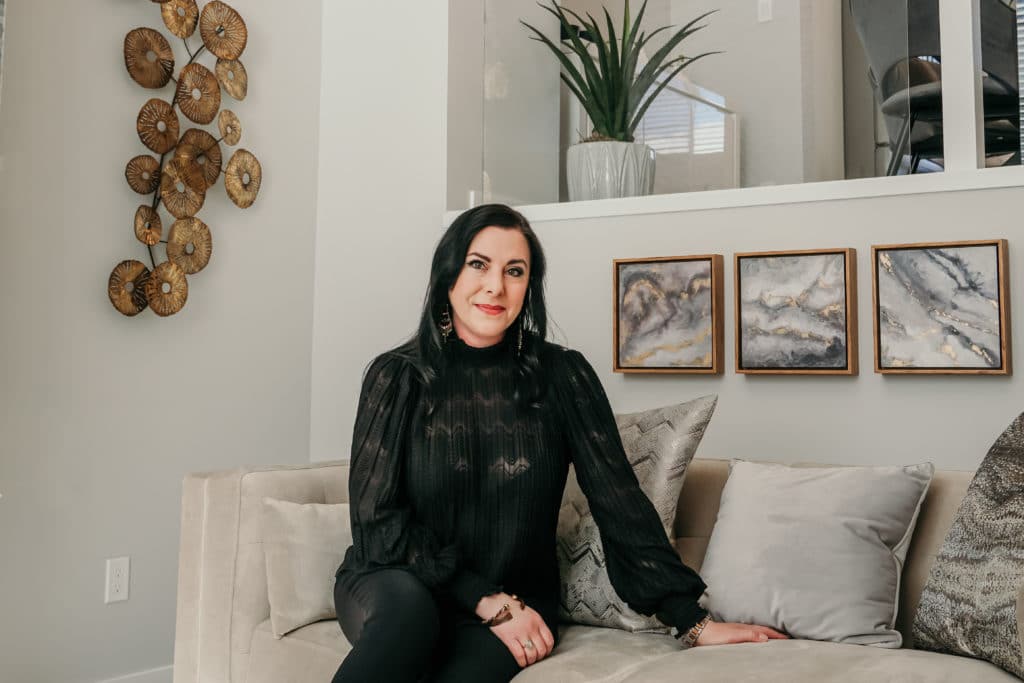 In our latest ongoing blog series, we'll introduce you to the members of our award-winning sales team at Cantiro Homes. Today, we're thrilled to introduce Robin Sundal, our Area Sales Manager for Cantiro Townhomes in Emerald Hills in Sherwood Park!
How long have you been working in the industry?
I've had the pleasure of working in the new home industry for about 7 years. I've been with Cantiro Homes (formerly Dolce Vita Homes) for a little over 2 years now!
In your opinion, what differentiates Cantiro from other builders?
Integrity, quality, and a real family atmosphere—whether you're a part of our incredible team or one of our valued customers!
What are 3 fun facts about you?
I am the Co-Owner of SkyReel Aerial Imaging Inc.—an aerial imaging company—along with my husband. Early on, we transitioned from film and television to the oil and gas industry. This helped us stay more local and consistent with our jobs. Previously, we had unmanned helicopters to gather images, but now we use multi-rotor drones. In 2010, we had the exciting opportunity to travel to South Africa to help shoot footage for a Shark Week

project on the

The Discovery Channel.
I have a brilliant Bengal cat named Zephyr. I've been able to teach him various tricks such as sit, shake a paw, and how to high-five! He also responds to me when I sing and often sings along with me. I tried teaching him to jump through a hula hoop, but he was not impressed.
We live in a heritage home in Strathcona and our backyard is completely filled with perennials and flowers.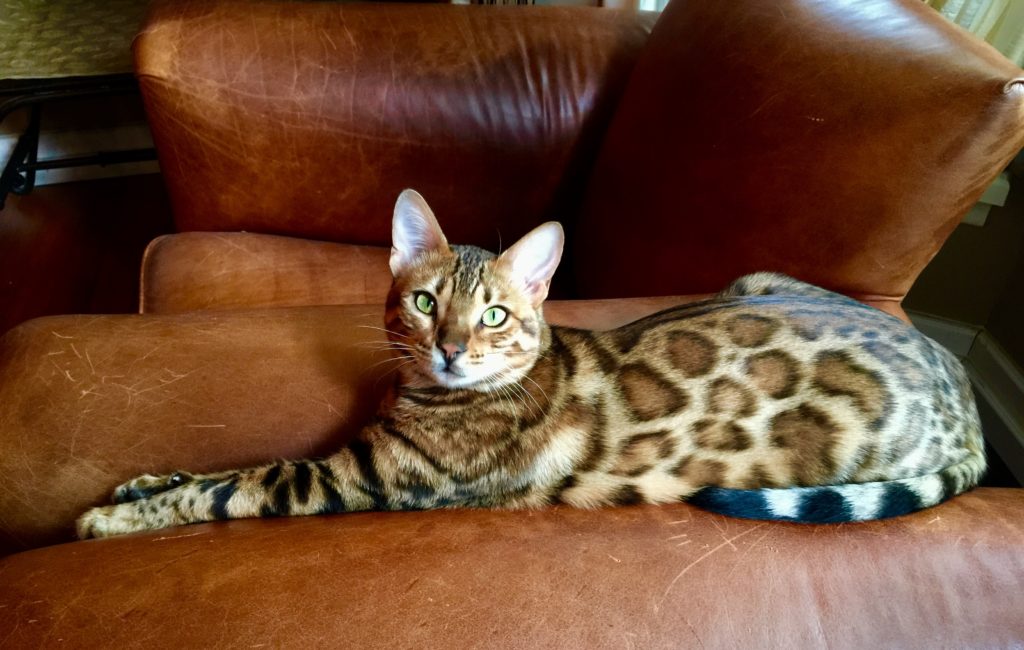 Do you have any advice for First-Time Home Buyers?
I always encourage First-Time Home Buyers to ask a lot of questions. This should be a great learning experience and there is no question buyers should be afraid to ask. I too will ask many questions to best understand their needs and help them find an ideal home. Building a rapport with your sales person is very important.
What excites you most about the home-buying journey?
My favourite clients to work with are First-Time Home Buyers. It's fun and rewarding to help them navigate the journey of purchasing their first home. Without a doubt, key release day is my absolute favourite. There's nothing more exciting than seeing buyers receive the keys to their new home!
What's your favourite community amenity in Emerald Hills?
I love the walking trails throughout Sherwood Park. In particular, Emerald Hills has an abundance of trails in and around the community that are quite spectacular.
Want to find the perfect Cantiro Townhome in Emerald Hills?
To schedule an appointment with Robin or book your very own Self-Guided Tour of our New York II Show Home in Emerald Hills, please click here.