Home Maintenance 101: Fall Tips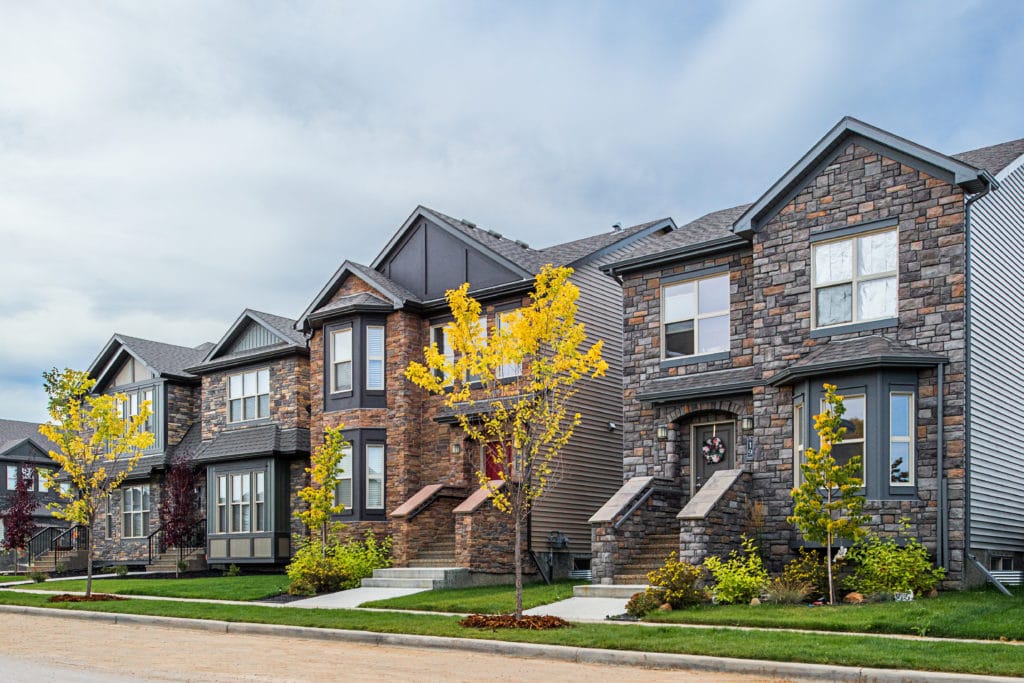 In our ongoing blog series—Home Maintenance 101—we share our essential home maintenance guide and recommended tasks to ensure your home is prepared for the changing seasons.
Today, we'll explore some of our essential fall home maintenance tips.
Clean Gutters, Downspouts and Eavestroughs
Remember to carefully remove any debris that can block your gutters, downspouts, or eavestroughs like dirt, leaves, or sticks to ensure water flows freely and efficiently drains away from your home.
If not properly maintained, clogged gutters can result in excess moisture, including the formation of ice dams, as well as leaks through the foundation into your basement and, ultimately, the flooding of the interior of your home.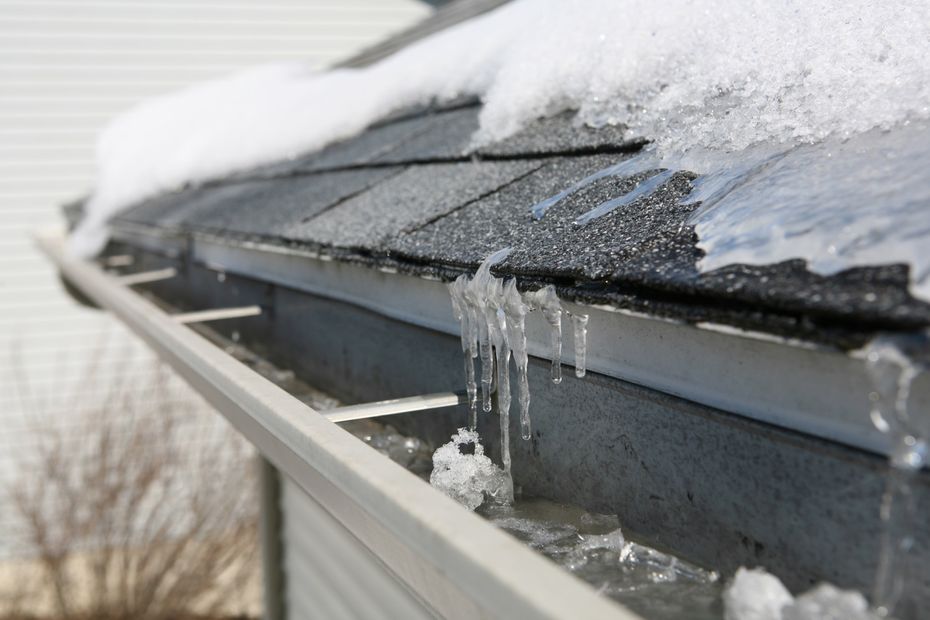 Check All Seals Around Window and Doors
New homes are usually well-insulated, meaning heat loss isn't typically an issue. However, it's always a good idea to check for drafts under doors, around window frames, in attics, or even near electrical outlets to ensure cold air isn't finding its way inside during the winter.
If there is cool air coming into your home, your heating system will have to work harder to overcompensate, which means a more expensive monthly heating bill. The most cost effective way to eliminate air leaks is to re-caulk your windows or add new weatherstripping to your doorframes.
Sealing any openings is an easy and inexpensive home maintenance job that can help keep your heating bills in check as well as prevent any unwanted critters from finding their way inside your home.
Check your Humidifier, Furnace and HRV Filters
You can ensure the air in your home is fresh and healthy by maintaining and cleaning out your humidifier, furnace and HRV filters.
Remember to turn your humidifier on for fall to help improve airflow and combat moisture by balancing out your home's humidity and condensation.
There's nothing more vital than ensuring you have access to heat in the dead of winter. A clogged or dirty furnace filter is one of the main reasons your furnace will overheat and fail. As a preventative maintenance tip, you should be changing out your furnace filter every quarter to ensure it's working efficiently and is properly maintained.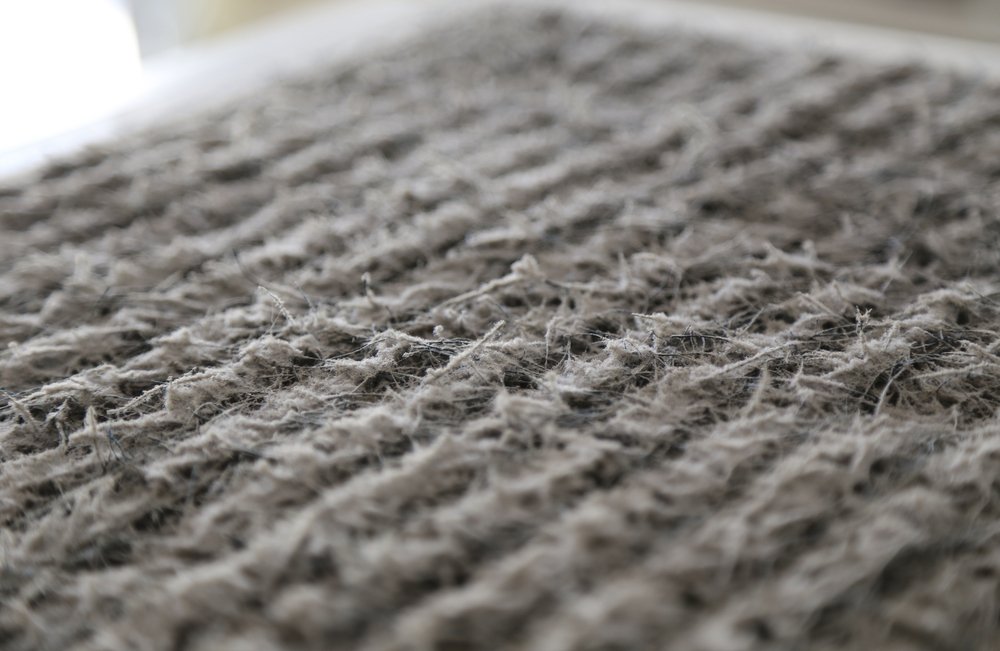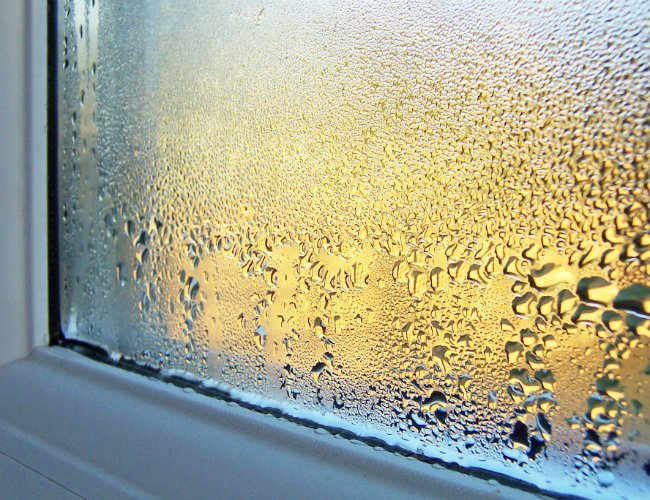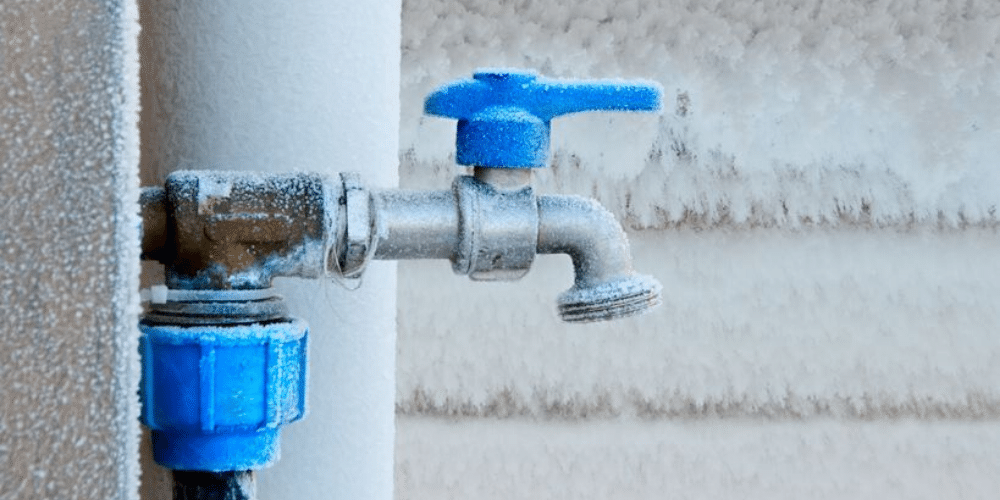 Winterize Outdoor
Water Systems
As the temperature drops, remember to disconnect and drain any excess water from outdoor faucets or garden hoses. This can help prevent any water from freezing inside your pipes that could potentially burst, causing major leaks and damage to your home.
You may also want to install insulated hose bib covers to keep outdoor faucets dry in the winter.
Ensuring the outdoor water systems of your home are disconnected in the fall is an important step to ensuring your home stays in good repair throughout the fall, winter, and spring.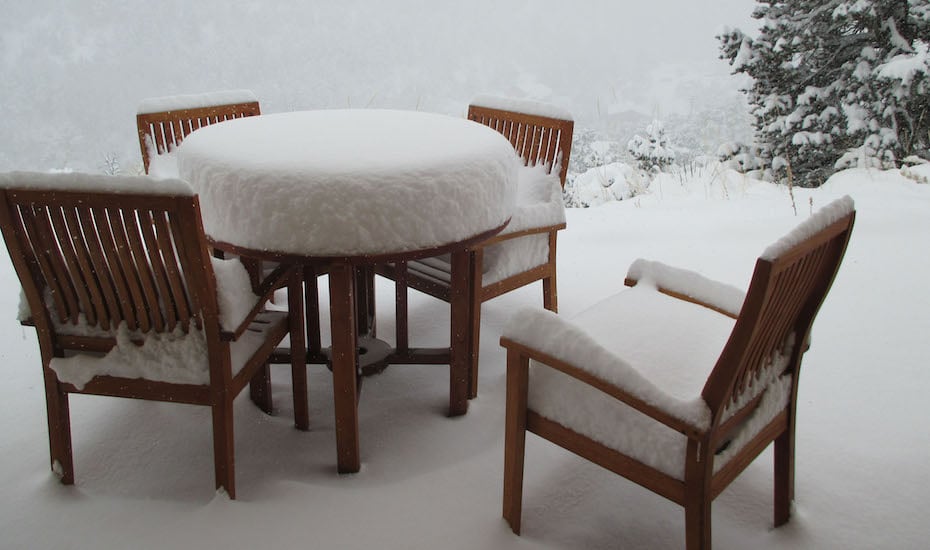 Yard Maintenance
Fall is the time to put your garden and the rest of your yard to rest.
If you have annual flowers, try digging them up and adding some compost to the soil to ensure they are ready for next year's spring. Perennials typically require some pruning, but be sure to check the specific care instructions for the plants that you have.
A great summer lawn starts with preparation in the fall. Be sure to aerate your lawn by poking small holes in it to allow oxygen and nutrition to seep deeper into the ground. You can also remove weeds one last time and add grass seed to bare spots to help your lawn grow back thicker and prevent snow mold next spring.
It's also a good idea to conduct a sweep around the exterior of your home and to store any outdoor furniture inside your garage, shed, or home for the winter. Even if you have plastic furniture that won't be damaged by the snow, it helps extend their life and can save you from having to spend time cleaning everything up once the warmer temperatures arrive again.
As part of your fall maintenance routine, it's also important to ensure you have what you need for winter beforehand so you're not stranded in the middle of a snow storm. Simple items to stock up on include a shovel, salt to melt ice, batteries for flashlights in case the power goes out, etc.
Owning a home can be expensive. However, fall maintenance is an essential part of home ownership that can help prevent or reduce any costly fixes down the road. Be sure to get started on your fall maintenance routine early to ensure everything is complete and sufficiently prepared in time for the snow to fall.
We hope this gave you a better idea of the types of things to be on the lookout for as we make the transition to a new season.
Did we miss anything? Do you have any secret tips or tricks to help keep your home well maintained this fall and ahead of winter? Share your home maintenance tips with us in the comments below!