Meet Our Sales Team—Stacy Herrington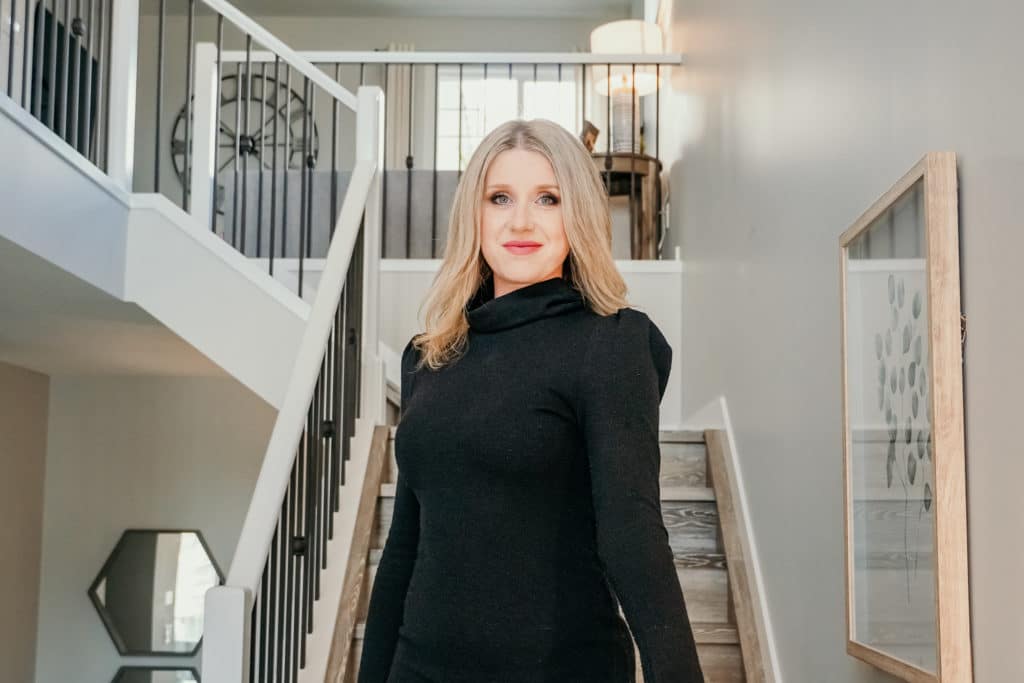 In our latest ongoing blog series, we'll introduce you to the members of our award-winning sales team at Cantiro Homes. Today, we're excited to introduce Stacy Herrington, our Area Sales Manager in Rosenthal and Woodhaven Edgemont in West Edmonton.
How long have you been working in the industry?
I've been working in the new homes sales industry since 2005—for a total of 16 years! I've been fortunate to have worked with Cantiro since 2008. Back then it was known as Centrex which then became Dolce Vita Homes and now finally Cantiro Homes!
What are 3 fun facts about you?
I absolutely LOVE to travel! My top 3 favourite places to visit are Italy, London, and Spain. All 3 of those trips have been booked on a whim and were completely last minute decisions. However, if I had to choose just one place it would be Italy. Florence is stunning and a must-see!
I can literally make dinner out of anything. I can walk into a friend or family member's home, look inside their fridge, grab whatever they have, and make something delicious.
I love food and I'm always eating. Whether I'm at the office, at home or on-the-go, my purse is always stocked with snacks.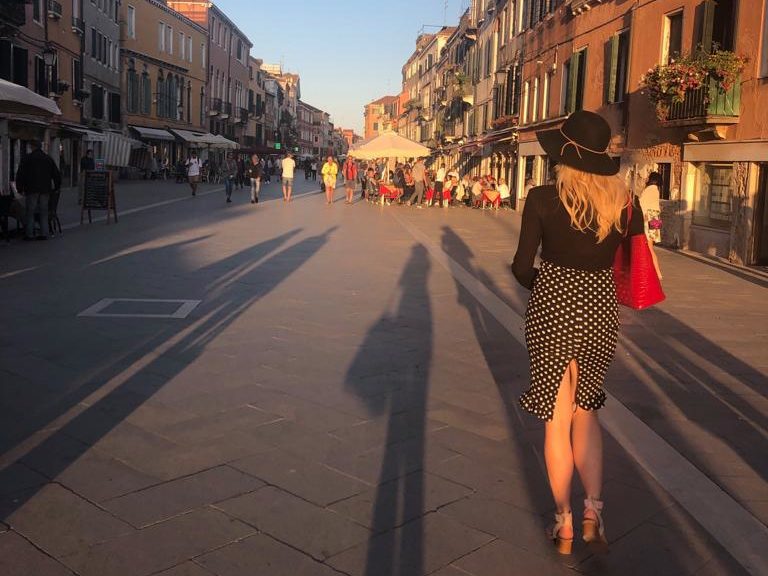 In your opinion, what differentiates Cantiro from other builders?
We offer an exceptional customer experience. We treat our clients as if they were a member of our own family and that makes all the difference. We are always available to talk, problem solve and are there for our customers every step of the way!
If I am not working, I am?
I am playing with my kids. On the weekends you will find us in the River Valley exploring the trails! We love to go for walks, explore the city, and enjoy the outdoors!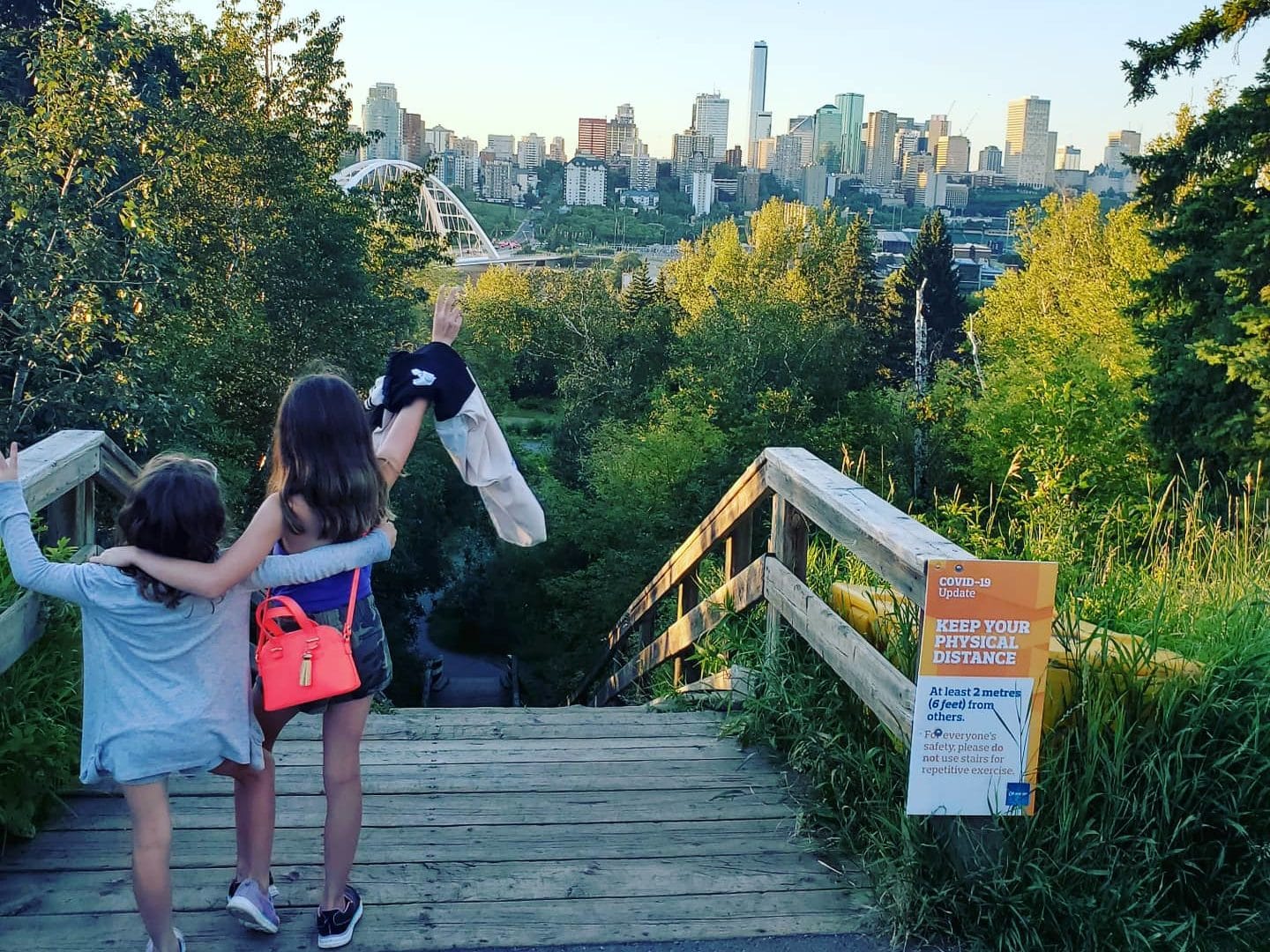 What is the most important factor to consider when purchasing a home?
Remember anyone can sell you a home, but not everyone can build you a forever home. One thing I always stress to my customers is the importance of having an experienced team behind you. Anyone can sell you flooring, cabinets or tiles, but the expertise and time we put into our clients is something you can't sell. It's all about establishing a relationship!
What excites you most about the home-buying journey?
I love that we get to be a part of someone's life—whether that be a client who is just getting married and buying their first home or a couple who needs more room for their growing family—we are a huge part of our client's journey. Purchasing a home is one of the biggest investments anyone will ever make and it's exciting that we get to be part of that!
Why should home buyers consider purchasing a home in West Edmonton?
The West end is great for new and growing families. There's a sense of community here with tons of schools and community amenities available. You're located in an area of the city that's super convenient to travel anywhere and everywhere. It's so close to Downtown or if you need to hop on the Henday it's also very fast to get to the North or South side. Also, the resale value of homes in the west are also a great investment!
What's your favourite community amenity in Rosenthal and Woodhaven Edgemont?
The splash park in Rosenthal is amazing. My kids love to visit in the summertime. For Woodhaven Edgemont, it would have to be the trees and walking trails in and around the community!
WANT TO FIND THE PERFECT HOME IN WEST EDMONTON?
To schedule an appointment with Stacy or book your very own Self-Guided Tour of our Modena 24 Show Home in Rosenthal, please click here or for our Tirano 28 Show Home in Woodhaven Edgemont, please click here.