Embracing the Beauty of Autumn: Transform Your Cantiro Home with Our Top Tips
There's something undeniably magical about the arrival of autumn!
As the leaves change colors and the air turns crisp, it's the perfect time to infuse your living space with the warm and inviting essence of the season. Whether you're a fan of pumpkin-spiced everything or simply appreciate the cozy vibes of fall, we're here to help you prepare your home for this beautiful time of the year.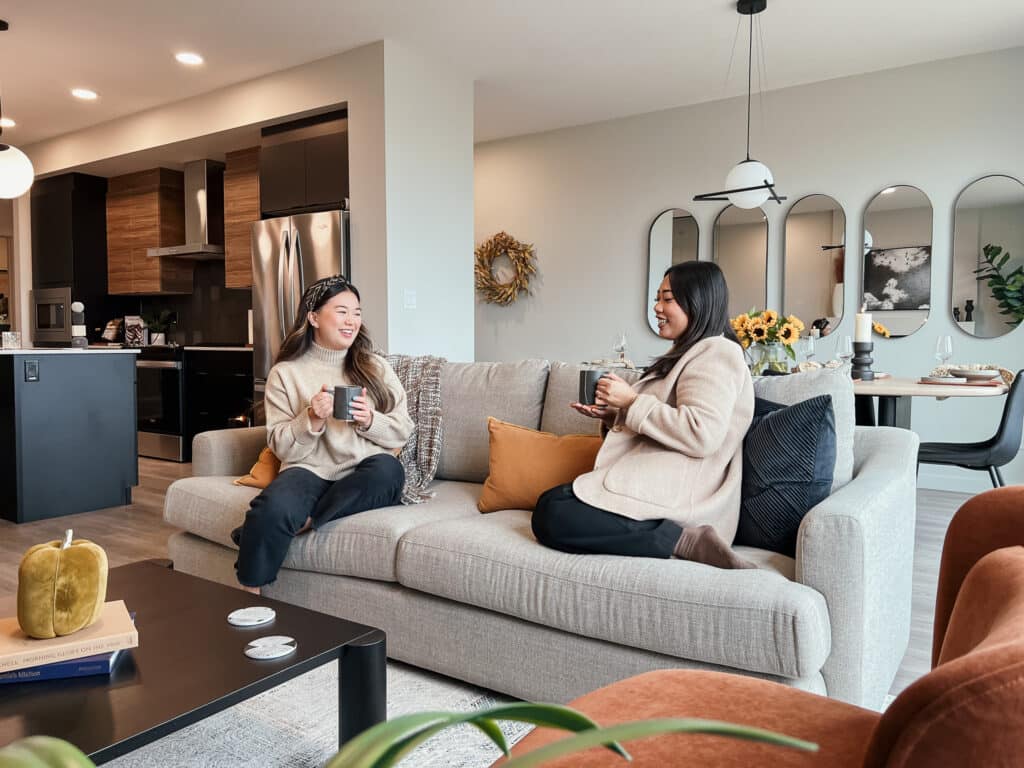 Read on for our top fall decor trends for 2023.
Bid farewell to your summer blooms and make room for sunflowers and mums. These stunning flowers not only add a touch of warmth and color to your home but also complement the changing landscape outside. A vase filled with these blossoms on your dining table or in the living room can instantly infuse your space with the spirit of the season.
As the temperatures drop, it's time to swap out lightweight summer linens for cozy throws and cushions in rich, autumnal hues. Think deep reds, burnt oranges, and earthy browns. The softness and warmth of these textiles not only invite you to curl up on the couch but also create a snug and inviting atmosphere. Drape a plaid blanket over your favorite armchair or toss some plush, decorative cushions on your bed to make your space feel like a haven from the brisk autumn air.
Incorporate seasonal elements like pumpkins, gourds, and pinecones into your decor. These items bring a rustic charm to your home, and their natural textures and warm colors resonate with the essence of the season. Create a vignette to enhance your interior design but also serve as a wonderful reminder of the beauty of the outdoors.
No matter how you celebrate the autumn season, we know it will be AMAZING!