Edmonton Homebuilders, Developers and Trades team up to support Ukraine relief and refugees
On behalf of their staff and more than two dozen local trade and business partners, Cantiro donated $250,000 to the Ed Stelmach Community Foundation and Canada-Ukraine Foundation (CUF) to help in providing immediate humanitarian aid in Ukraine and supporting refugees as they settle in our city and across Canada.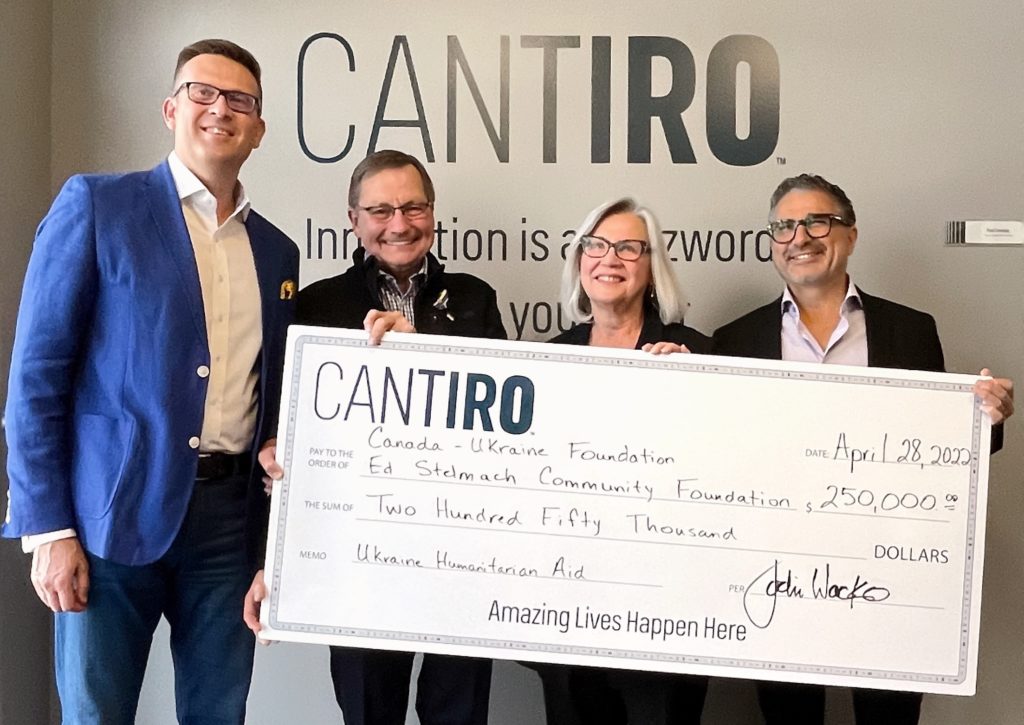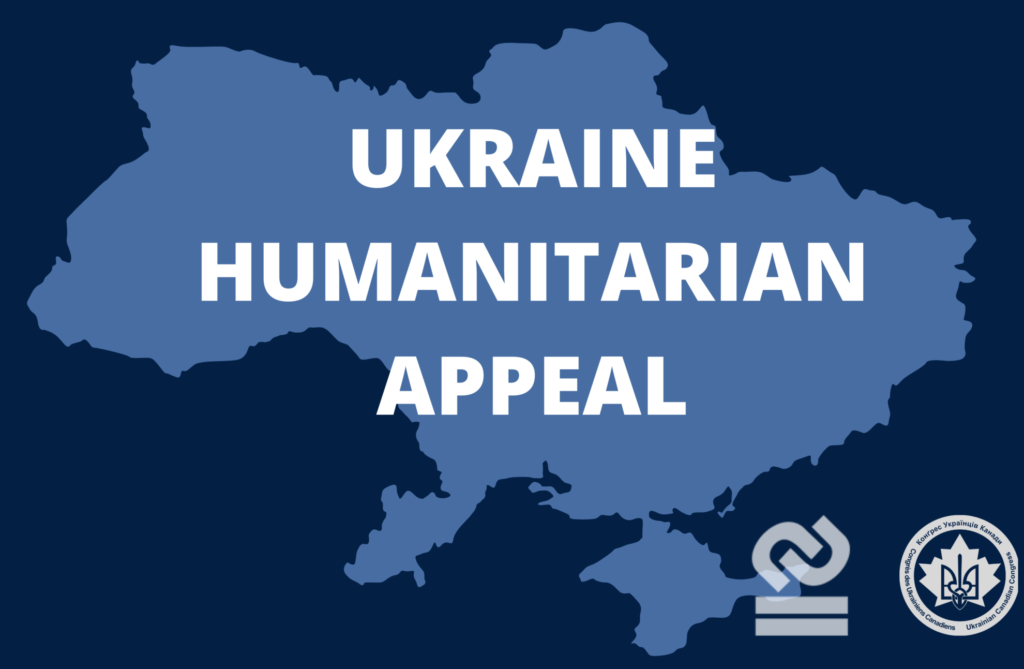 Canada-Ukraine Foundation (CUF)
Focused on support in Ukraine today, providing aid where needed.
"We thank everyone who has come together to raise these funds. The situation in Ukraine is only getting worse with millions of people being displaced" said Olesia Luciw-Andryjowycz, Director with Canada-Ukraine Foundation. "We've enlarged our scope to also help those fleeing to Poland and Moldova. The need is great. This will help provide food, medicines, medical equipment and psychological counselling to those who have been severely impacted."
cufoundation.ca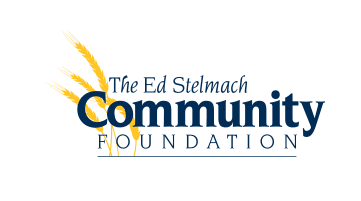 Ed Stelmach Community Foundation
Focusing on supports for war refugees that will continue to seek peace and stability in Canada and Edmonton.
"We already have people arriving across Alberta and many requests are coming for accommodations, food and supplies." said Ed Stelmach, co-founder of the Ed Stelmach Community Foundation. "Today's donation will be incredibly valuable in helping support those communities, families and children now and over the next few years."
edstelmachfoundation.com
"This started as a quick conversation at the end of a meeting saying let's pledge $50,000 and offer to match the donations of our staff, trades and business partners up to an additional $50,000." said Jodie Wacko, COO at Cantiro. "We were quickly overwhelmed by the responses. It's a testament to the wonderful support that Edmonton businesses give back to our communities, in this case, our global community."
"It's unbelievable how our employees and trade partners stepped up and got behind this. Sometimes when you start a ball rolling it picks up speed and great things can happen. These Foundations are doing amazing work to help the people in Ukraine, their loved ones, and all of those affected."

George Cantalini, CEO at Cantiro
Thank you to all the Company donors
Cantiro staff
Allstar Construction Ltd.
Quality (Forming) Construction Ltd.
Thank you to all the Individual donors
Caitlin Aitchison
Bruce Hagstorm
Ryan & Krista Hicks
Robinder & Sonia Lalli
Curtis & Lindsay Martin
Rod & Catherine Mackenzie
Joyce Mattison
James Joseph McCoy
Thomas & Helena Schaefer
Andrea Sinclair
Darren & Mavis Snider
Richard Young
Cantiro is proud to support organizations that are serving our community and helping enrich the lives of those in need. To learn more about Cantiro's community support, please visit our Community Involvement page.